Meet Our Team of Culinary Experts
Our team of renowned chefs are passionate about creating exceptional, authentic flavor in every system and product. With a combined 190+ years of experience from front-of-the-house to back-of-the-house, our chefs know what it takes to develop innovative, delicious products that satisfy consumers' taste buds and expand your bottom line.
Explore Our Latest Creations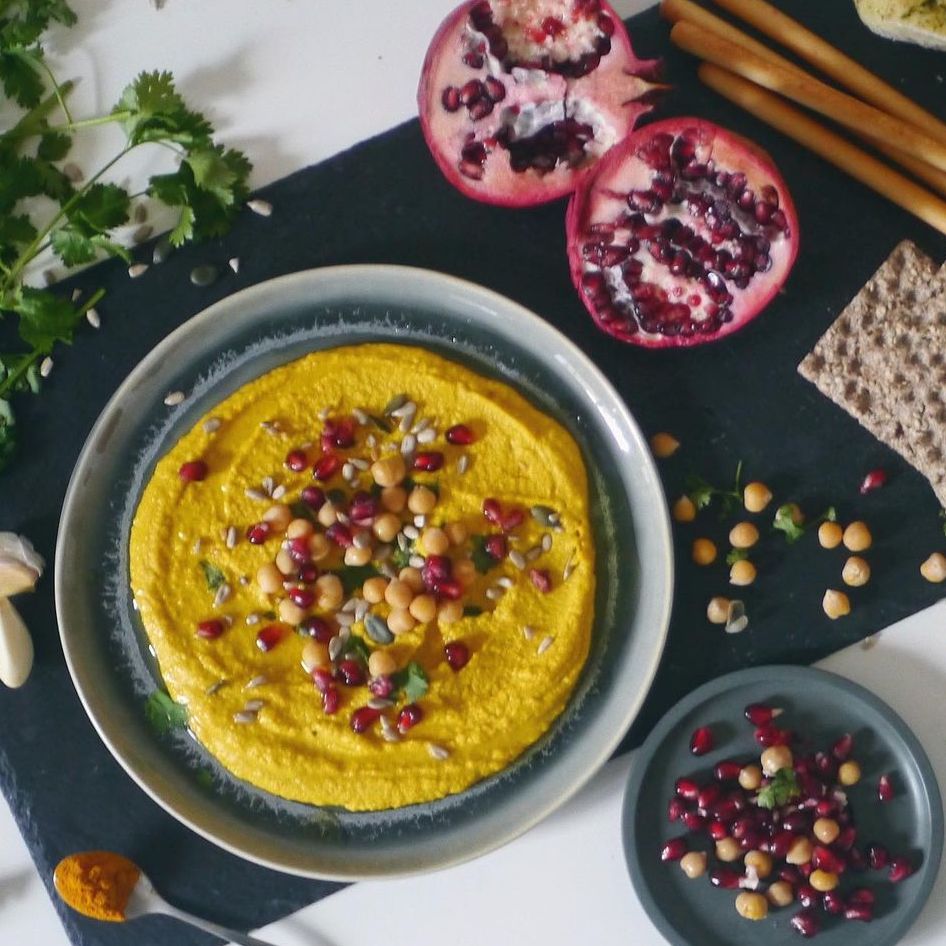 Griffith set out to find how we can help companies reduce the amount of sodium in foods — ultimately giving…
Here are some of the top functional benefits and nutrient-dense foods we're seeing in online conversations.
No longer driven exclusively by fad diets, today's global consumers are taking a more holistic approach to …