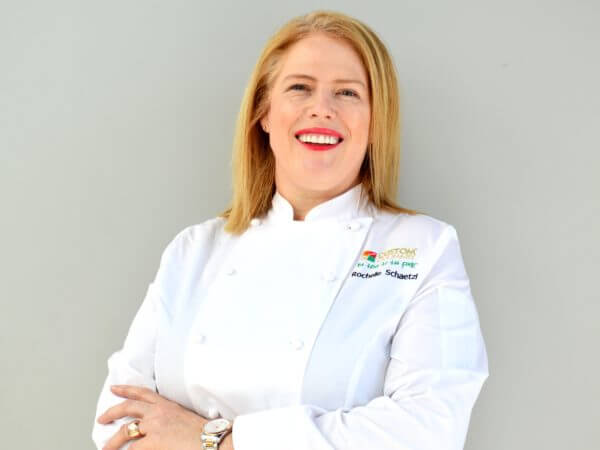 Rochelle Schaetzl
Marketing Manager Europe
Rochelle Schaetzl is the Marketing Manager for Griffith Foods Europe. Originally from South Africa, Rochelle lives in Germany where she develops the strategy, product portfolio, and commercial plans for expanding the Griffith Foods business in Europe. She has received awards like the Worldchefs Communications Award, Greece in 2016, and is a member of the Indian Federation of Culinary Associations and Deutsche Kochverband.
Griffith Foods in the News
Stay connected with Griffith Foods! Get news, stories, and press releases from across our entire global ecosystem.
Let's Create Better Together
Want to get in touch? We'd love to hear from you. Fill out the form and we will reach out to you as soon as possible.