The popularity and prevalence of alliums — especially garlic — across cultures and cuisines speaks to the versatility and importance of these exceptional plants. Garlic is often a flavor base for restaurant and home-cooked meals, but interesting uses and prep methods have become increasingly prevalent in digital conversations. This online buzz surrounding garlic over the past year points to significant opportunities in product development innovation. Here are the properties drawing the most attention from consumers.
Health Benefits
Garlic has been used in medicine and cooking for thousands of years. It delivers intense flavor and an abundance of possible health benefits that researchers and nutritionists around the globe continue to explore, particularly as consumers maintain a rejuvenated interest in better-for-you foods from the past year and half. The compound allicin, which gives raw garlic its pungent aroma, has been found to reduce inflammation and offer other functional benefits. CPGs and home cooks are doubling down on garlic's immune-boosting power by turning to fermented preparations and pairing it with other antioxidant-containing foods like honey.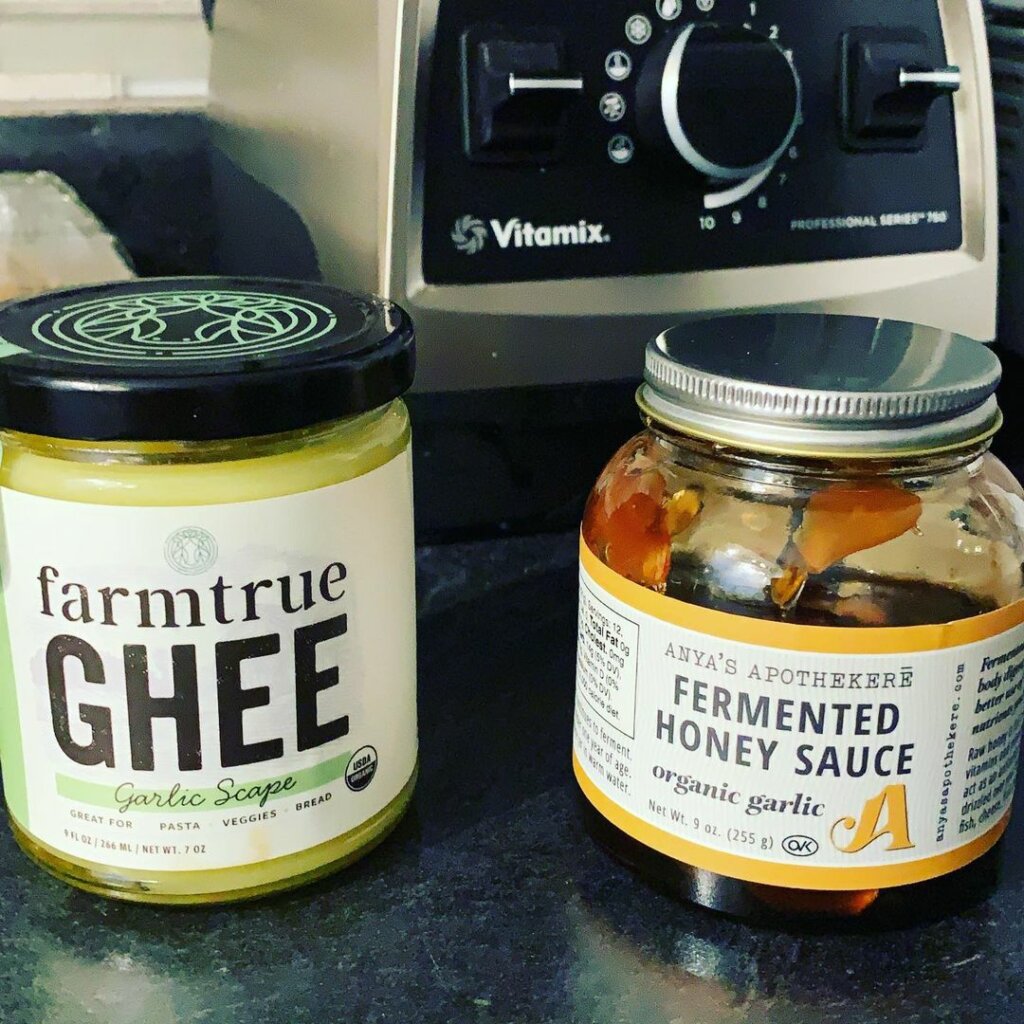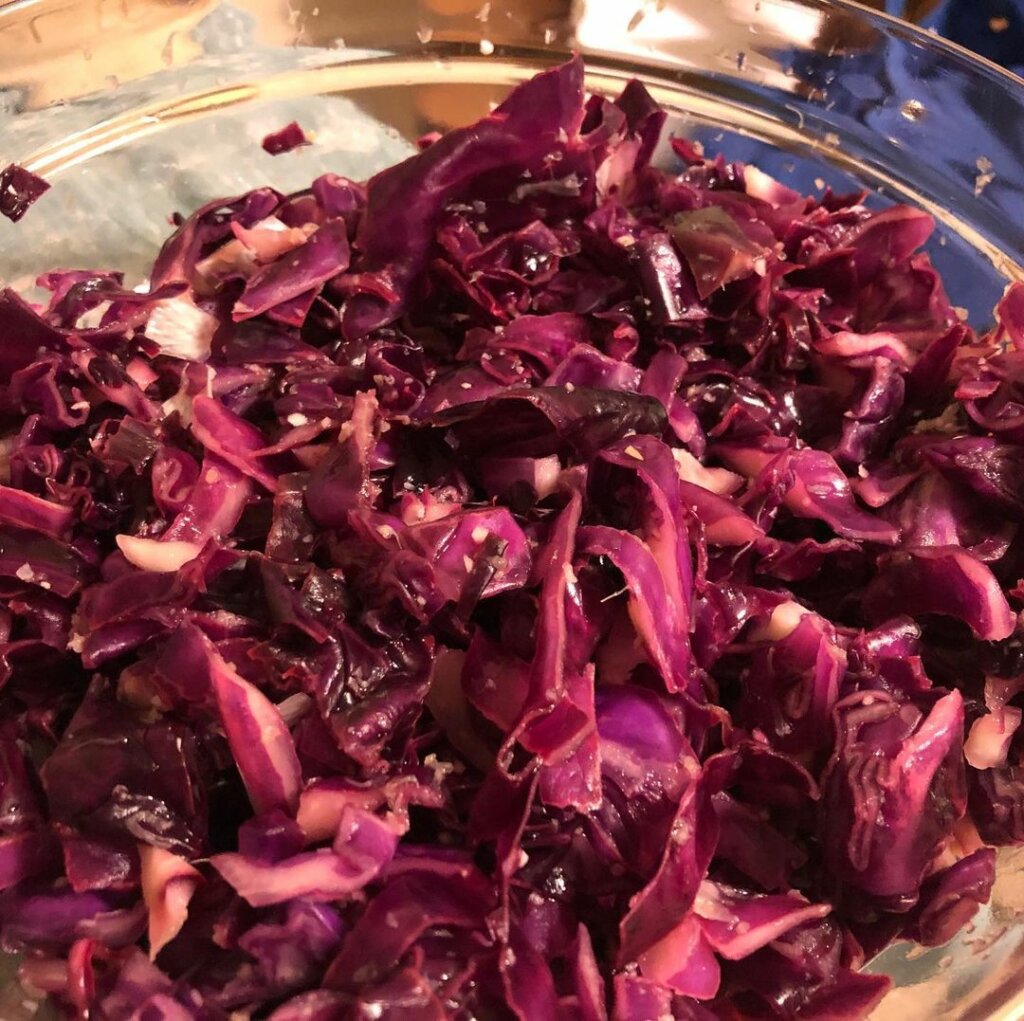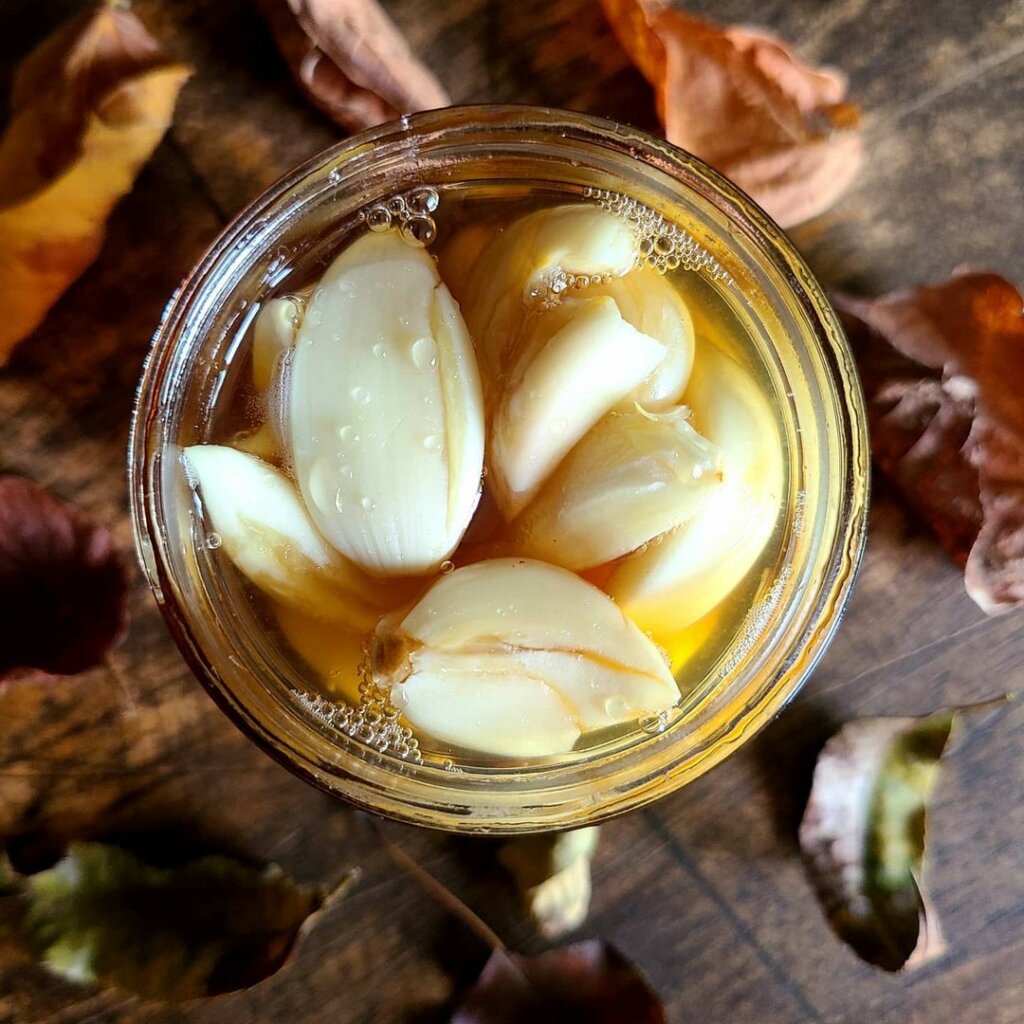 Versatile Flavor Enhancer
Garlic is front and center across the board in 2021. Over the last year, garlic has trended up in online conversations for almost every food category, including alternative proteins and beef. However, the highest increases have been in seafood mentions. There are many use cases for this essential allium within the seafood space — from enhancing the flavor of quick, at-home fillets to finishing touches on delicate, restaurant carpaccios.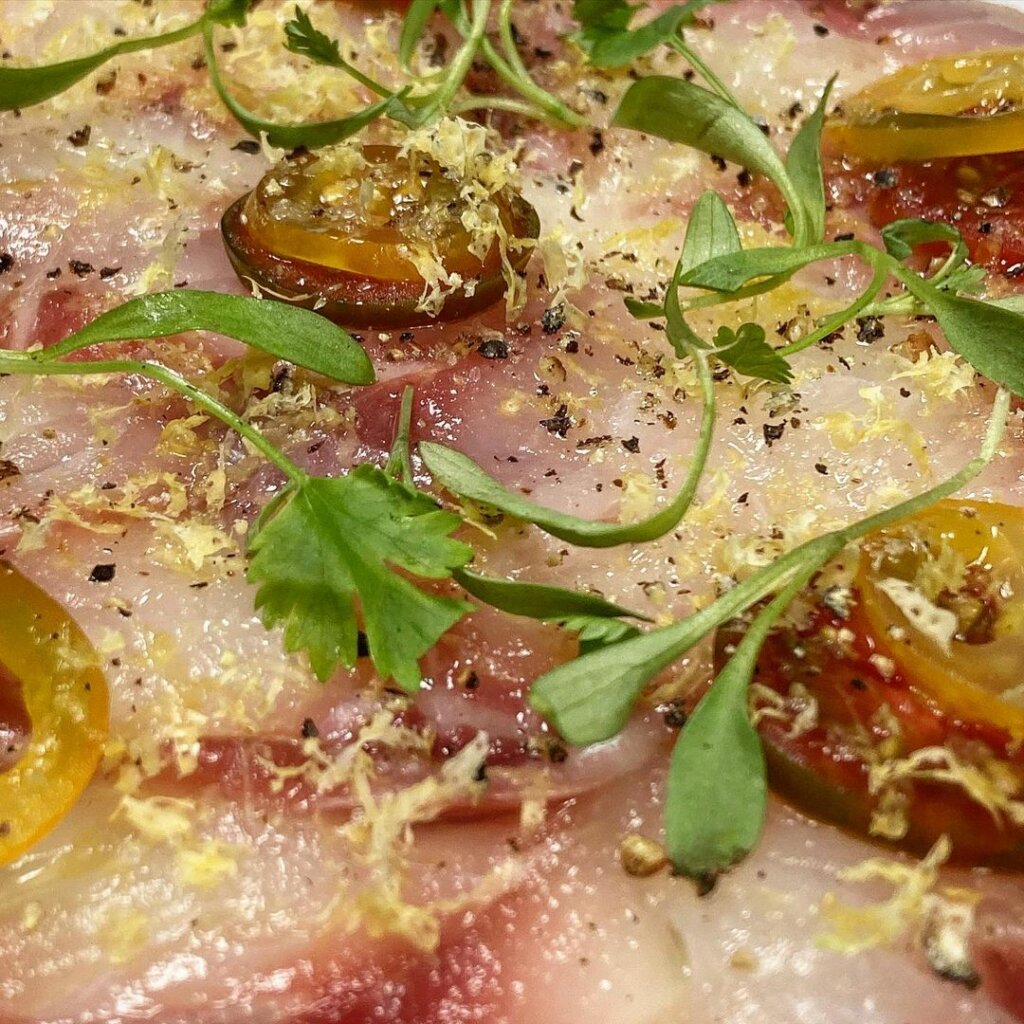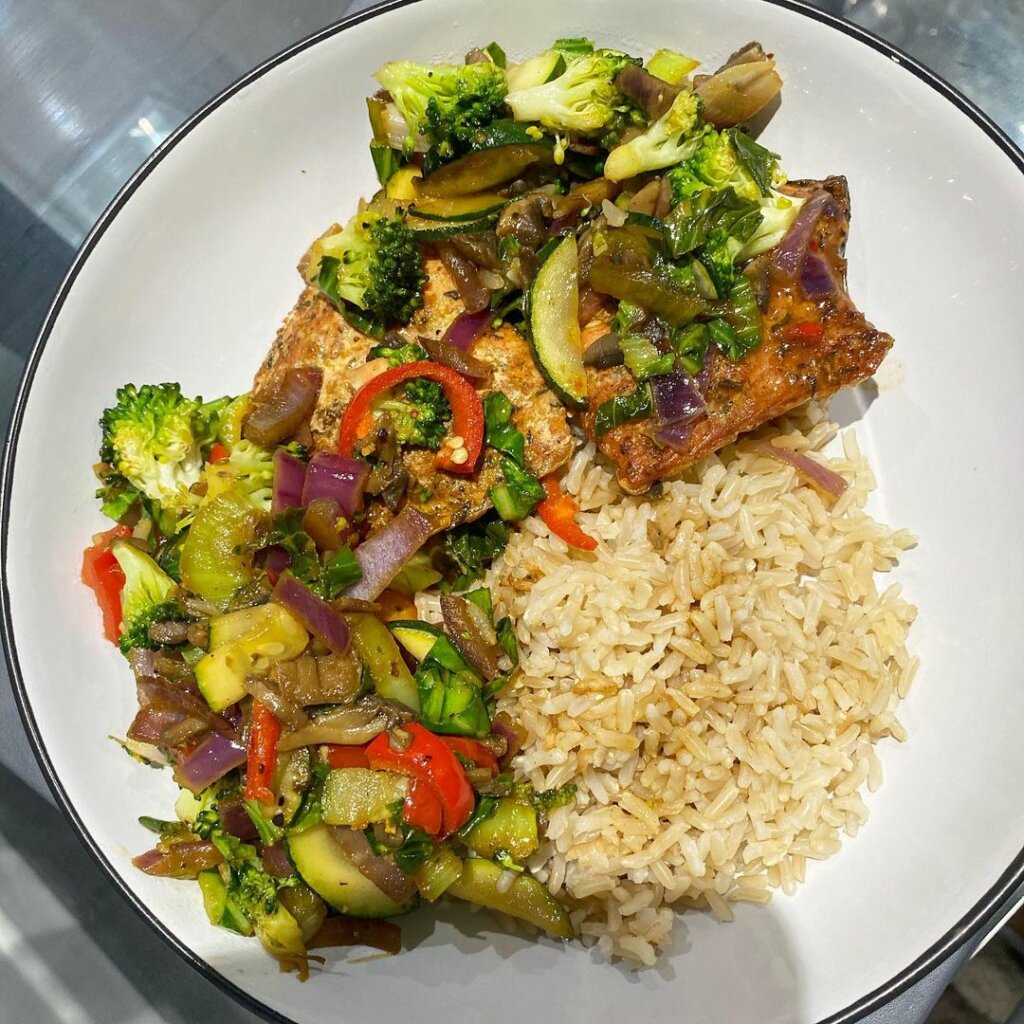 Complementary Spice
Raw garlic is known for its pungent aroma and spicy flavor, making it the perfect addition to dishes in need of a quick boost. Consumers are punching up heat, amping up flavor, and dialing back effort by featuring garlic in meatless, noodle-based dishes. Combining garlic, chili flakes, and other ingredients with oil creates a fragrant sauce that can easily be adjusted according to desired spice-level and taste preferences.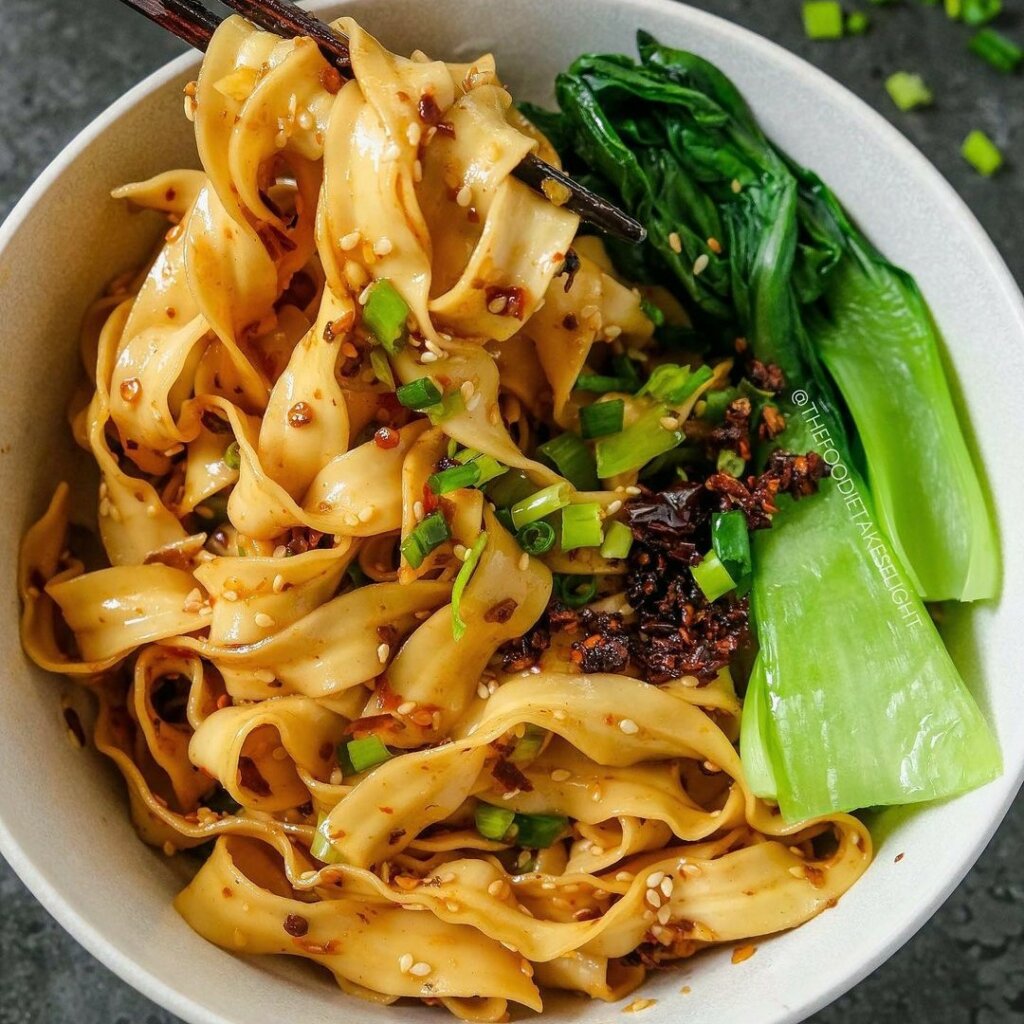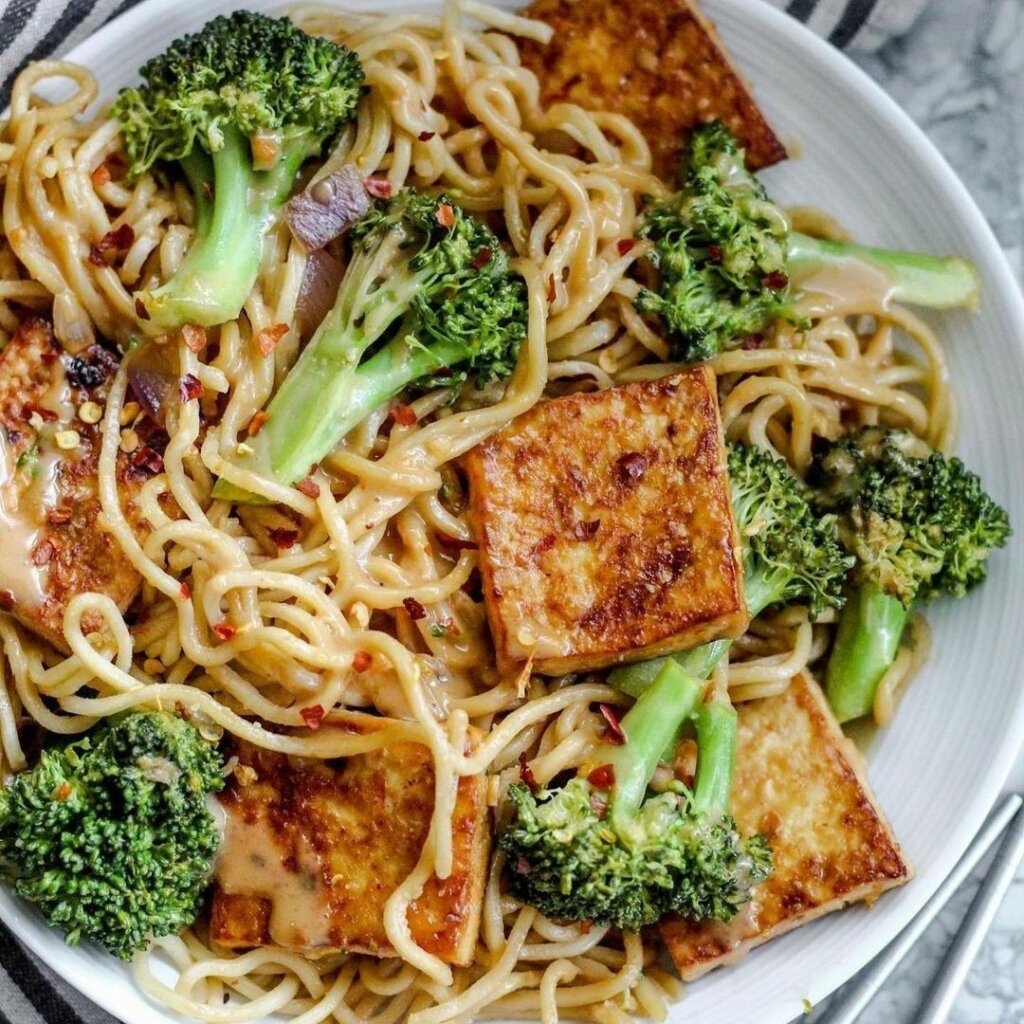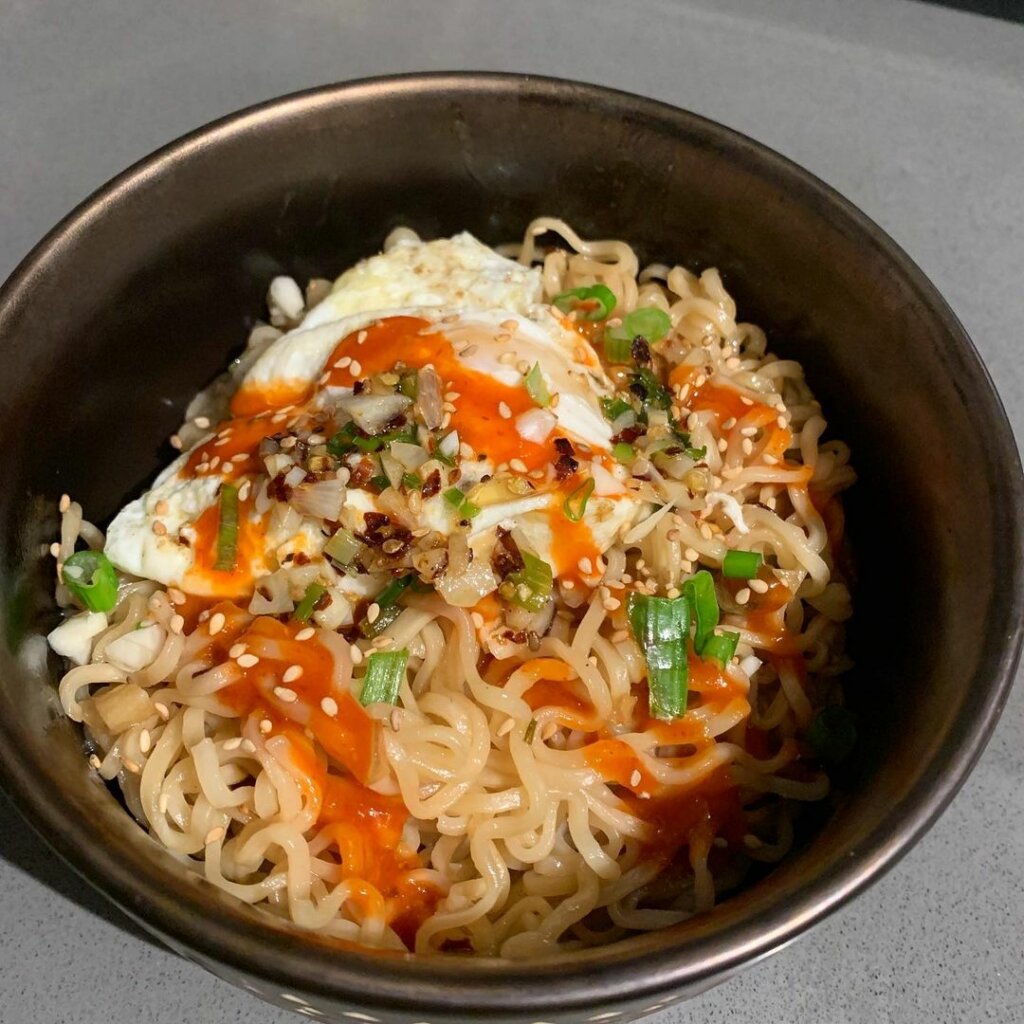 Elevate Your Offerings with Griffith Foods' Garlic Solutions
We're giving garlic all the glory this month and every month. Griffith Foods uses consumer-based insights to develop products that help partners deliver the flavors, textures, and food properties their customers enjoy most.
Garlic Food Inspiration from Our US Chefs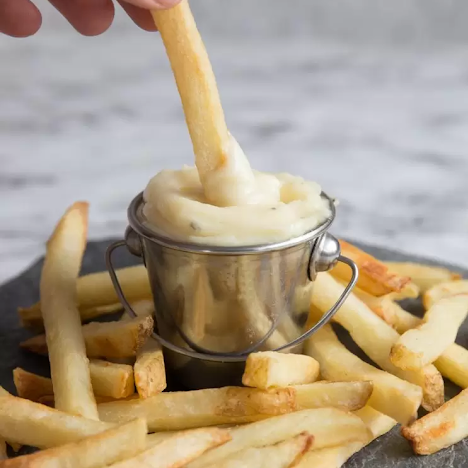 Home-Style Fries with Roasted Garlic Aioli
Elevate your French fries: Use our Creative Coater and Savory French Fry Seasoning to achieve crisp, crunch, and irresistible taste. These homemade-style French fries can be paired with a quick and flavorful roasted garlic, mayonnaise-based dip to round out the perfect side dish.
Featured Griffith Foods Products:
French Fry Creative Coaters
Instant Roasted Garlic Aioli Mix
Garlic Food Inspiration from Our Canada Chefs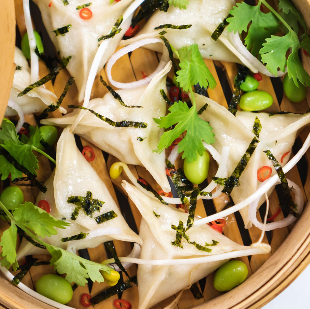 Butter, Chive & Mushroom Dumplings
For a meatless treat, these chive and mushroom dumplings fit the bill. Elevate savory mushroom filling with a bold butter, garlic, and chive seasoning blend. Enjoy these dumplings steamed or fried.
Featured Griffith Foods Product:
Butter Garlic & Chive Seasoning
Let's Create Better Together
We're here to help inspire creations that keep your product portfolio on trend. Contact your Griffith Foods representative or reach out to our sales team to learn more about our ongoing research and innovative offerings.