Chef's Kitchen with Corporate Chefs Jonathan Heeter and Sabrina Mirabella
Elevating your menu while maximizing efficiency seems impossible, right? Your first thought might be to slow-cook to deepen the dish's flavor, work in additional ingredients for complexity, or sprinkle on more garnish for that finishing touch.
In reality, it doesn't take more techniques, sauces, or ingredients — just the right ones. Chefs Jonathan and Sabrina show how to transform your menu without creating additional work or adding components.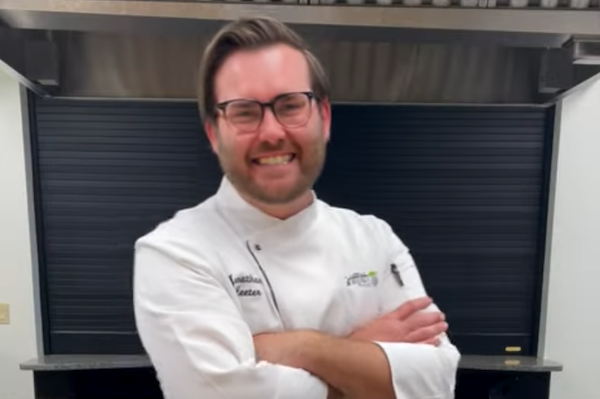 "The benefits of sous vide cooking include longer shelf-life, concentration of flavor, and best of all, perfectly cooked, tender, juicy protein, vegetables, or whatever you are cooking."
Chef Jonathan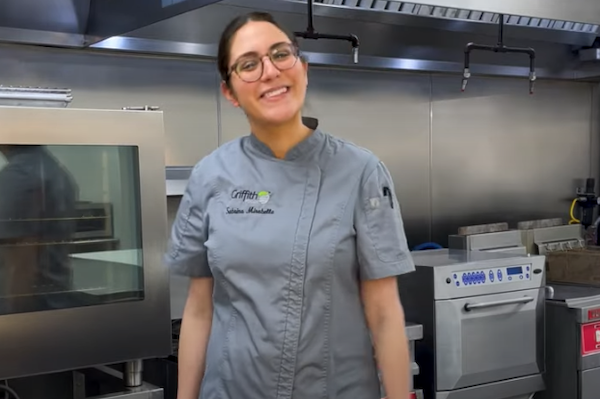 "Ready-to-use sauces efficiently elevate menu items by transforming the flavors of the base dish. Sauces, glazes, and salsas can be combined to create new fusion flavors or cross-utilized in multiple menu parts."
Chef Sabrina
Executing on Efficiency
Delicious doesn't have to be difficult. Griffith Foods' product portfolio is packed with time- and cost-saving solutions that bring bold, craveable flavors to your menu. From Flavour Glazes that retain crunch to packaged salsas that add brightness, we've got the solution you need to efficiently elevate your menu and create exciting dishes.
Let's Create Better Together
We're here to help inspire creations that keep your product portfolio on trend. Contact your Griffith Foods representative or reach out to our sales team to learn more about our ongoing research and innovative offerings.