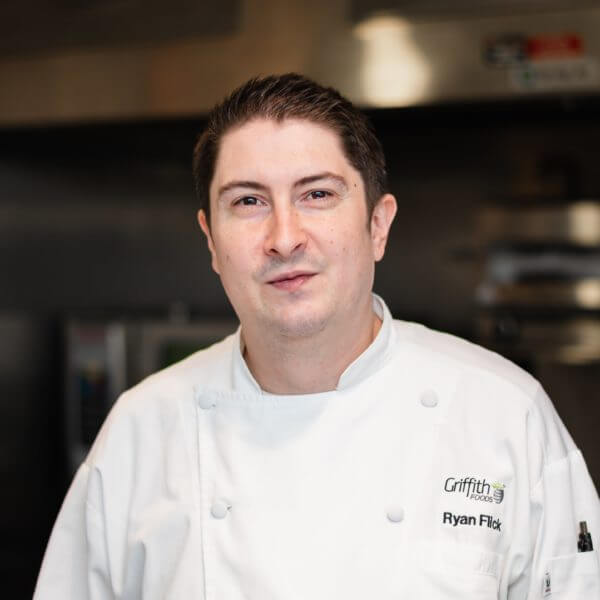 Ryan Flick
Corporate Executive Chef
Ryan Flick is a Certified Research Chef for Griffith Foods Canada. A native of Toronto, Ryan spent eight years in the United Kingdom gaining hands-on experience in classical French/European cuisine at Relais & Chateaux properties and a one-star Michelin restaurant. He holds a food science certificate from the University of Guelph and is a member of RCA and IFT. He has also worked as a Culinary Development Manager for Obsidian Group, managing development for four foodservice brands across 130+ restaurants.
Griffith Foods in the News
Stay connected with Griffith Foods! Get news, stories, and press releases from across our entire global ecosystem.