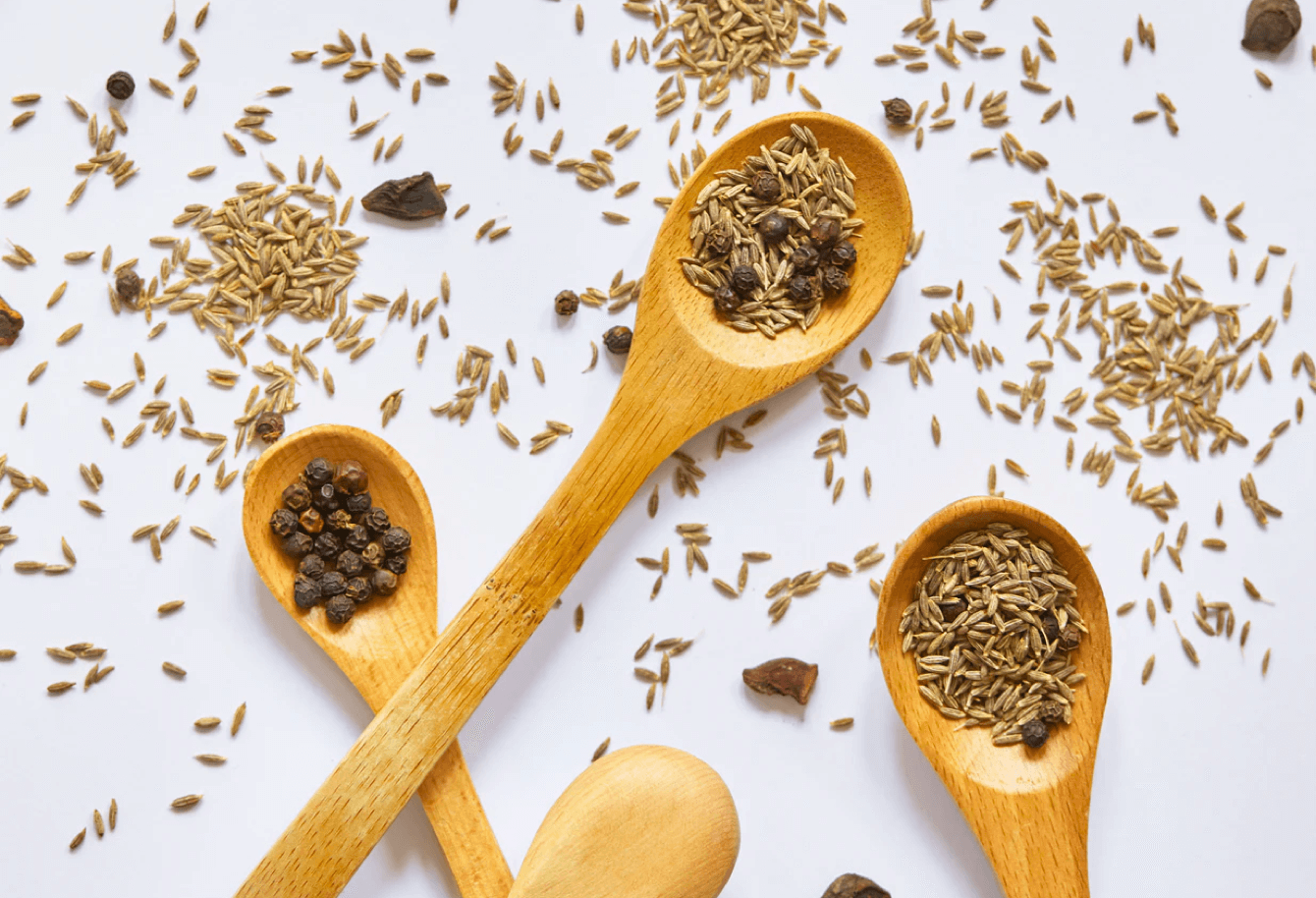 Seasonings
From marinades to snack seasonings and side seasonings, Griffith Foods offers a number of robust blends that are designed to enhance flavor, functionality, appearance, and, aromatics for any protein or substrate.
Sauces & Dressings
Our chefs are constantly at work to develop new and exciting blends that can be used in any liquid, dry or concentrated format to delight consumers with a diverse selection of sauces, dressings, gravies, salsas, condiments, sweet toppings, and more.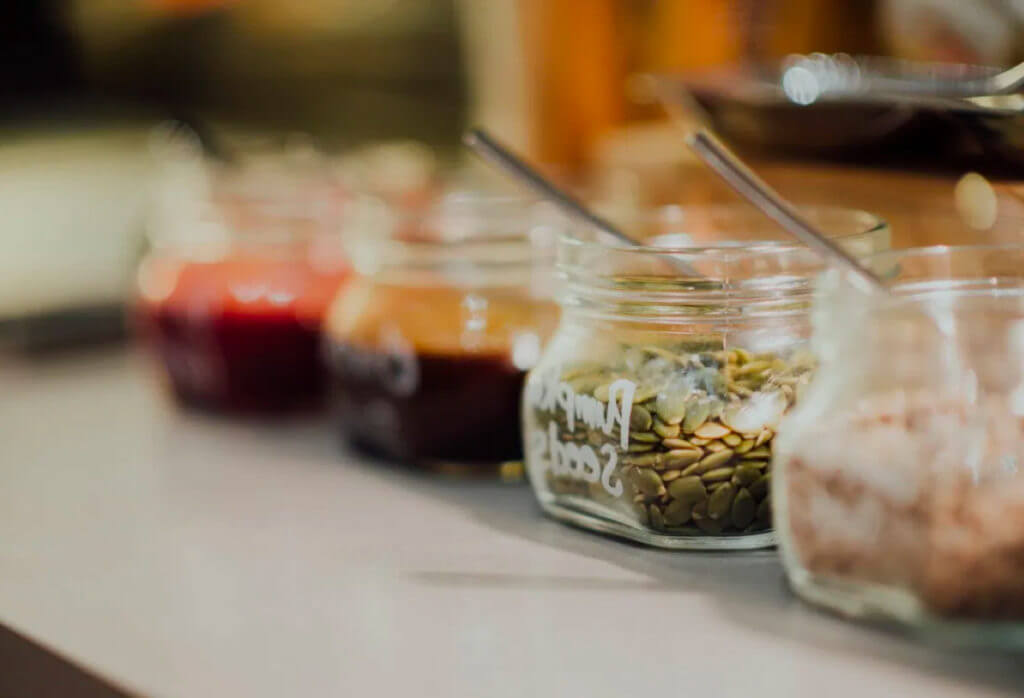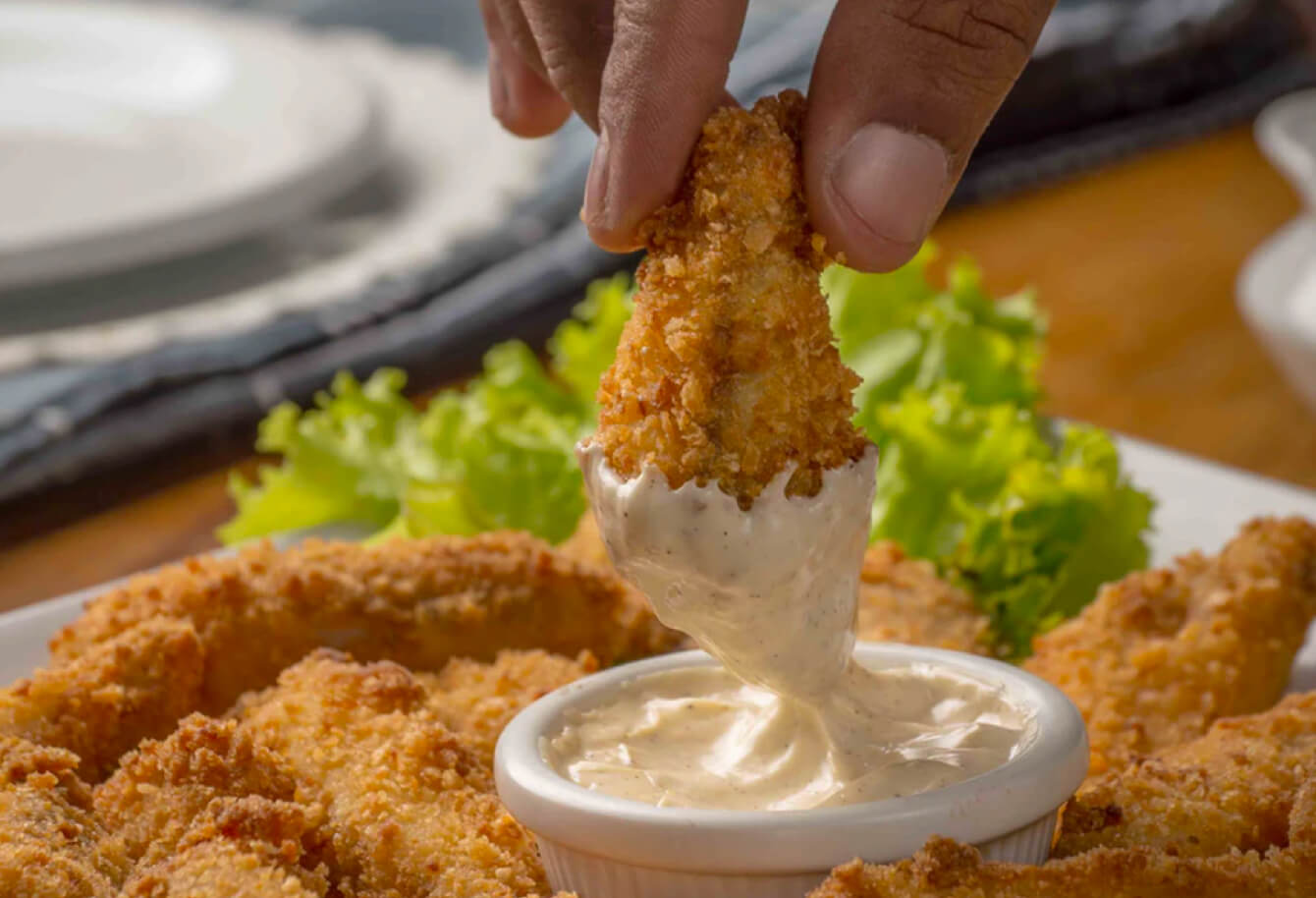 Coatings & Breadings
Customize any of our cereal- or flour-based coatings with added flavors to help your protein, vegetable, side dish, or topping products stand out with distinct advantages in appearance, mouthfeel, and shelf life. 
Functional Blends
Formulated specifically for red meat, poultry, and seafood, our high-performance ingredient blends are designed to optimize everything from flavor and color to binding capabilities and preservation.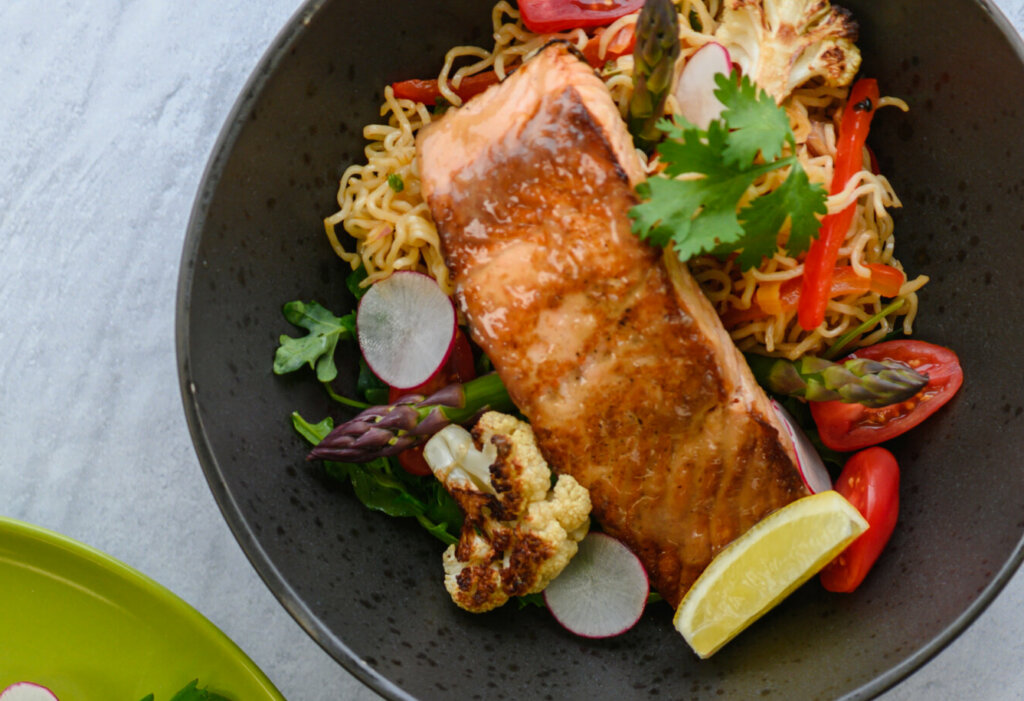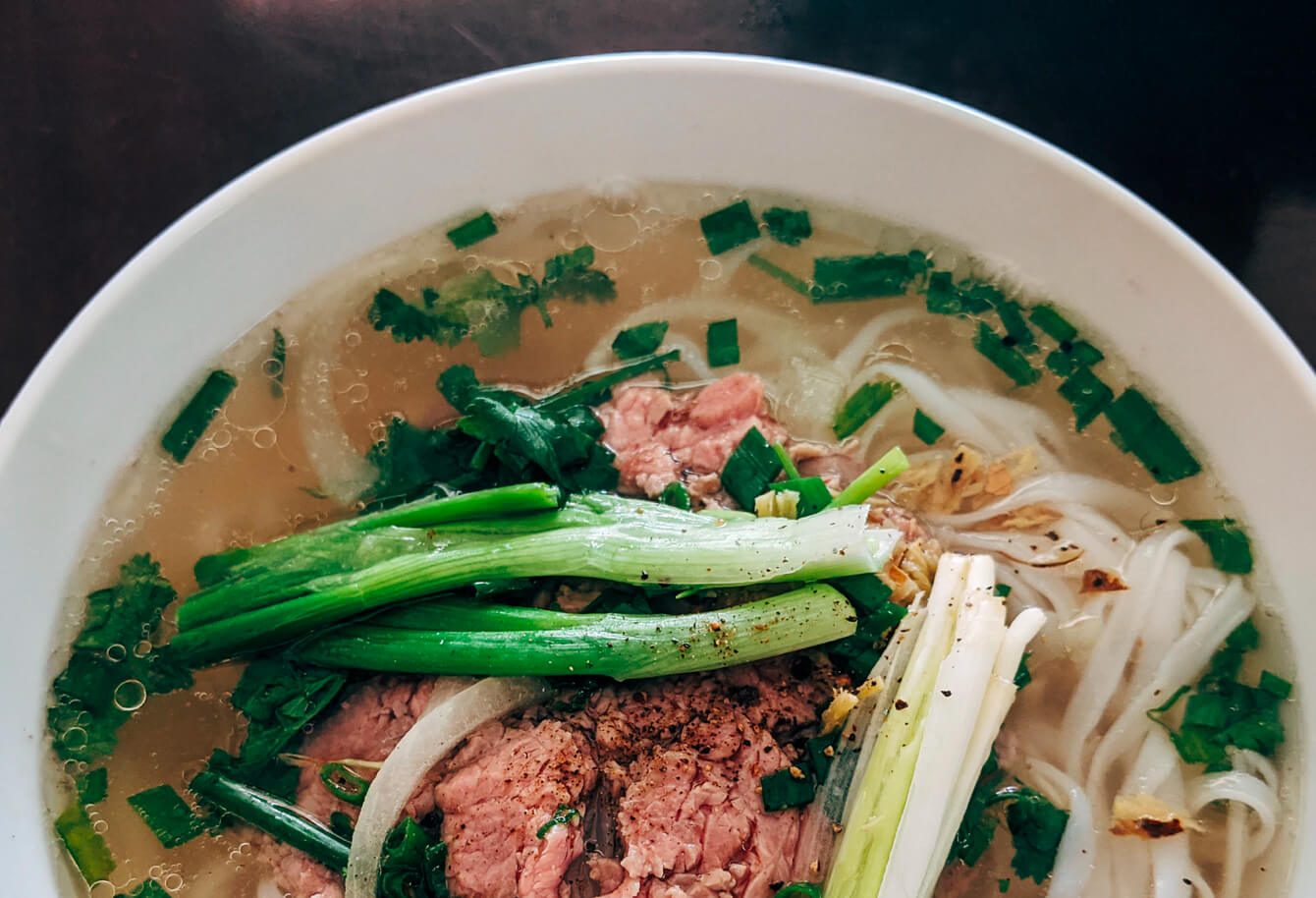 Soups & Sides
We strive to offer new and innovative side options that introduce new, global flavors to the consumer palette while keeping them satisfied.
Dough Blends
Our dough systems are designed with additives that optimize taste, texture, and performance in order to improve texture and flavor (while reducing preparation hassle) for pizza dough, pancake mixes, biscuits, and more.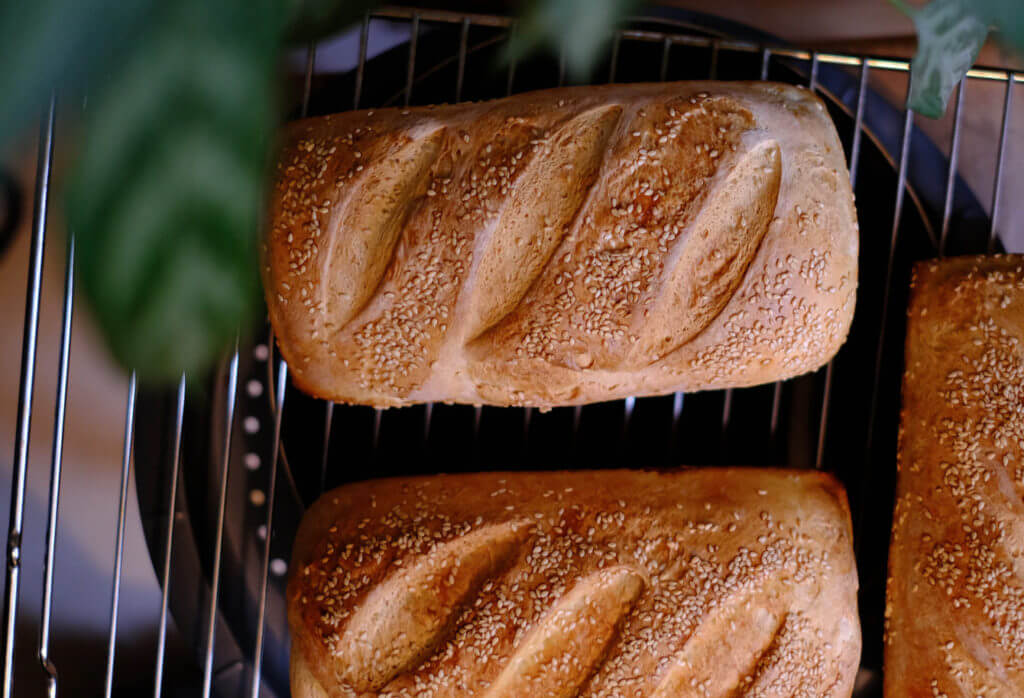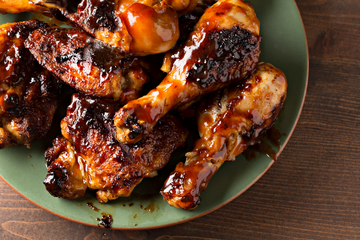 Food Bases & Glaze Mixes
Our impressive selection of flavor-forward bases suited to every back-of-house need. Food Bases are made with the finest ingredients, for quality and performance you can rely on and it helps to make your dishes conveniently. Glaze Mixes help you give the perfect visual appeal and ultimate taste experience to the dish.
---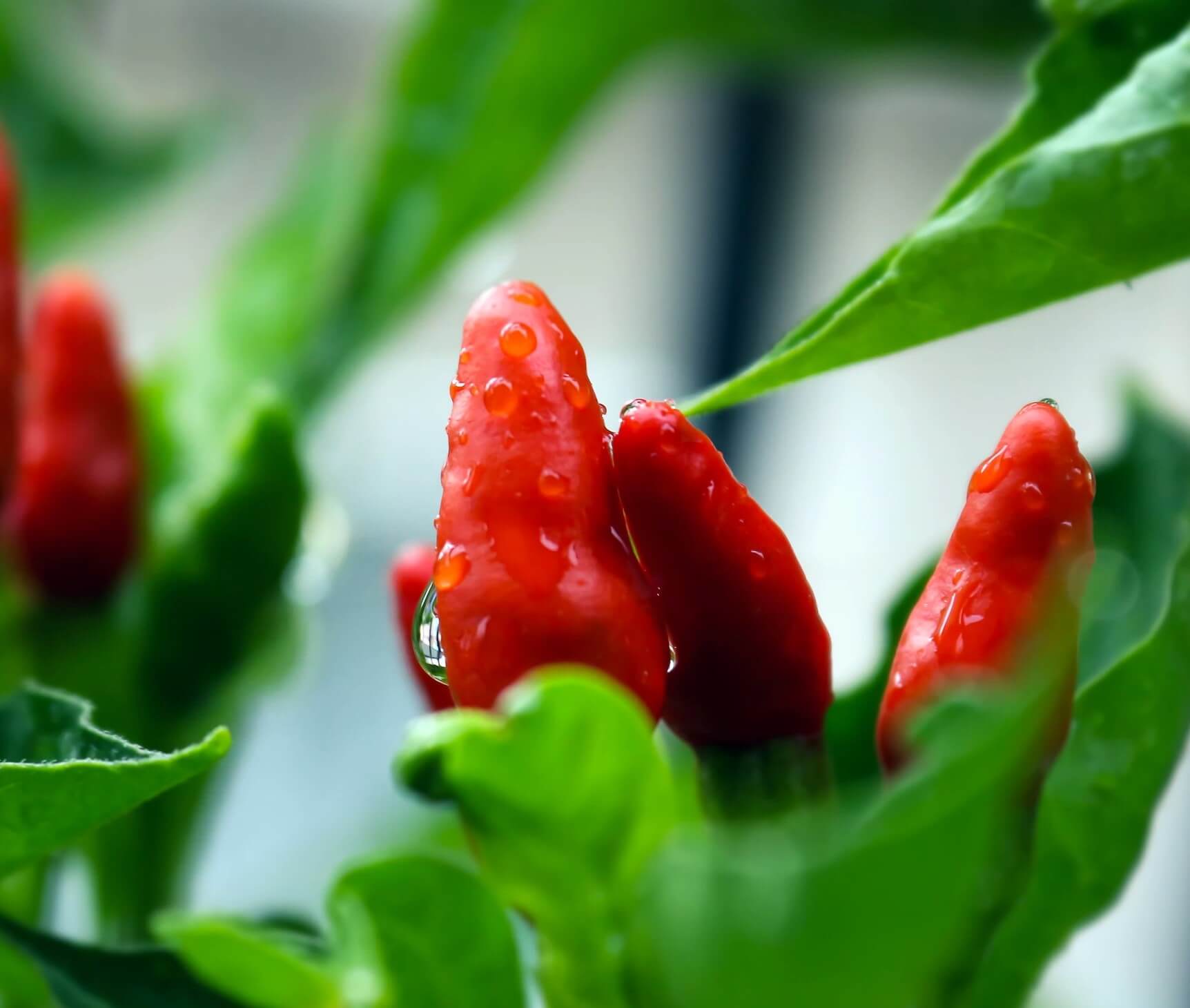 Griffith Sustainably Sourced
Griffith Sustainably Sourced (GSS) is our strategic sourcing program that targets farm-level integration of the supply chain across four continents to increase the amount of raw materials sourced from Rainforest Alliance Certified™ farms, grow sustainable crop yields, and improve the well-being of farmers. By embodying our triple-bottom-line sustainability platform of People, Planet, and Performance, we truly believe we can create shared value for our customers, partners, and environment.