---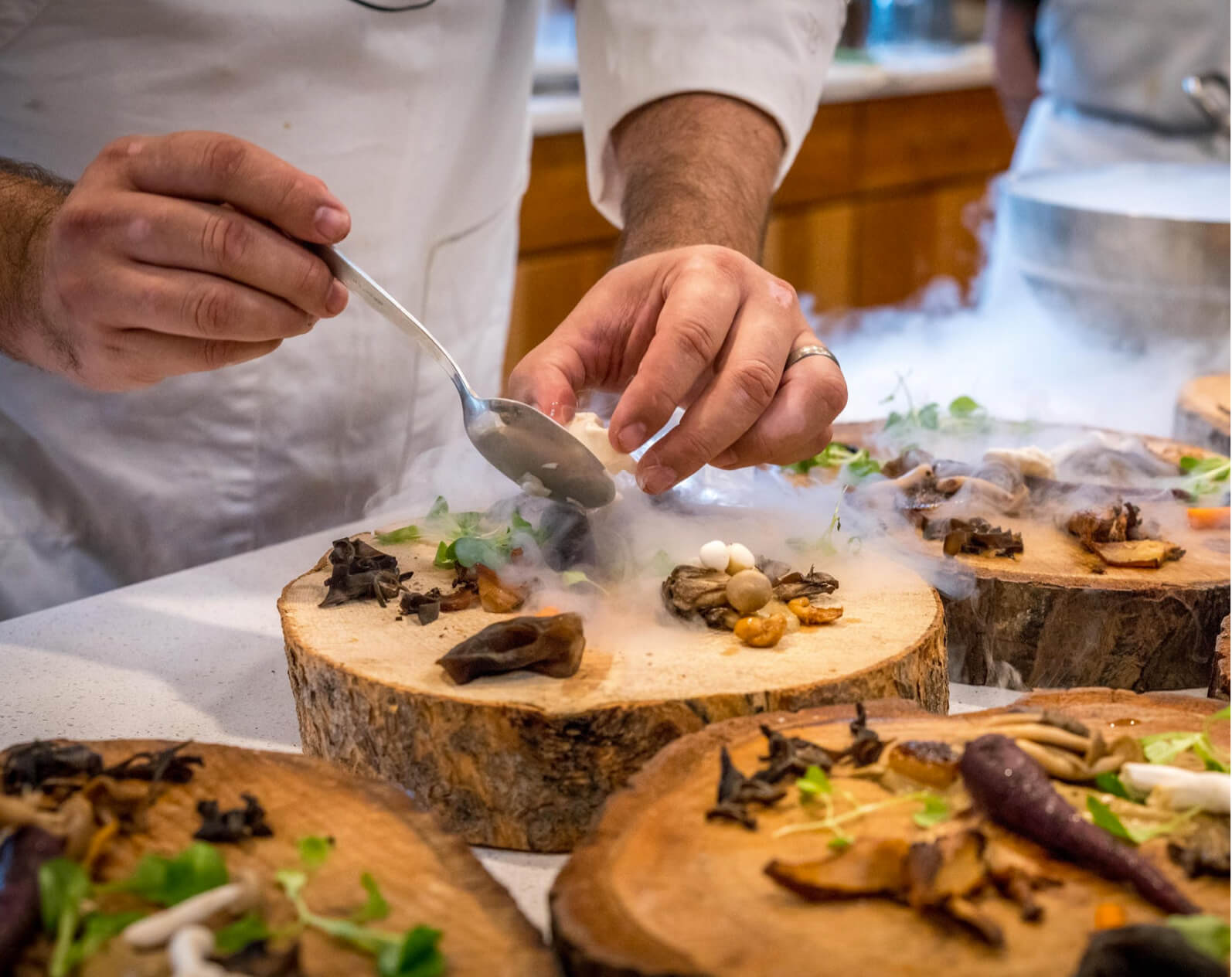 Strategic Capabilities. Trusted Expertise.
We may be in the food industry, but our business is innovation. Together with our global partners, we strive to offer new culinary experiences, technologies, and solutions to help you solve your unique challenges and meet consumer demands. From ideation to production, our customers trust us to deliver delicious and nutritious food with impeccable service.
Customized Solutions
At Griffith Foods, Creating Better Together embodies our approach to collaborative innovation. We work side by side with our partners to help solve their unique challenges, providing consumer insights, applying our product development expertise, ensuring optimal quality through sensory testing, and ultimately delivering best-in-class products through our state of the art manufacturing facilities. Whether your goal is to differentiate through distinct flavors, textures, or appearance, increase your healthful offerings, or gain functional advantages such as increased yield, hold time, or shelf life, Griffith Foods has over 100 years of expertise you can rely on.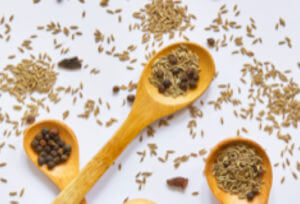 Seasonings
Our chefs are constantly at work to develop new and exciting blends that can be used to give distinct flavo…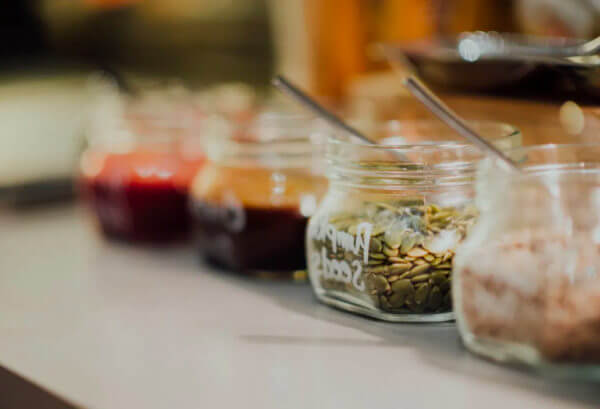 Sauces & Dressings
From rubs and marinades to glazes and internal seasonings, Griffith Foods offers a number of robust blends…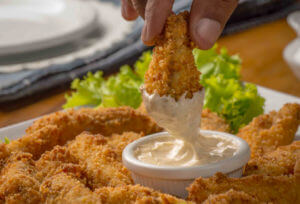 Coatings & Breadings
Customize any of our cereal- or flour-based coatings with added flavors to give distinct advantages in text…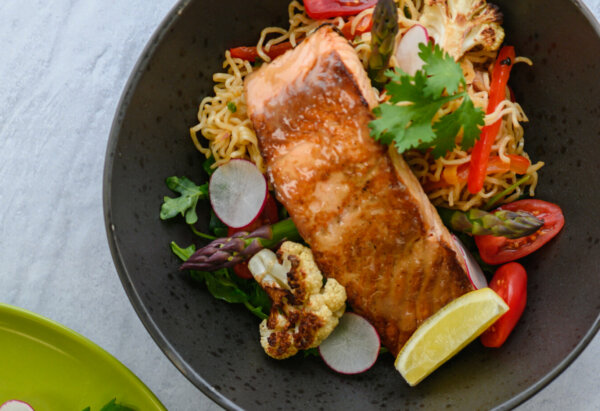 Functional Blends
Formulated specifically for red meat, poultry, and seafood, our high-performance ingredient blends …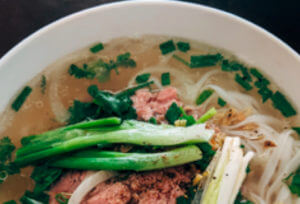 Soups & Sides
We strive to offer new and innovative side options that introduce new, global flavors to the consumer palet…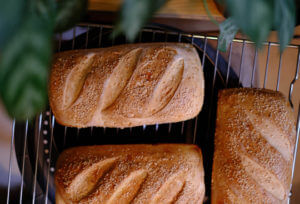 Dough Blends
Our bakery and dough systems are designed with additives that optimize taste, texture, and performance …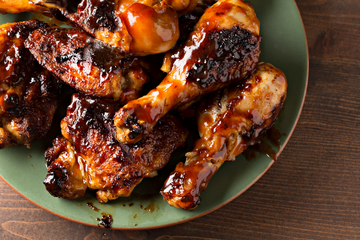 Food Bases & Glaze Mixes
Our impressive selection of flavor-forward bases suited to every back-of-house need. Food Bases are …
Discover Product Portfolio
Who We Serve
The food industry is dynamic, fast-moving, and continuously innovating. Regardless of your area of focus, Griffith Foods leverages our global reach and industry expertise to deliver on your organizational priorities, initiatives and needs to help differentiate, protect, and grow your brand.
Learn More
Other Foodservice
Whether you want to refresh your core menu or provide innovative recipes, we work with you to develop dishes that delight consumers and grow business. From Fine Dining to Casual Dining, Commercial to Non-Commercial, we have the expertise and experience to help you win.
Processors
We work to develop innovative foods that are as tasty to consumers as they are effective at solving your product development and processing challenges. Rely on us for breakthrough food concepts that help you develop with confidence, connect with your consumers, and differentiate your brand. From Protein Processors to Snack Processors and anyone in between, Griffith Foods has you covered.
Retailers
Developing signature food products that authentically represent your brand identity and exceed your customer's expectations is priority number one. At Griffith Foods we collaborate with you through the entire product development process to ensure your quality goals are met, challenges are solved, and brand loyalty is enhanced.
QSRs
We work together developing new products to innovate your menu or provide innovative limited time offers, with you, we develop dishes that delight consumers and grow business.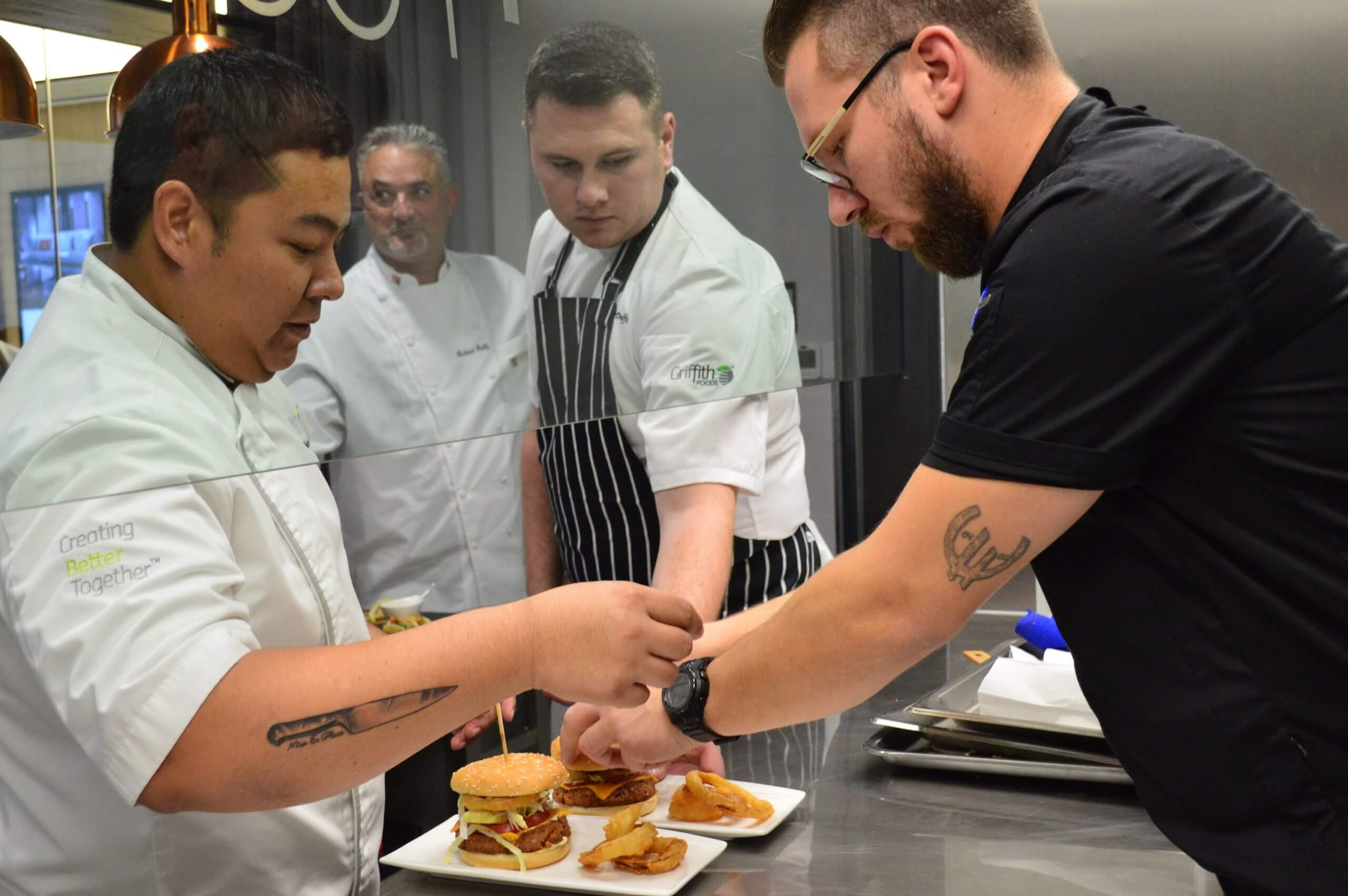 Meet our team
of Culinary Experts
Our best-in-class culinologists are experts in discovering and analyzing trending flavors from across the globe in order to develop new cuisine concepts that come to life in your signature dishes and product applications. With centuries of combined experience and operational problem-solving, we're ready to develop your next big idea.
Learn more about our latest initiatives.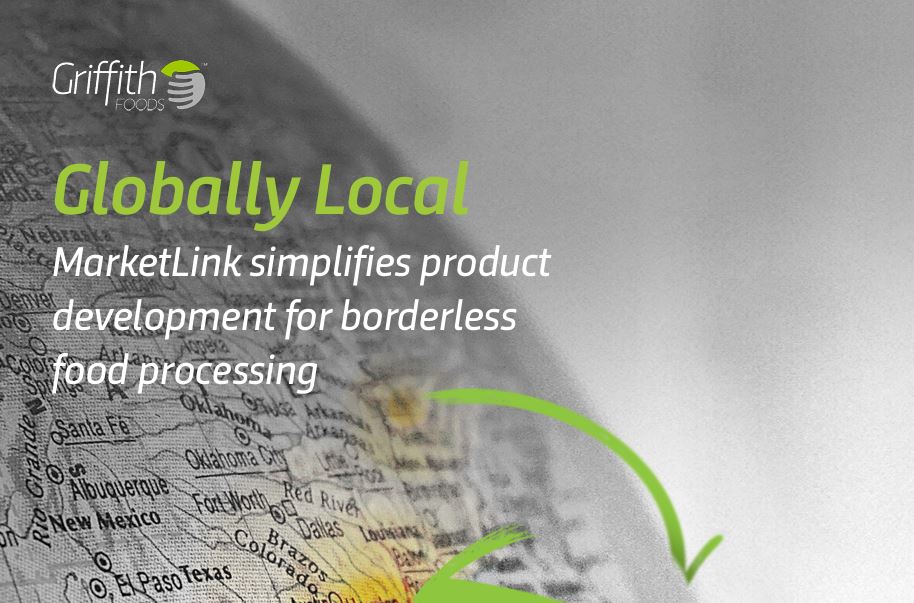 As part of Griffith Foods' capabilities, the MarketLink model is designed to work with customers by making …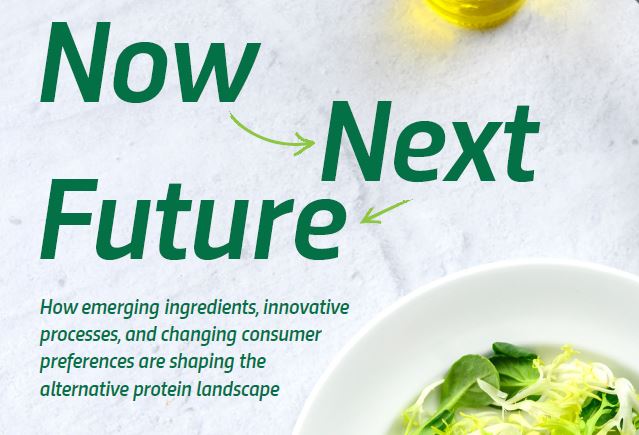 It's predicted that the world will have nearly 10 billion mouths to feed by 2050 — and traditio…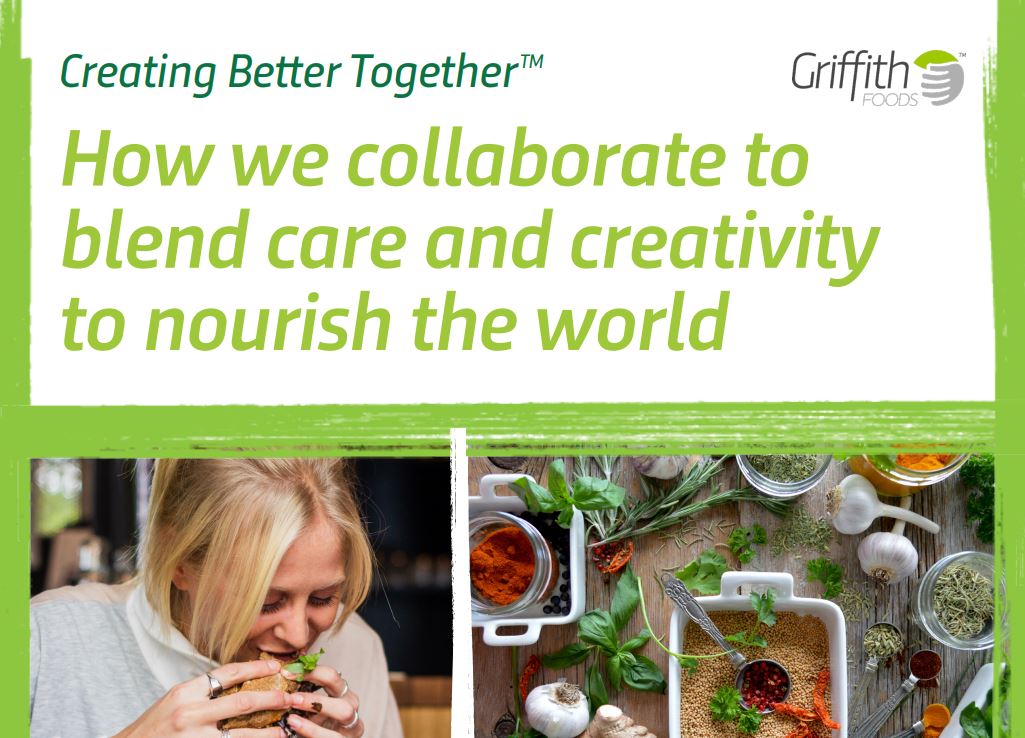 At Griffith Foods, we've consciously made partnership and collaboration part of our everyday process and co…