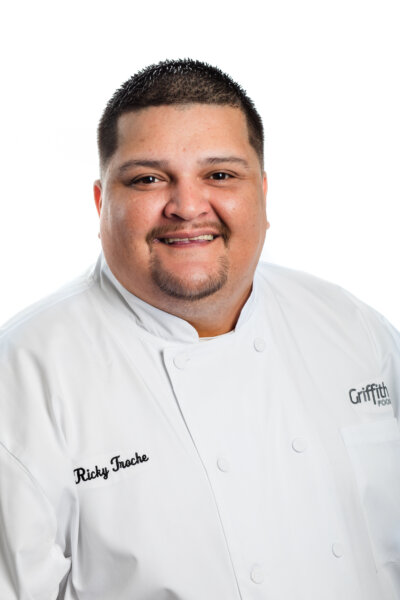 Ricky Troche
Sous Chef
Ricky Troche is a Sous Chef for Griffith Foods US, acting as the "bridge" for all Alsip, IL-based chefs to better serve customers (both internally and externally) through gold standard development, ideations, working sessions, customer visits, and culinary center and kitchen management. He is an ACF Certified Culinarian and a first-place winner at the 2019 Bell Flavors Spark Ignite Cooking Competition.
Griffith Foods in the News
Stay connected with Griffith Foods! Get news, stories, and press releases from across our entire global ecosystem.
Let's Create
Better Together.
Want to get in touch? We'd love to hear from you. Fill out the form and we will reach out to you as soon as possible.
"*" indicates required fields