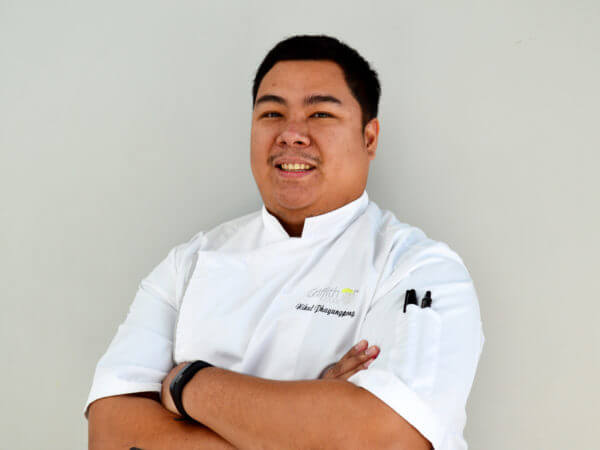 Nikul Phayungpong
Culinary Manager
Nikul Phayungpong is a Culinary Manager for Griffith Foods, where he adds a signature touch to featured items and offerings his team has developed. Nikul also has admirable experience in both Tex-Mex and Japanese cuisine varieties. He is a member of the Thailand Chefs Association and was ranked a Top Ten MasterChef Thailand in 2018.
Griffith Foods in the News
Stay connected with Griffith Foods! Get news, stories, and press releases from across our entire global ecosystem.
Let's Create
Better Together.
Want to get in touch? We'd love to hear from you. Fill out the form and we will reach out to you as soon as possible.
"*" indicates required fields