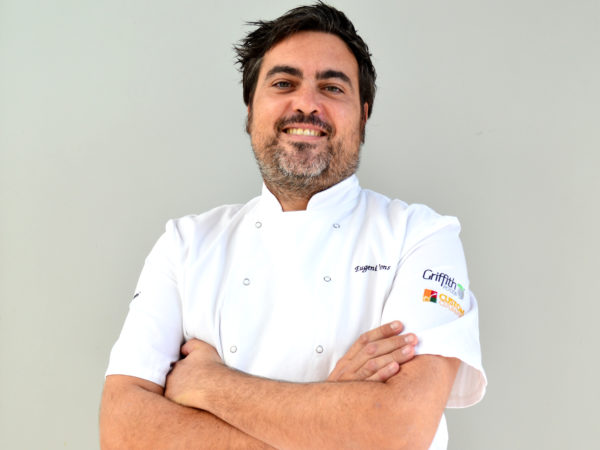 Eugeni Pons
Commercial Chef at Custom Culinary® Europe
Eugeni Pons is a Commercial Chef for Griffith Foods Europe. He first attended law school, eventually moving to San Sebastian to become a chef at the Arguiñano Culinary School, drawing tremendous influence from the north sea cuisine and working in various Michelin-star restaurants. Eugeni eventually returned to his hometown near the Mediterranean, where he started a new restaurant and later joined Griffith Foods after some years.
Griffith Foods in the News
Stay connected with Griffith Foods! Get news, stories, and press releases from across our entire global ecosystem.
Let's Create
Better Together.
Want to get in touch? We'd love to hear from you. Fill out the form and we will reach out to you as soon as possible.
"*" indicates required fields