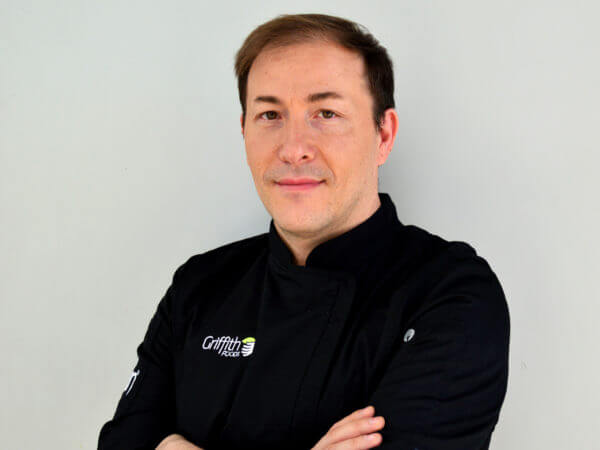 Davide Bossi
Regional Director of Culinary CASA
Davide Bossi is the Regional Director of Culinary for the Central and South America region. Originally from Italy, Davide began his culinary career by studying at the French Culinary Institute of Istres after earning undergraduate and master's degrees from the University of Milano and the University of Roma. Davide has been a chef for two Michelin-star restaurants, a teacher/chef of culinary arts at Escuela Gastronomica de Occidente in Colombia, and an ambassador in the Internations Expat Association. He is also the founder and CEO of Davide Bossi Chef consulting company of culinary arts.
Griffith Foods in the News
Stay connected with Griffith Foods! Get news, stories, and press releases from across our entire global ecosystem.
Let's Create
Better Together.
Want to get in touch? We'd love to hear from you. Fill out the form and we will reach out to you as soon as possible.
"*" indicates required fields