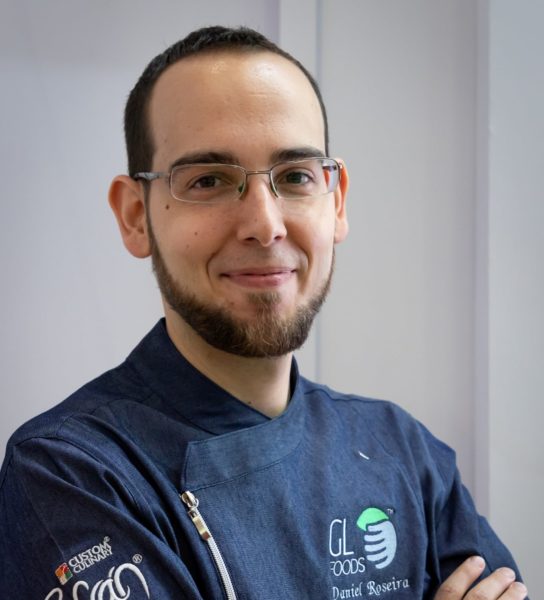 Daniel Roseira
Corporate Chef Technical
Daniel Roseira is an Executive Chef in Brazil for Griffith Foods. Daniel developed a love for cooking at a young age, going on to study food engineering at the Engineering School Mauá, as well as gastronomy at the University of Guarulhos. He led one of the most successful Innovation Days for McDonald's, where he was responsible for coordinating the presentation, development of the concepts presented, and approval for several products while building relationships with the customer's innovation team.
Griffith Foods in the News
Stay connected with Griffith Foods! Get news, stories, and press releases from across our entire global ecosystem.
Let's Create
Better Together.
Want to get in touch? We'd love to hear from you. Fill out the form and we will reach out to you as soon as possible.
"*" indicates required fields