Meet Our Culinary Team
Our team of renowned chefs is passionate about creating exceptional, authentic flavor in every system and product. With a combined 190+ years of experience from front-of-the-house to back-of-the-house, our chefs know what it takes to develop innovative, delicious products that satisfy consumers' taste buds and expand your bottom line.
Explore Our Latest Creations
Chiles: Flavor, Not Fire Extreme heat is often played up as a focal point of menu items and retail foods fe…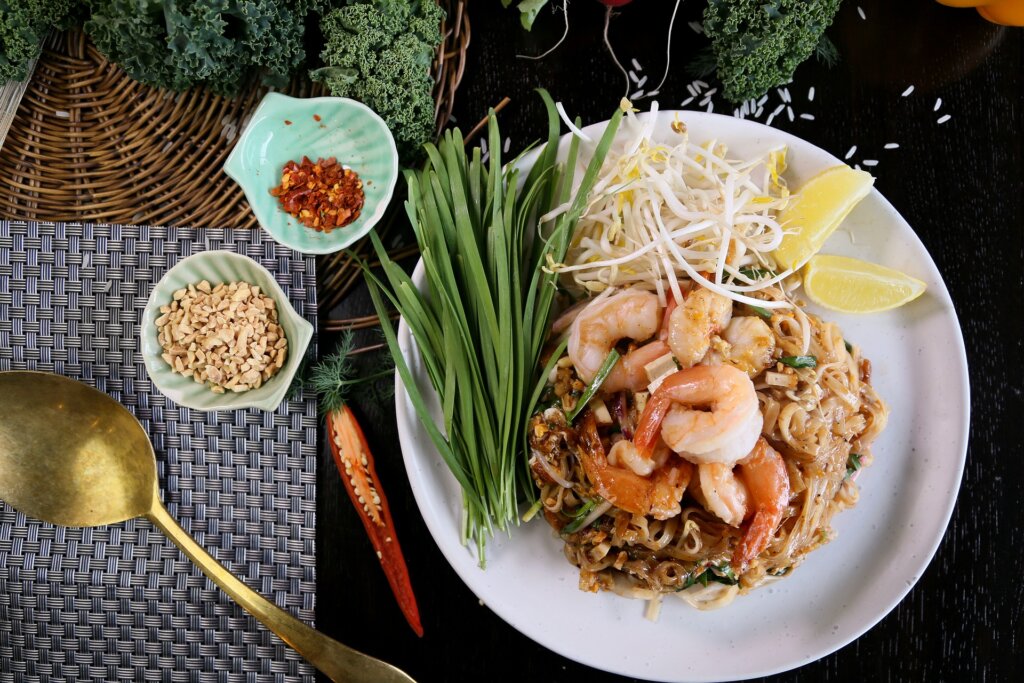 Experience Asia Striking the balance between what's new and what's familiar can be a challenge …
Meet our Brazilian Leaders who inspire us and provide the best for our region.