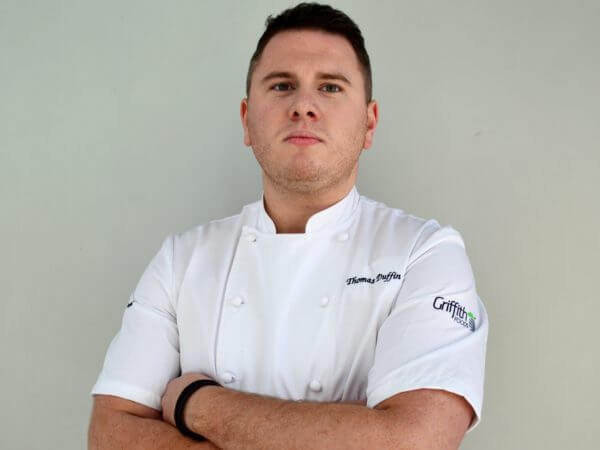 Thomas Duffin
Corporate Chef
Thomas Duffin is a Global Accounts Chef for Griffith Foods Europe, where he provides culinary support to QSR accounts across the continent. Developing a love for food at a young age, Thomas spends much of his time traveling. He has cooked for Jeunes Restaurateurs (JRE) in the Netherlands for 100 chefs with Michelin Stars and is Level 2 Certified in the Wine & Spirit Education Trust (WSET).
Griffith Foods in the News
Stay connected with Griffith Foods! Get news, stories, and press releases from across our entire global ecosystem.
Let's Create
Better Together.
Want to get in touch? We'd love to hear
from you. Fill out the form and we will reach
out to you as soon as possible.
"*" indicates required fields