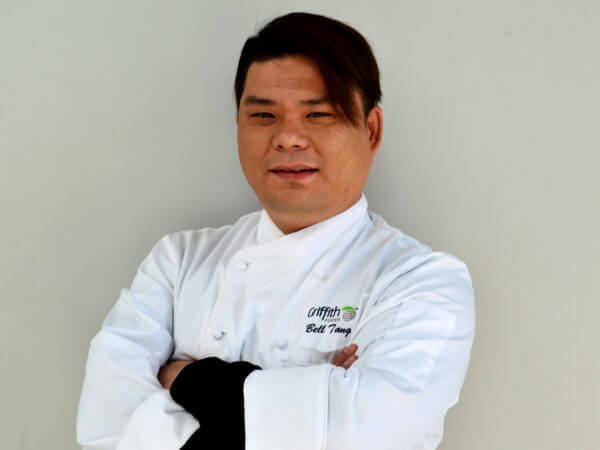 Bell Tang
Culinary Innovation Consultant
Bell Tang is a Culinary Innovation Consultant for Griffith Foods. He lives in Shanghai and has traveled extensively, helping him broaden his views and culinary inspiration. Bell attended the Culinary Institute with a major in western cuisine and has 20 years of experience as an executive sous chef in five-star hotels.
Griffith Foods in the News
Stay connected with Griffith Foods! Get news, stories, and press releases from across our entire global ecosystem.
Let's Create
Better Together.
Want to get in touch? We'd love to hear
from you. Fill out the form and we will reach
out to you as soon as possible.
"*" indicates required fields