Spotlight on Condiments
Artisanal dipping sauces, sandwich spreads and relishes are popping up all over menus and in grocery stores. These creative condiments breathe new life into beloved classics and cater to trend-focused consumers who want to personalize their food with the latest, greatest toppings. They also function as the ideal canvas for chefs and manufacturers to showcase interesting fusion flavors, which, in turn, can inspire consumers to try new-to-them ingredients from globe-spanning regions. From Korean-inspired gochujang aioli, chili-infused honey and mango curry mustard to Indian achaars and ajvar, a red pepper relish popular in the Balkans, premium condiments take dishes from ordinary to unforgettable.
Industry Insights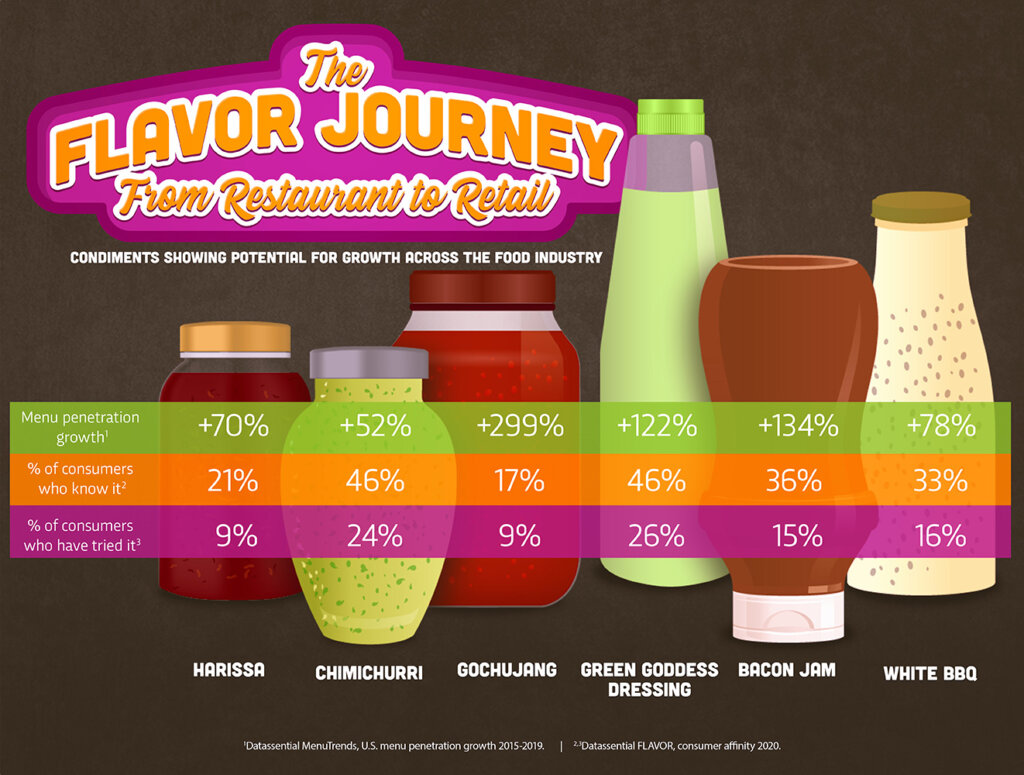 Featured Concepts and Products
Think about the trend in a new way, with Griffith Foods products that feature the flavors of popular condiments as the basis for seasonings and dry rubs. Please contact your Griffith Foods sales representative to request samples of any of these products.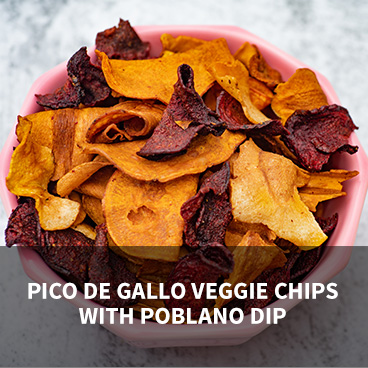 Pico de Gallo Veggie Chips with Poblano Dip
Thin and crispy vegetable chips, dusted with a seasoning blend featuring notes of tomato, onion, jalapeño, cilantro and cumin.
Featured Griffith Seasoning
Santa Fe Pico de Gallo Seasoning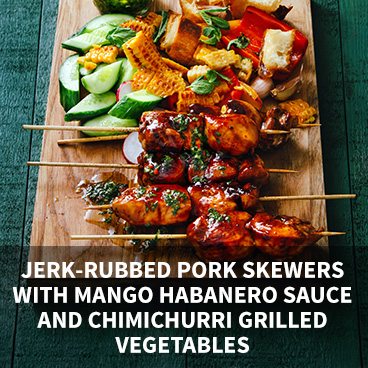 Jerk-rubbed Pork Skewers with Mango Habanero Sauce and Chimichurri Grilled Vegetables
Seasoned pork loin skewers brushed with a fruity mango habanero sauce, grilled and served alongside glazed grilled vegetables dressed with the flavors of chimichurri—parsley, cilantro, garlic and a hint of red chili.
Featured Griffith Sauce and Glaze
Mango Habanero Sauce
Chimichurri Flavor Glaze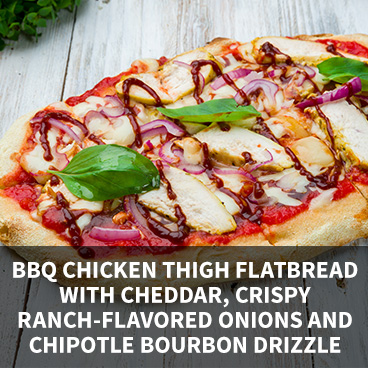 BBQ Chicken Thigh Flatbread with Cheddar, Crispy Ranch-flavored Onions and Chipotle Bourbon Drizzle
Dry-rubbed chicken thighs grilled over an open flame, sliced and layered on a toasted flatbread with shredded white cheddar cheese, crispy buttermilk ranch-flavored onions and a drizzle of sweet and spicy chipotle bourbon sauce.
Featured Griffith Seasoning, Marinade and Drizzle
BBQ Marinade
Ranch Seasoning
Chipotle Bourbon Drizzle
It all started with a family favorite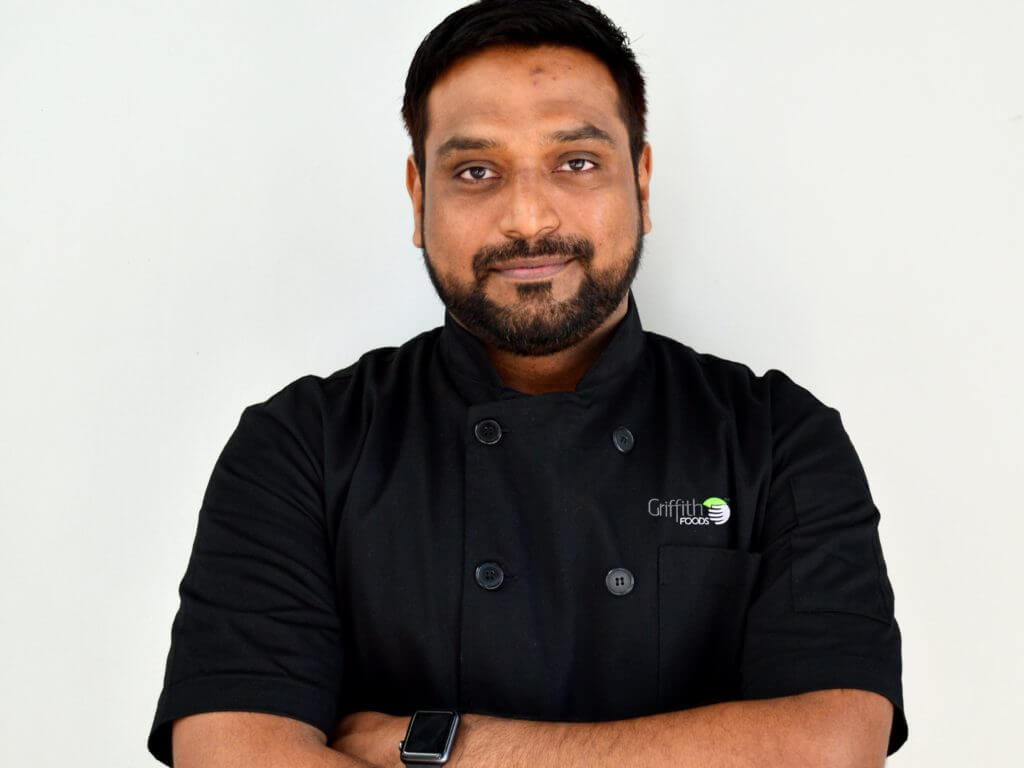 Chef Blog
Chef Sid Raghavan traces the path of condiment popularity—and how authentic condiments make their way from treasured family recipes to restaurant menus, all the way to grocery store shelves. View blog post.