Looking to mix things up? Start with a tried-and-true combination, such as sweet-and-salty or creamy-and-tart, to create unique complementary flavor pairings that brighten menus and retail offerings. Pairings and mashups help customers beat flavor fatigue, no matter what the daypart.
Breathing New Life into Mealtime
Mashups can cross cuisine styles, like our chefs' riff on classic Canadian poutine. Adding rich BBQ pulled pork and a tart salsa verde creates a well-rounded dish. Eaters can take comfort in familiar ingredients but enjoy the flavors of a region of the world they may not have yet experienced.
Mashup to Mainstream — from Restaurants to Home Kitchens
Many unique flavor combinations that started in restaurants are now working their way onto grocery shelves. Mango and sweet potato frittatas, French onion mac-and-cheese soup, and spicy ancho and chocolate mole are just a few of the offerings to appeal to adventurous eaters. And as flavor fusions trickle down into consumer kitchens, expect to see home chefs experiment with globally inspired seasoning blends to infuse their favorite dishes with something new.
Take inspiration from sweet-and-spicy al pastor with grilled pineapple, for example, and serve up spicy chorizo tacos with cool watermelon salsa. Flavor pairings don't have to stop with sweet-and spicy. From sweet to sour to savory and beyond, consumers are taking to social media to show off the many different flavor combinations they're experimenting with.
East Asian Flavors with an American Twist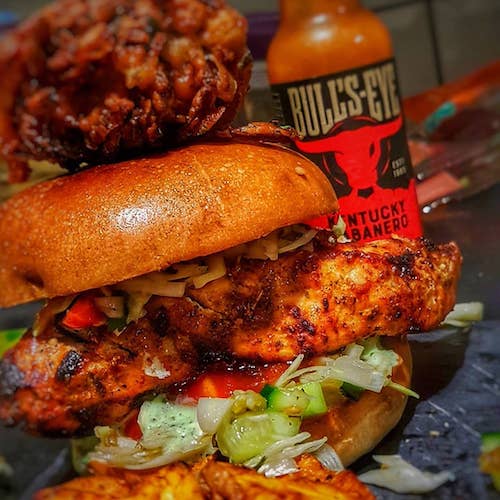 Pairing Asian Umami and Mediterranean Tang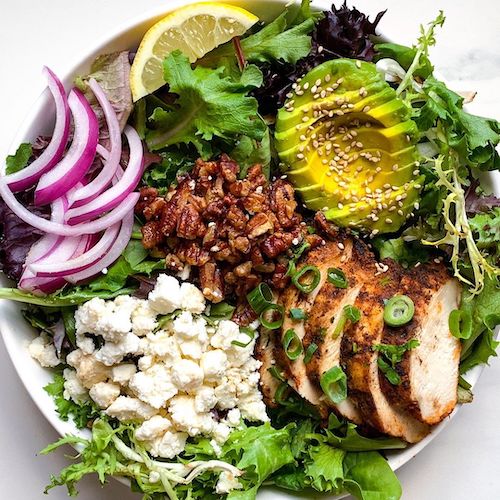 A New Sweet and Salty Plantain Experience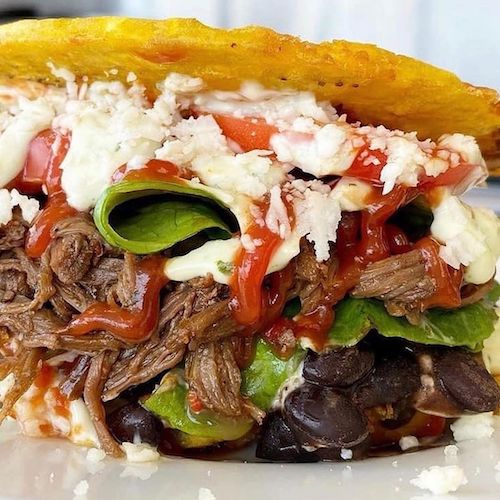 Sweet and Spicy — Irresistible Combination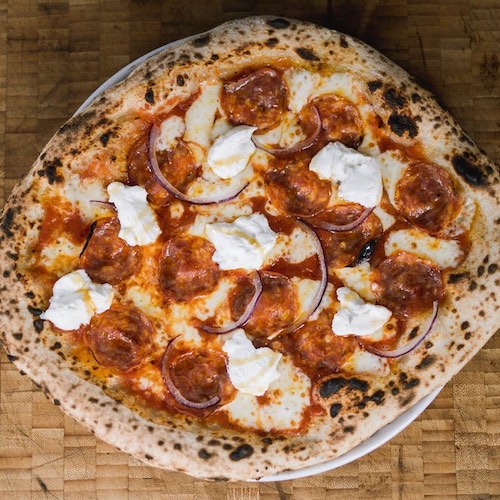 Let's Create Better Together
We're here to help inspire creations that keep your product portfolio on trend. Contact your Griffith Foods representative or reach out to our sales team to learn more about our ongoing research and innovative offerings.