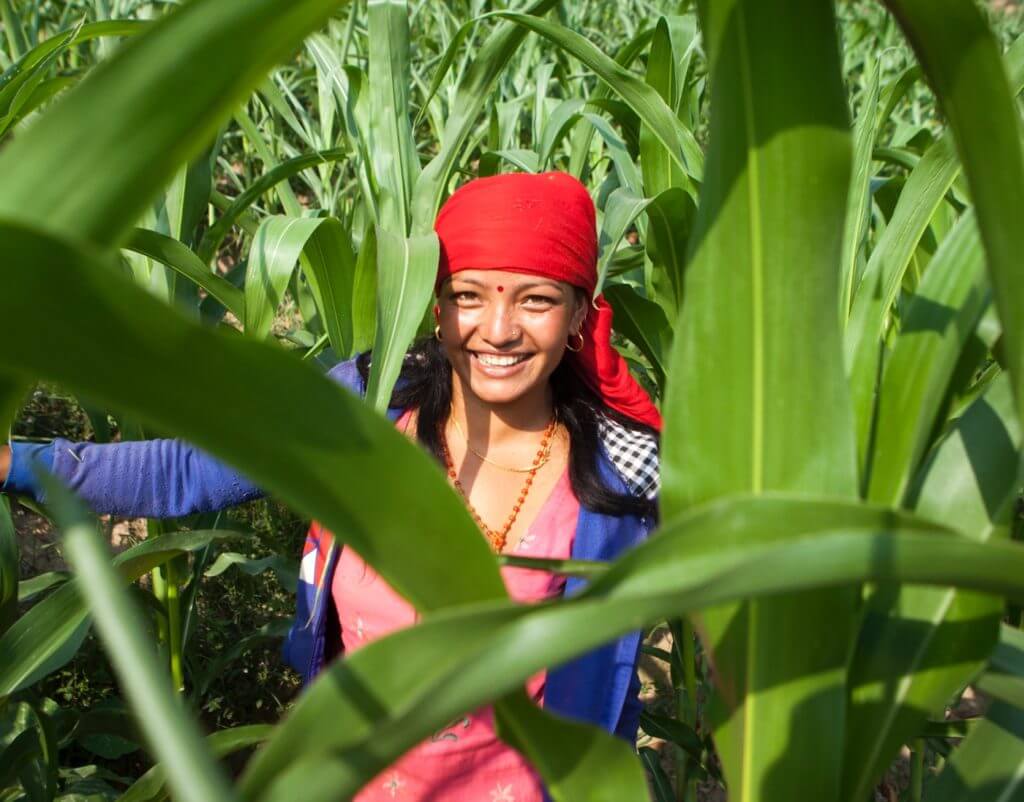 Consumers are increasingly asking for more from their food — and more from those supplying it. Sustainability has always been top-of-mind for Griffith. This month, our Nourishing Cuisine trend focuses on how foods can offer health benefits beyond their inherent nutritional value. But we also deeply believe in serving the earth and nourishing all who call it home.
With locations on six continents, we understand the importance of acting as good stewards to our shared planet. Griffith Foods is reinforcing that promise through responsible administration of the earth's resources. We are intensely focused on emissions reduction, eliminating our waste-to-landfill, and sustainable sourcing.
"By focusing on people, planet, and performance, each of us can find better ways to bring healthier products into the market, redefine industry norms, and bring innovation into the industry."

Brian Griffith, Executive Chairman
A Sustainable Supply Chain
Sustainable sourcing is our primary focus area within the planet pillar of sustainability. With the goal of helping agricultural producers improve their yields and their wellbeing, we're working to improve our practices, partner with like-minded organizations, and increase the amount of raw materials sourced from sustainably certified farms.
Our Griffith Sustainably Sourced (GSS) program, which began in Southern India, creates partnerships with growers, processors, and other players within the spices and herbs supply chain to increase quality, yield, and traceability. GSS is present in four continents and includes chili peppers, black pepper, white pepper, garlic, paprika, among other spices and herbs vital to Griffith Foods' and our customers' recipes. Griffith was the first company to receive Rainforest Alliance Certification™ in spices and herbs, and the first to bring Rainforest Alliance to Albania through our GSS Sage program.
Nourishment Doesn't just Come from What's on the Plate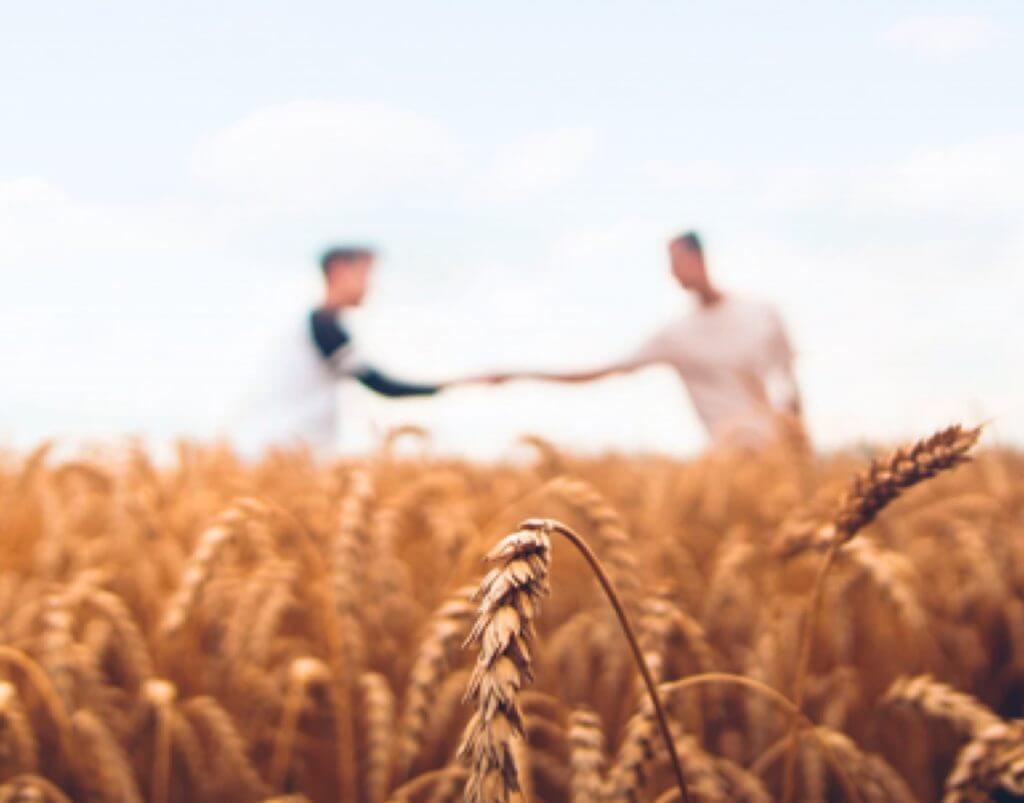 We know nourishment doesn't just come from what's on the plate, it comes from what's in the heart. Day after day, decade after decade, we grow our potential by caring for each person in our Griffith Foods family and for people in our communities. From farmers to customers, the relationships we form with our partners allow us to create better products to satisfy and delight a variety of tastes around the globe while respecting its resources and championing those who care for it. By improving crop yields with reduced pesticides and providing access to health programs, our goal is to not only provide our farmer partners with a consistent buyer (and ultimately, a higher quality of life) but also to secure our planet's future health.
We're committed to transparency and upholding our promise of protecting the earth. If you have questions about the Griffith Sustainably Sourced program or want to know more about the unique solutions created with these spices and herbs, please reach out to your Griffith account representative or contact us.