Spotlight on Food Preservation
Time-tested food preservation techniques, such as fermenting, pickling, curing and canning, have been used for centuries. Chefs and manufacturers carry on that tradition today to impart bold flavors into food and extend the life of seasonal fruits and vegetables. From fish sauce and kimchi to preserved lemons and pungent black garlic, consumers have shown that they're open to expanding their palates with the sour, tangy, umami-forward flavors of ingredients that are given time to age and mature. You can introduce these intense flavors to consumers in a fun and accessible way through authentic sauces, seasonings, marinades and more.
Industry Insights

Featured Concepts and Products
Get inspired to create new offerings with these on-trend ideas featuring customized Griffith Foods products. Please contact your Griffith Foods sales representative to request samples of any of these products.
Kimchijeon Pancakes
Savory Kimchijeon Pancakes highlight exciting and fermented umami-focused flavors, thanks to the inclusion of Griffith Foods Kimchi Seasoning and Gochujang.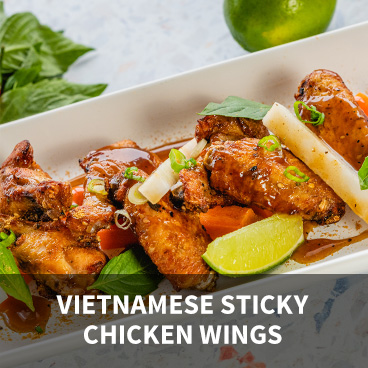 Vietnamese Sticky Chicken Wings
Crispy fried chicken wings dressed in a mouthwatering glaze, featuring a combination of aged and fermented flavors from fish sauce, ginger, garlic, soy and a Vietnamese seasoning blend.
Featured Griffith Seasoning and Sauce:
Vietnamese-style Wing Seasoning
Vietnamese-style Dipping Sauce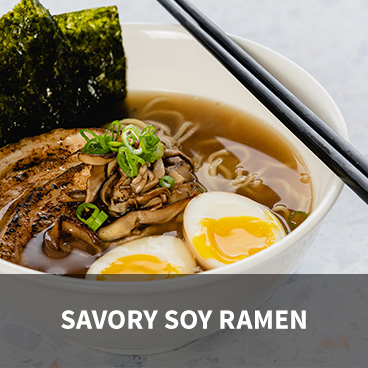 Savory Soy Ramen
A traditional ramen bowl filled with tender noodles and crisp vegetables in an umami-rich miso broth, seasoned with bonito, kombu and fermented soy.
Featured Griffith Seasoning: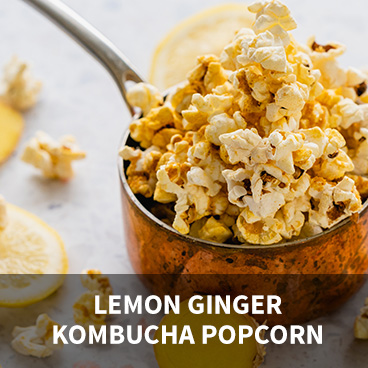 Lemon Ginger Kombucha Popcorn
Popcorn coated with a lemon, ginger and kombucha-infused seasoning to create an aromatic, tangy snack.
Featured Griffith Seasoning:
Lemon Ginger Kombucha Snack Seasoning
Preservation techniques to address global food waste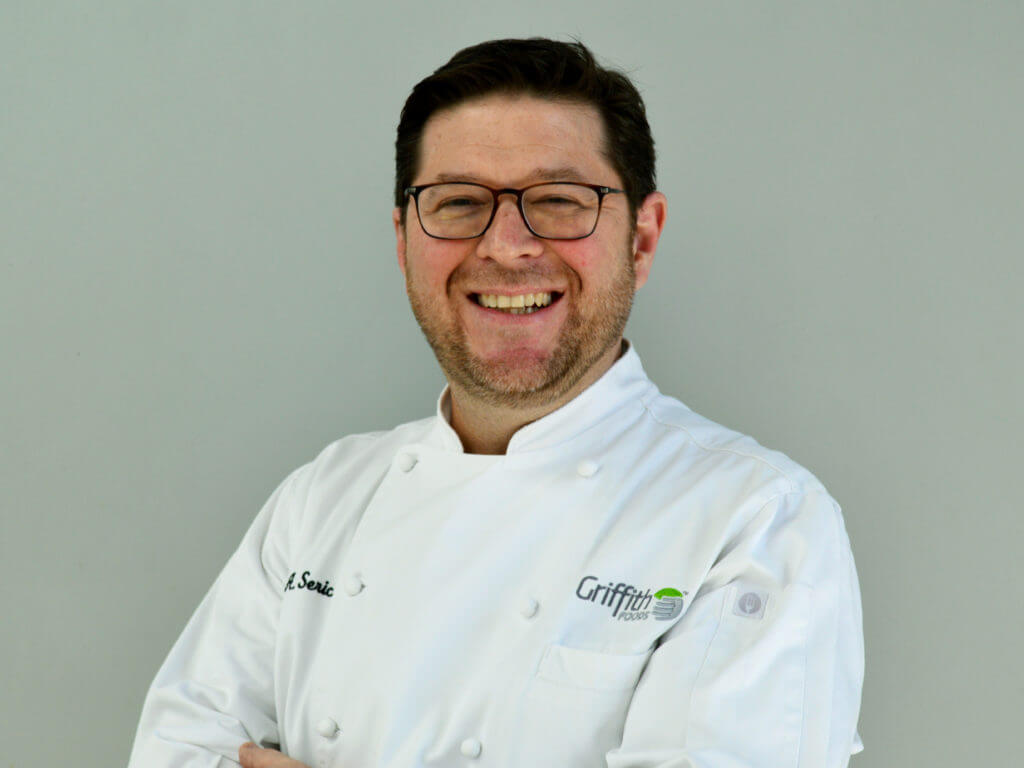 Chef Blog
In addition to transforming flavors and introducing consumers to foods they might not otherwise experience, preservation techniques help to address the global issue of food waste. Vice President of Global Culinary Chef Mark Serice shares his thoughts on how these centuries-old traditions continue to make an impact today.