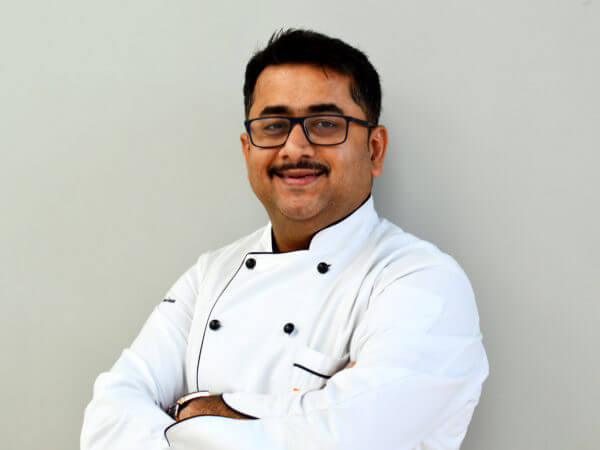 Nitin Puri
Director of Culinary India
Nitin Puri is the Director of Culinary for Griffith Foods India. A native of Delhi, he has worked in various cities within India, as well as internationally, acquiring diverse culinary knowledge to create recipes that invite a fusion of flavors. Nitin's 21 years of experience across various organizations lends well to his role at Griffith Foods, where he creates product differentiation through customer-focused solutions. He holds a degree in hotel management from IHM – India and is a member of Chef-De-Coaded, a group of India's top chefs.
Griffith Foods in the News
Stay connected with Griffith Foods! Get news, stories, and press releases from across our entire global ecosystem.
Let's Create
Better Together.
Want to get in touch? We'd love to hear
from you. Fill out the form and we will reach
out to you as soon as possible.
"*" indicates required fields