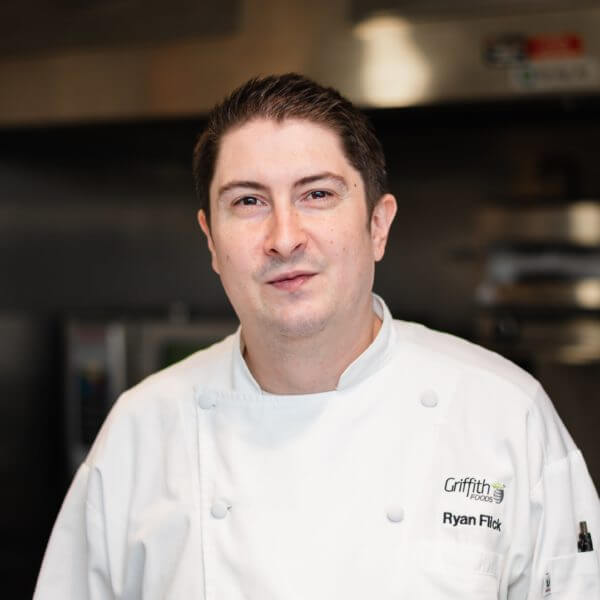 Ryan Flick
Corporate Executive Chef
Ryan Flick is a Certified Research Chef for Griffith Foods Canada. A native of Toronto, Ryan spent eight years in the United Kingdom gaining hands-on experience in classical French/European cuisine at Relais & Chateaux properties and a one-star Michelin restaurant. He holds a food science certificate from the University of Guelph and is a member of RCA and IFT. He has also worked as a Culinary Development Manager for Obsidian Group, managing development for four foodservice brands across 130+ restaurants.
Griffith Foods in the News
Stay connected with Griffith Foods! Get news, stories, and press releases from across our entire global ecosystem.
Let's Create
Better Together.
Want to get in touch? We'd love to hear from you. Fill out the form and we will reach out to you as soon as possible.
"*" indicates required fields