Spotlight on New Legume Use
It's time to get better acquainted with the robust and healthy legume family, which includes fiber- and protein-rich beans, chickpeas, lentils, lupins, pulses and peas. While tried-and-true applications in soups, salads and hummus are here to stay, imaginative (and special-diet-friendly) new legume uses are emerging in the form of dried snacks, thickening agents for sauces and wheat-free flours. Expect to see more wonder ingredients like aquafaba—the liquid left over after cooking chickpeas—which can serve as a substitute for egg whites and dairy in both savory and sweet applications, from tzatziki and aioli to meringue and frosting.
Industry Insights

Featured Concepts and Products
Get inspired to create fiery new offerings showcasing smoky flavors with these on-trend ideas featuring customized Griffith Foods products. Please contact your Griffith Foods sales representative to request samples of any of these products.
Vegetable and Coconut Sambar with Besan Paratha
Our latest recipe video showcases a garbanzo-stuffed flatbread enhanced with Griffith Foods Besan Style Seasoning, served with a creamy lentil vegetable stew, featuring Griffith Foods Sambar Seasoning.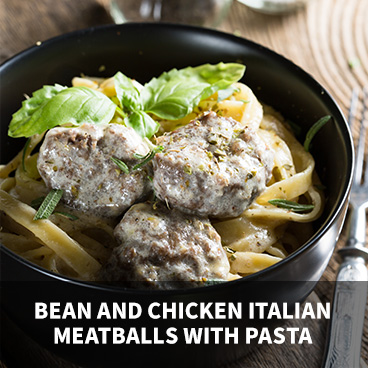 Bean and Chicken Italian Meatballs with Pasta
A bed of homemade ancient grain pasta topped with hand-rolled bean and chicken Italian meatballs seasoned with fennel, basil and red chili. Dressed in a roasted garlic white bean "cream" sauce with notes of fresh herbs and lemon.
Featured Griffith Seasoning, Mix and Binder

:
Griffith Foods Allergen-free Binder
Griffith Foods Italian Meatball Mix
Griffith Foods White Bean Cream Sauce Seasoning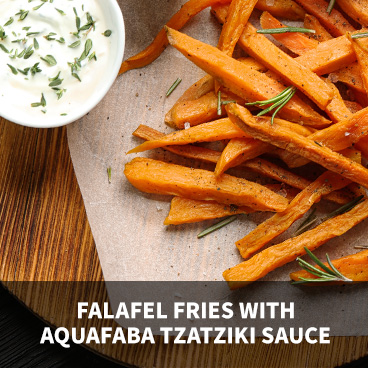 Falafel Fries with Aquafaba Tzatziki Sauce
Crunchy chickpea fries tossed with smoked paprika, turmeric and oregano—delicious as a snack or side dish. Served with aquafaba tzatziki sauce.
Featured Griffith Seasonings and Mix

:
Griffith Foods Falafel Fry Mix
Griffith Foods Falafel Seasoning
Griffith Foods Tzatziki Seasoning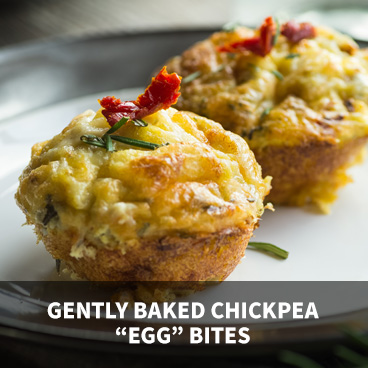 Gently Baked Chickpea "Egg" Bites
Vegan quiche bites made from seasoned chickpea flour and olive oil, enhanced with chives, sautéed red pepper and onion.
Featured Griffith Mix

:
Griffith Foods Chickpea Vegan Egg Mix
Enlivening Meatless Dishes with Legumes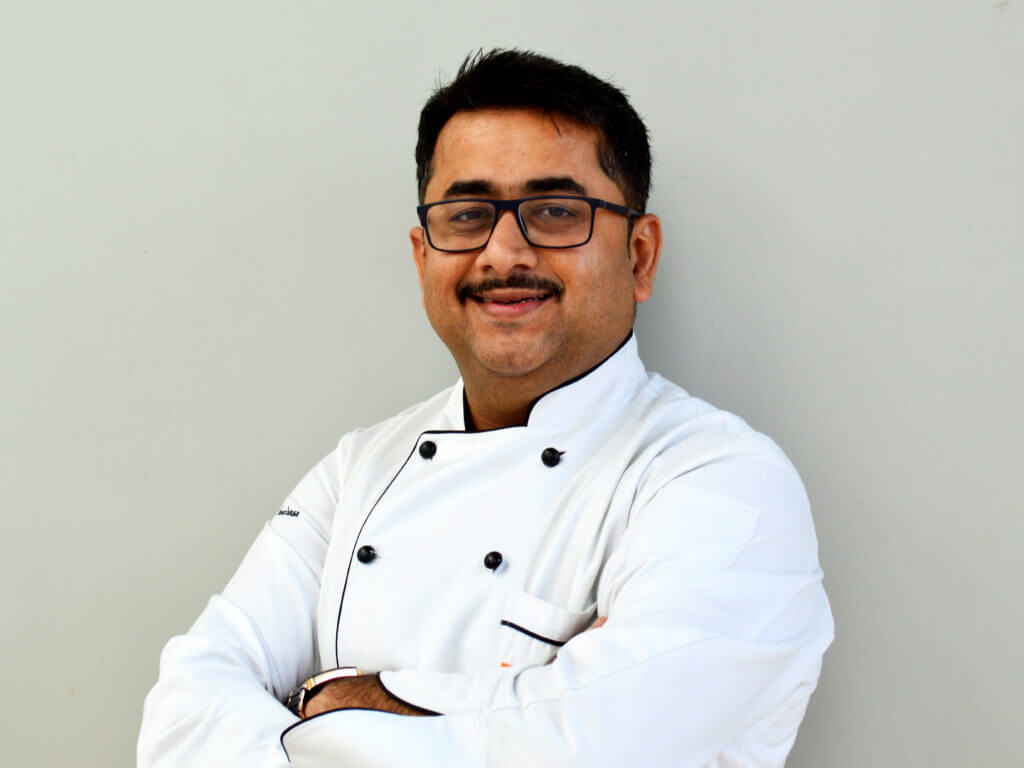 Chef Blog
Chef Nitin Puri traces the prevalence of legumes in Indian Cuisine while exploring their global potential for QSRs, retail snacking and other industry segments. Learn about the way legumes are enlivening meatless dishes in his culinary blog. View blog post.