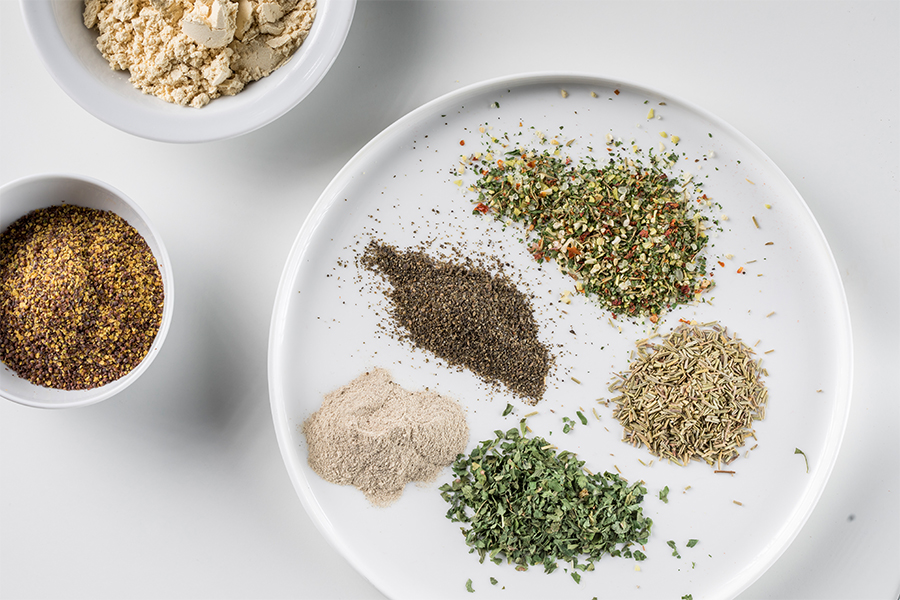 Seasonings
Our reputation as experts in seasonings is known across the industry. That's because one of our great strengths is the breadth and depth of seasonings we offer.  It means we can transform delicious foods and elevate flavour and taste in new and innovative ways.
We have an extensive range of seasonings that are immediately available off the shelf. This is the entry point from which customers can test out combinations and experience our scope and expertise firsthand.
Sauces & Dressings
Our diverse selection of sauces, gravies, salsas, condiments, dressings, dip sauces & drizzles, marinades, filling sauces, emulsions, fruit sauces, cooking sauces, sweet toppings, and soups are available in liquid, dry, and concentrate formats.
Coating Systems
We focus on producing value-added coating systems with unique visual, textural and functional properties to make your products stand out.
Functional Blends
Our functional blend systems maximise yield, colour, taste, and shelf life, formulated especially for red meat, poultry, seafood and plant-based substrates. In addition to providing excellent flavour, our functional blends are used to improve binding, texture, colour stability, enhanced shelf life, clean label and allergen removal. The main applications are burgers, meatballs, reformed meat, and vegetarian substrates.
Health & Nutrition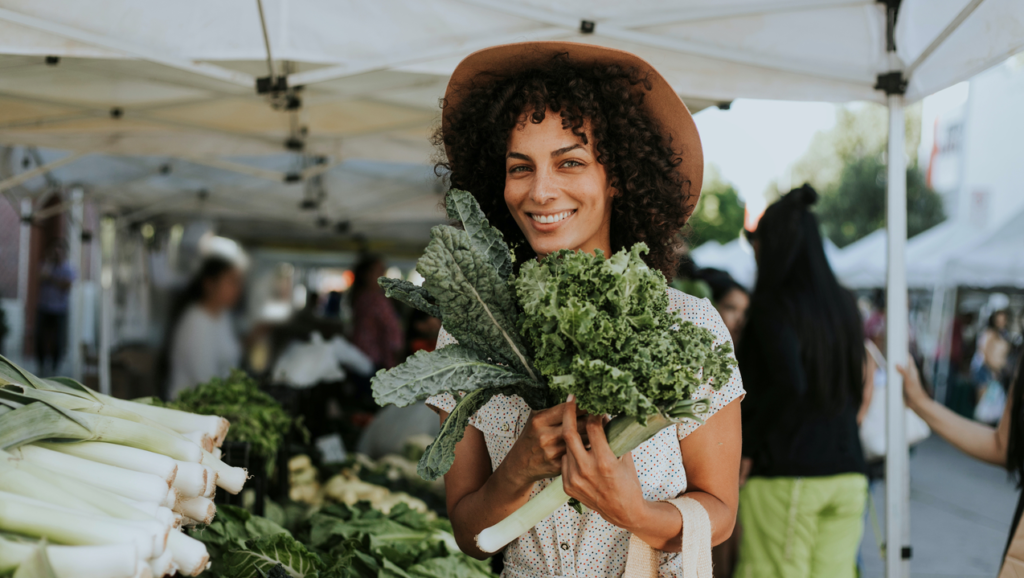 At Griffith Foods, all our new ideas and concepts reflect our ongoing ambition to be the first choice Delicious & Nutritious product development partner. It's about an innovative culture to bring care and creativity to our customers with market-leading ideas and concepts that map a healthier, more nutritious journey.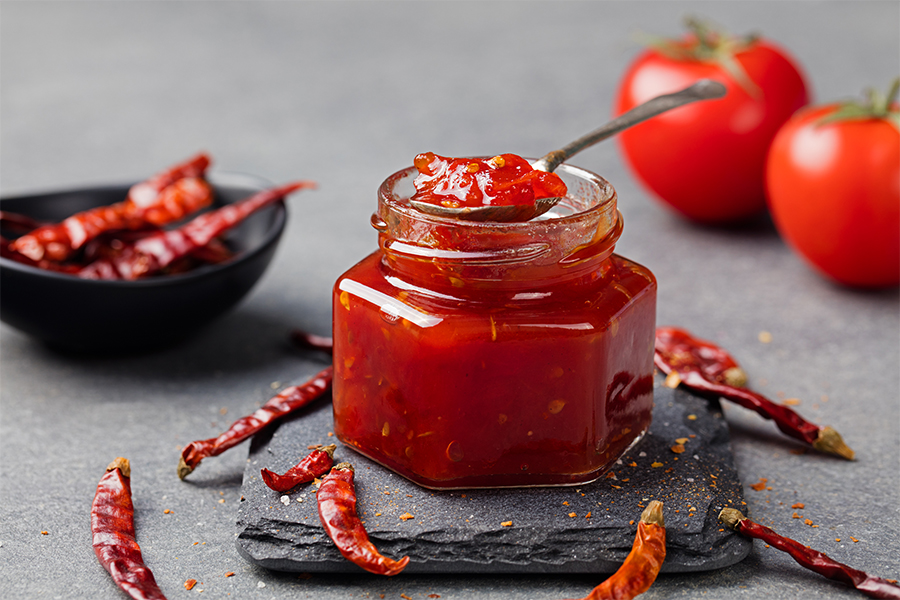 Sugar Flex
Great taste, texture and appearance is what we offer via this innovative toolbox where sugar is replaced, reduced or removed. Always bespoke to customer requests and requirements to allow consumers a healthier, better-for-you alternative.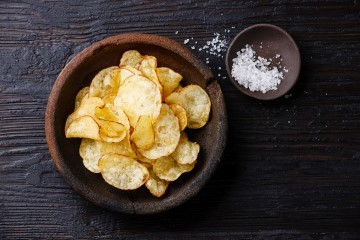 Sodium Flex
Drastically reducing the use of sodium whilst delivering great taste and texture. Sodium Flex, a product range of seasonings and coatings from low to no added sodium.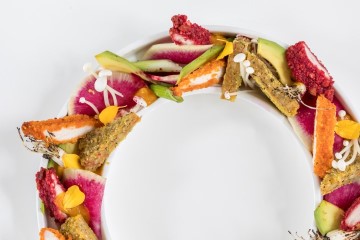 Never Fry
Requires oven hot air to control fat, improve nutrition profiles, using hydrated vegetables to retain taste, texture and colours. No fryer also means reduced production costs.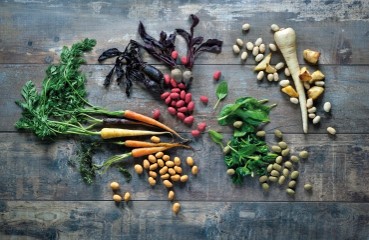 Veggie Coated Nuts
A unique combination of vegetables and nuts, blending healthy fibres and fats due to the addition of at least 20% dehydrated vegetable powder in the coating. They have vibrant, natural colours and offer a great taste and signature crunch. Veggie coatings can go beyond peanuts as they are also suitable for chickpeas, roasted edamame, green peas, roasted corn and fit perfectly into nut trail mixes as well.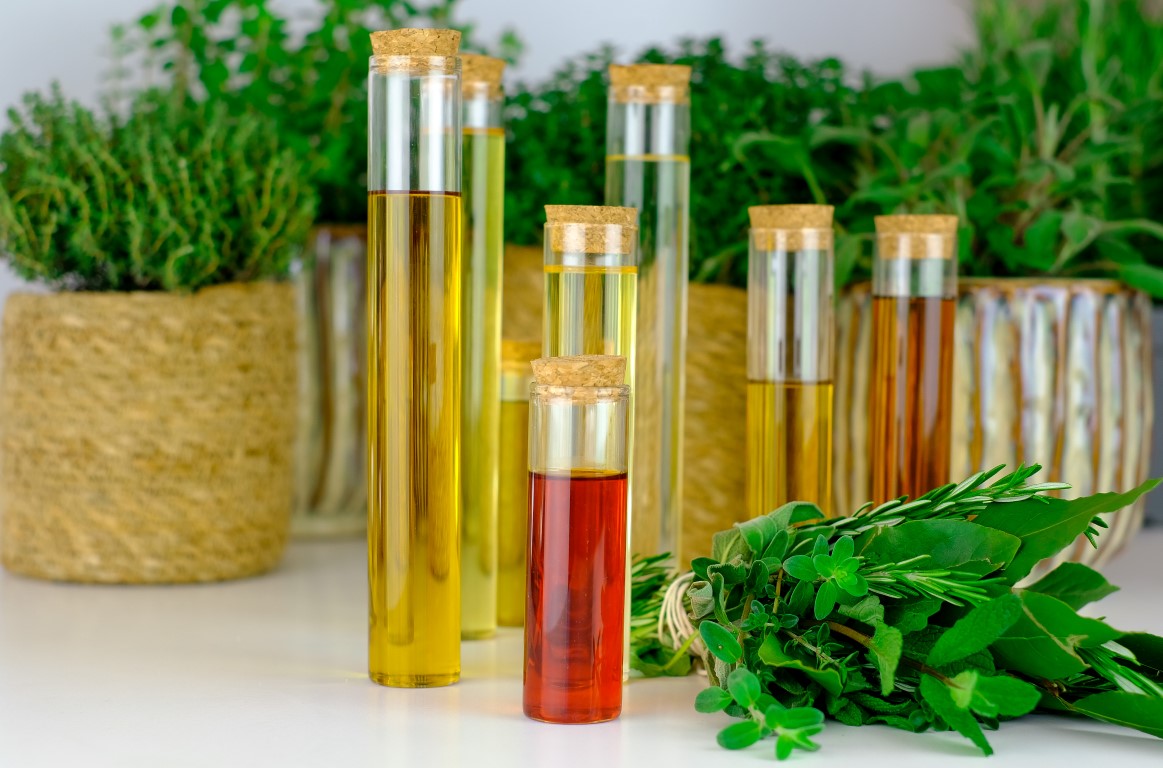 Infuso, the taste is in the oil
Delivering an impressive taste in one single way with a clean label benefit. Especially interesting for healthier snack substrates.
Savour Flex
It's a toolbox of ingredients used to improve the flavour perception and to enrich the complexity of a seasoning. Savour Flex leverages the eating experience of a low-fat snack, resulting in a satisfying and full-bodied, rich flavour in the mouth.
Nutritional Coatings
At Griffith Foods we have the coating expertise and ingredient knowledge to offer you a coating system with improved nutritional quality. The addition of fibers and/or protein will enable front-of-pack nutrition labeling.
---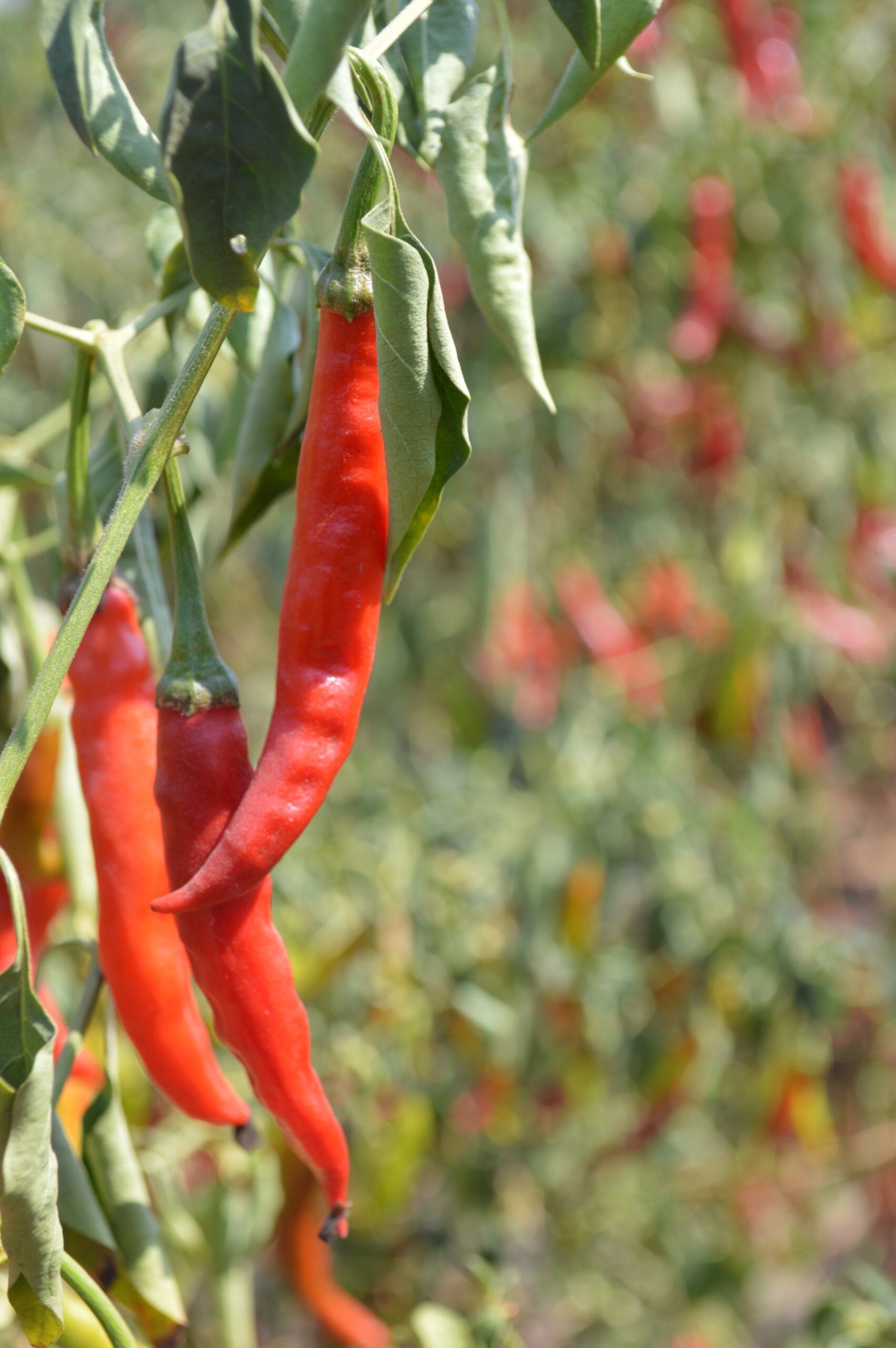 Griffith Sustainably Sourced
Griffith Sustainably Sourced (GSS) is our strategic sourcing program that targets farm-level integration of the supply chain across four continents to increase the amount of raw materials sourced from Rainforest Alliance Certified™ farms, grow sustainable crop yields, and improve the well-being of farmers. By embodying our triple-bottom-line sustainability platform of People, Planet, and Performance, we truly believe we can create shared value for our customers, partners, and environment.