Let's Create Better Together.
Whether you're interested in our customised product development solutions or consumer insight expertise, we're here to help you achieve your goals.

For media inquiries, please email media@griffithfoods.com or leave a message at +1 (800) 919-0390 (monitored 24/7 via Ring Central). Thank you.
"*" indicates required fields
Griffith Foods Around the Globe
With an active presence on six continents, we work with our partners in markets across the globe to deliver on our Purpose of nourishing the world. Facilities marked with an asterisk (*) have been BRC Certified.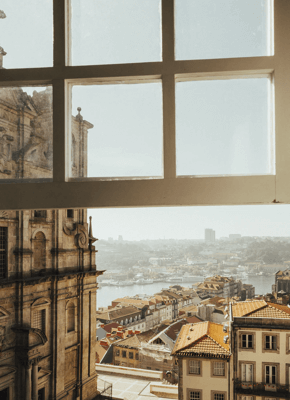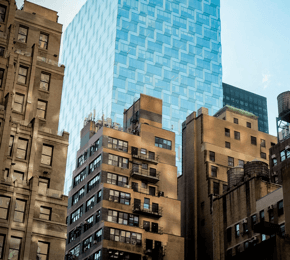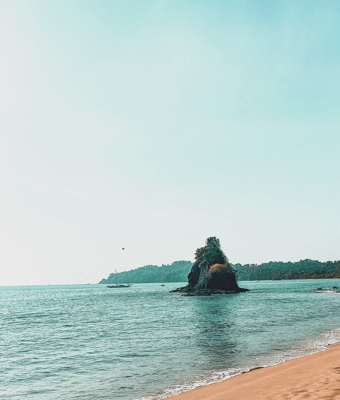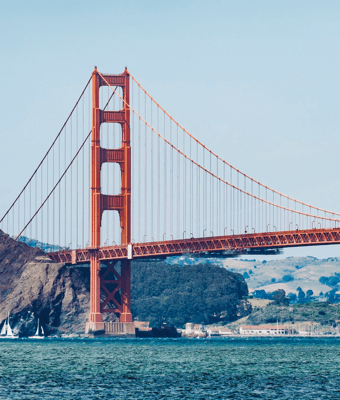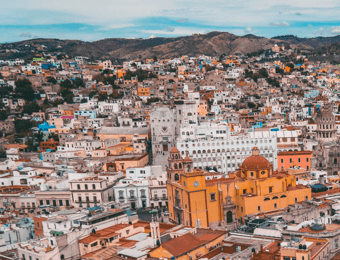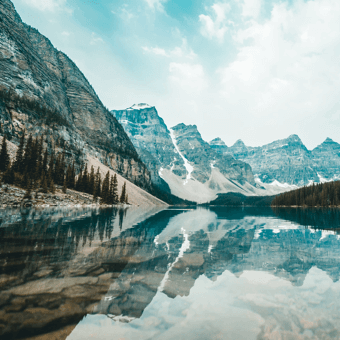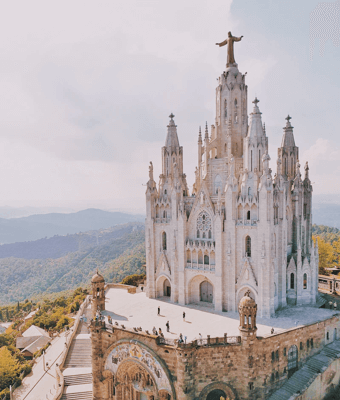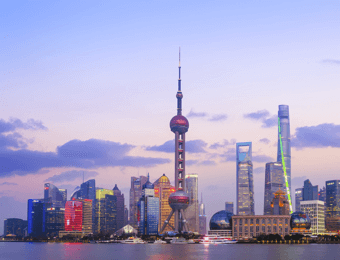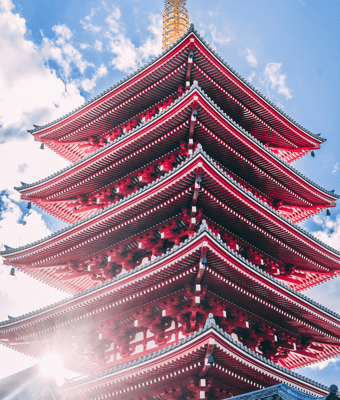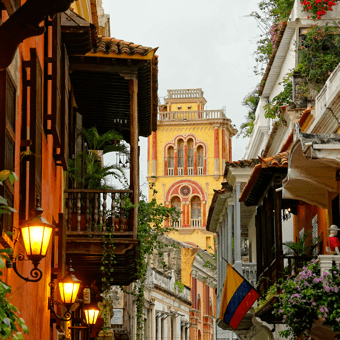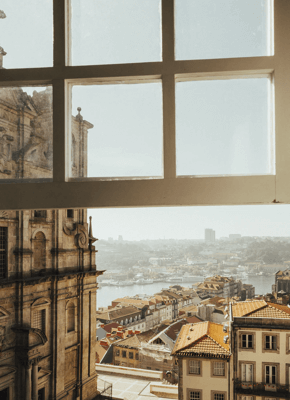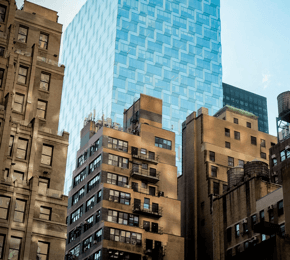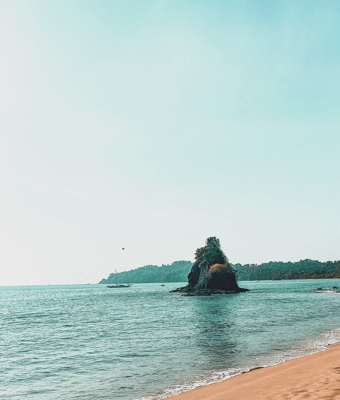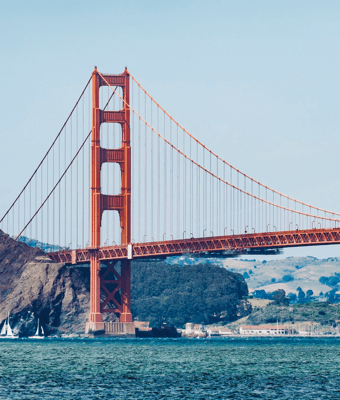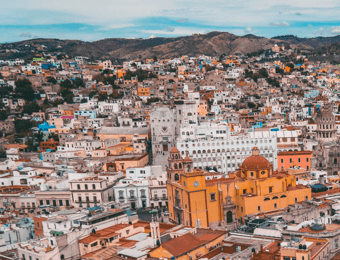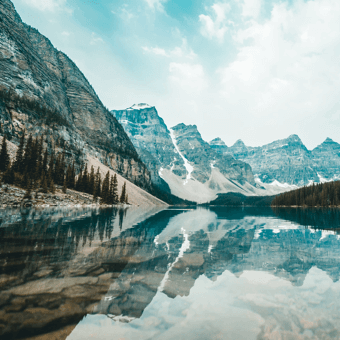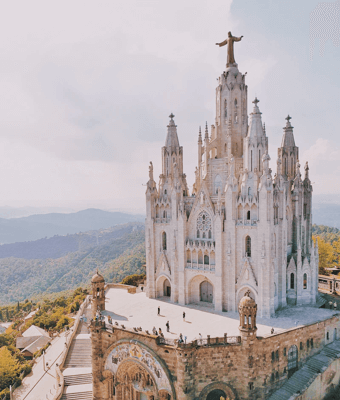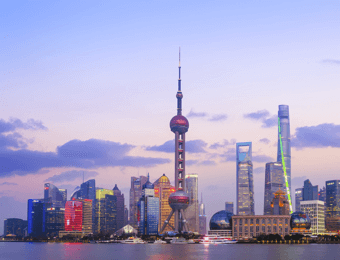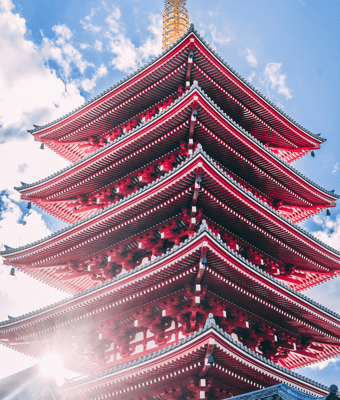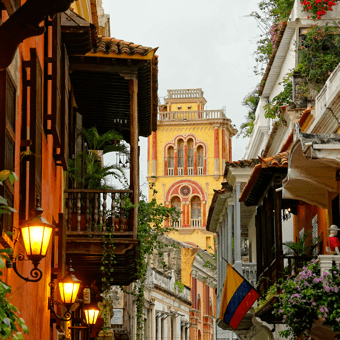 Griffith Foods North America
USA (Alsip)*

Specialties: Seasonings, Coating Systems, Alternative Protein Solutions, Culinary Kitchen, Meat Processing Lab, Product Development, Sensory Science

Griffith Foods Inc.
One Griffith Center
Alsip, IL 60803
+1.708.371.0900

USA (Lithonia)*

Specialties: Seasonings, Coating Systems, Alternative Protein Solutions

Griffith Foods Inc.
6601 Griffith Way
Lithonia, GA 30058
+1.708.371.0900 (Alsip Facility)

Canada*

Specialties: Seasonings, Sauces & Dressings, Coating Systems & Crumbs, Alternative Protein Solutions, Culinary Kitchen, Coatings Pilot Plant, Product Development, Sensory Science

Griffith Foods Limited
757 Pharmacy Avenue
Toronto, Ontario M1L 3J8 Canada
+1.416.288.3050

Mexico (Atitalaquia)*

Specialties: ​Dry Blending, Sauces and Dressings Manufacturing

Griffith Foods S.A. de C.V.
Avenida Central #5000
Parque Industrial
Atitalaquia, Hidalgo
Mexico 42970
+52. 778.737.9300
Leer avisos de privacidad

Read Privacy Notices

Mexico (Monterrey)*

Specialties: ​Dry Blending​, Sauces and Dressings Manufacturing

Griffith Foods S.A. de C.V.
Carrera Mty-Saltillo KM 67.5
Santa Catarina, Nuevo Leon
Mexico 66350
+52.81.8380.4400
Leer avisos de privacidad

Read Privacy Notices

Mexico (Santa Catarina)

Specialties: Seasonings, Sauces & Dressings, Coating Systems, Alternative Protein Solutions, Culinary Kitchen, Sauces & Dressings Pilot Plant, Meat Processing Lab, Product Development, Sensory Science

Avenida Industriales del Poniente #537
Col. Pio XII
Santa Catarina, Nuevo Leon
Mexico 66362
+52.81.8380.4400
Griffith Foods Central and South America
Brazil*

​Specialties: ​Seasonings, Sauces & Dressings, Functional Ingredients & Mixes, Protein Technologies & Solutions (Animal and Alternative), Coating Systems Solutions

Estrada Municipal do Varjão, 6400 -
Jardim Novo Horizonte
Jundiaí - São Paulo - Brasil – CEP: 13212-590​
For Mails: Caixa Postal 3520 –
CEP: 13214-970 – Jundiaí-SP
+55 11 2923.8500

Colombia*

​Specialties: ​Seasonings, Sauces & Dressings, Bakery, Ice Cream & Beverage Mixes, Functional Ingredients & Mixes, Protein Technologies & Solutions (Animal and Alternative), Coating Systems Solutions

Autopista Medellin
Bogota Km. 39, Marinilla, Antioquia
Colombia
+57.4.569.8000

Costa Rica*

Specialties: ​Seasonings, Sauces & Dressings, Bakery, Ice Cream & Beverage Mixes, Functional Ingredients & Mixes, Protein Technologies & Solutions (Animal and Alternative), Coating Systems Solutions

San Jose
1.5 Km al Oeste de Jardines del Recuerdo
Lagunilla de Heredia, 40104, Costa Rica
+506.22.77.7000

Ecuador (Quito)

Avenida Naciones Unidas E 230 y Núñez de Vela. Edificio Metropolitan Oficina 1202. Quito, Ecuador.
+593 2451 4980
Griffith Foods Europe & Africa
Belgium (Herentals)*

Specialty: Dry Ble​nding

Wolfstee Industriepark
Toekomstlaan 44
B-2200 Herentals, Belgium
+32.14.25.42.11

Spain (Barcelona)

Parc de Negocis Mas Blau
Calle Bergueda 1 Local A8
08820 El Prat de Llobregat,
Barcelona
+ 43 673 202 373

Spain (Valls)*

Specialties: Dry Blending, Sauces & Dressings

Carretera del Pla 246 B
43800 Valls Tarragona
+34.977.602200

United Kingdom (Somercotes)*

Specialties: ​Dry Blending, Sauces & Dressings

Registered Office. Cotes Park Estate
Somercotes. Derbyshire. DE55 4NN
Registered No. 954742 England
+44.0.1773.837000

United Kingdom (Wincanton)

Specialties: Sauces & Butters

Wincanton Business Park
Murray Way
Wincanton BA9 9RX
+44 196 343 5270

France (Paris)

5/7 rue Salomon de Rothschild
92156 Suresnes Cedex Paris
+33 140 992 626

Germany (Münster)

Deilmann Haus
Technologiepark Munster
Johann-Krane Weg 23
48149 Münster
+49 251 917 9970

Italy (Piotello)

Linate Business Park
Via Rivoltana, 35
20096 Pioltello MI
+39 02 2743951

Poland (Łomianki)

Majowa Street 39
05-092 Łomianki

South-Africa

Griffith Crown Foods
Building 23, Thornhill Office Park, 94 Bekker Road, Midrand, 1686

Rwanda (Kigali)

House 78, KG 9 AvenueGasabo, City of Kigali
+25 073 328 3000
Griffith Foods India Middle East
India*

​​​​​​​Specialty: ​QSR, Snack Processor, Protein Processors, OFS, Customer Ideation, Video & Photo Shoots

Griffith House
Site No. 3 & 4, KHB Colony
Airport By-Pass Road
Yelahanka
Bangalore - 560 064, INDIA
Corporate Office: +918049414300
Culinary Center: +91636639550

India (Bangalore rural)

Specialty: Dry Blending, Wet Blending

Plot no. 21, KIADB industrial area, Majarahosahalli, Doddaballapur 561203, Bangalore rural, Karnataka, India
+918068349809
Griffith Foods Asia Pacific
China (Shanghai Office)

Unit 906, TC, 277 Longlan Road,
CES West Bund Center
Xuhui District
Shanghai, China
+86 21 61250888

China (Zhongshan)*

Specialties: Dry Powder, Sauce (Hot Sauce), Robust

No 1 Griffith Road
Qianlong Administrative Zone
Sanxian, Zhongshan,
Guangdong, China 528463
+86.760.86692168

China (Qingdao)*

Specialties: Dry Blending, Liquids Manufacturing

No. 15 Yuyuan 7th Road,
Jihongtan Subdistrict, Chengyang District,
Qingdao, Shandong, China

+86 532 55568950

China (Hong Kong)

8/F., Supreme Industrial Building, 15-17 Shan Mei Street,
Fo Tan, Shatin, New Territories,
Hong Kong, China
+852 3765 6000

Thailand (Bang Sao Thong)

Speciality: Dry Blending (Coating & Seasoning), Liquid (Hot sauce, Cold sauce, Blast Freezing)

129/11 Moo 17, Tambon Bang Sao Thong, Amphur Bang Sao Thong, Samut Prakan Province, 10570 THAILAND
+66 2 018 1200

Thailand (Bangbo)

Speciality: Dry Blending (Coating)

129 Moo 1, Tambon Khlong Niyom Yatra, Amphur Bangbo, Samut Prakan Province, 10560 THAILAND
+66 2 018 1200

Japan*

Specialty: Dry Blending​

3378-1, Aza-Maruike,
Nishiobuchi, Kakegawa-shi
Shizuoka 437-1304 Japan
+81 537 48 5311

Japan (Tokyo)

NSS Bldg., 13-31, Konan 2-chome, Minato-ku, Tokyo 108-0075 Japan

Singapore (Singapore)

112 Robinson Road #05-01 Singapore 068902