---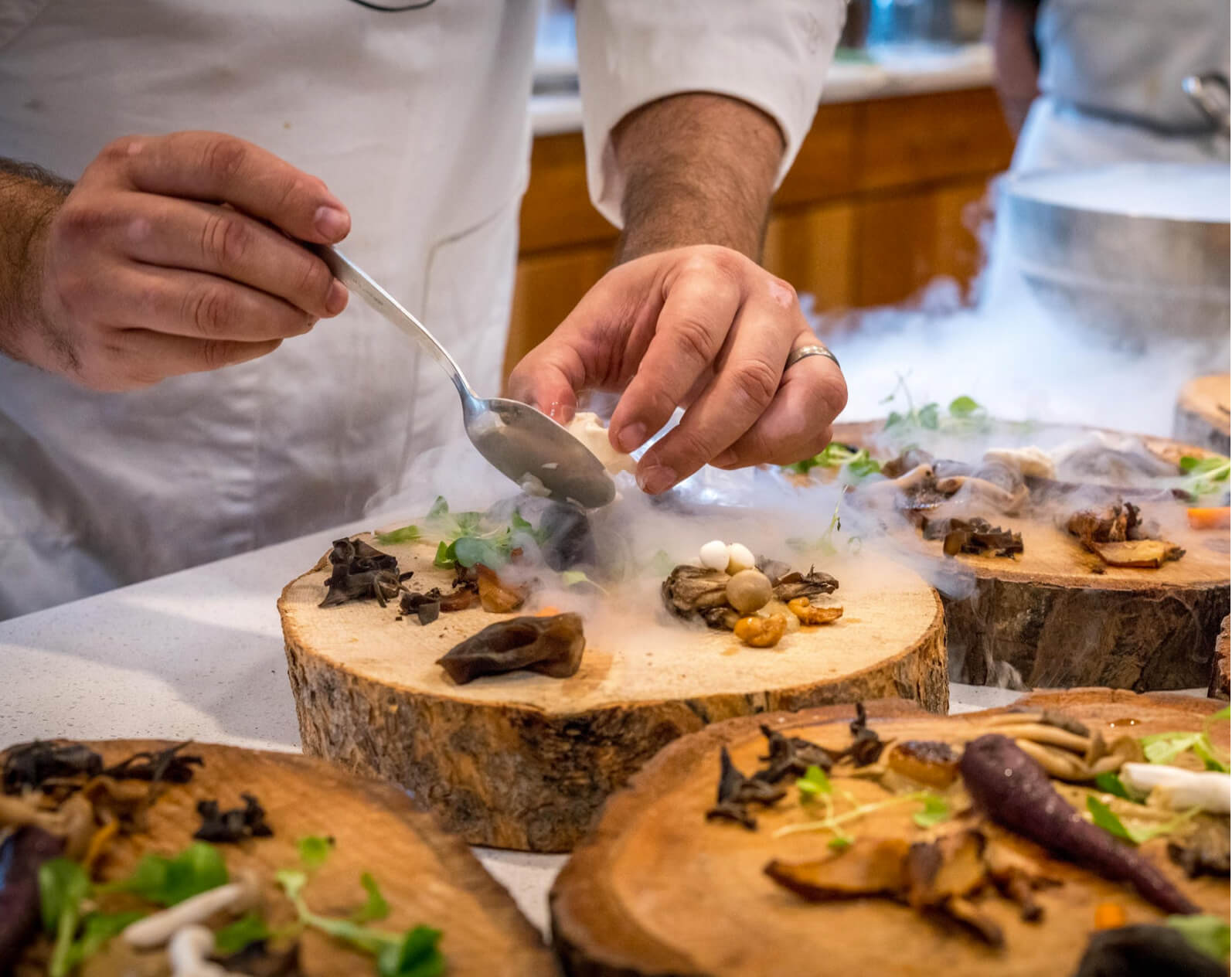 Trusted Expertise. Collaborative innovation.
In our view, there is one key ingredient to successful innovation which is collaboration. We believe knowledge sharing and teamwork can deliver extraordinary innovative results. We strive to offer new culinary experiences, technologies, and solutions. Above all, combining the trusted expertise of our teams with the customer means the very best delicious & nutritious outcomes. 
Beyond products and customer solutions, innovation is a vital aspect of other key programs such as sustainability. We have a number of key targets to achieve by 2025 which include 100% sustainable sourcing of all our ingredients.
Customised Solutions
Our promise, Creating Better Together, embodies our approach to collaborative innovation. We work side by side with our partners to bring solutions to their unique challenges. Whether your goal is to differentiate through distinct flavours, textures, or appearance, increase your healthful offerings, or gain functional advantages such as increased yield, hold time, or shelf life.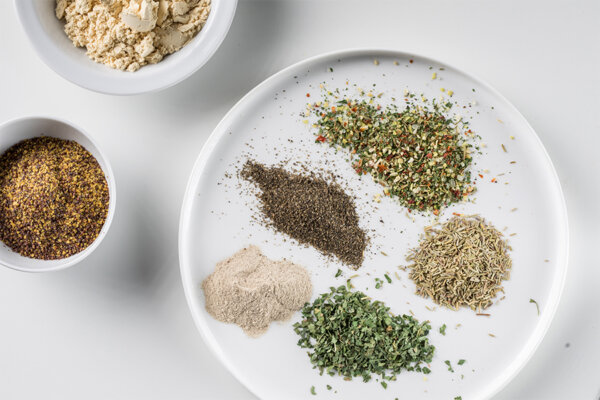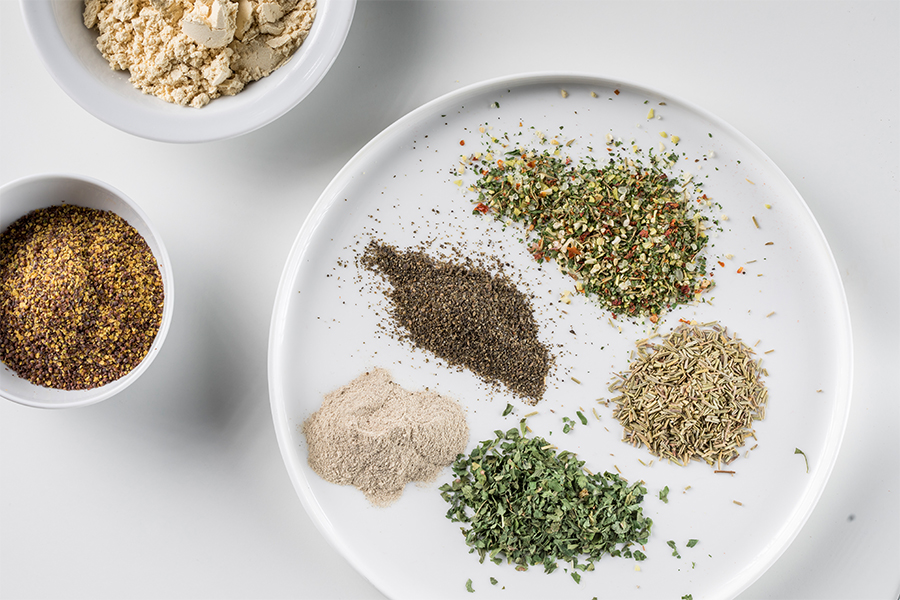 Seasonings
Our reputation as experts in seasonings is known across the industry. That's because one of our great stren…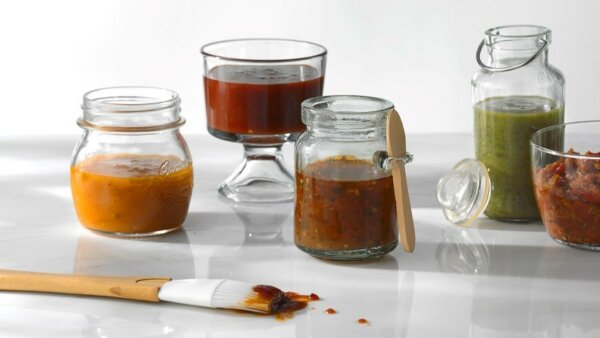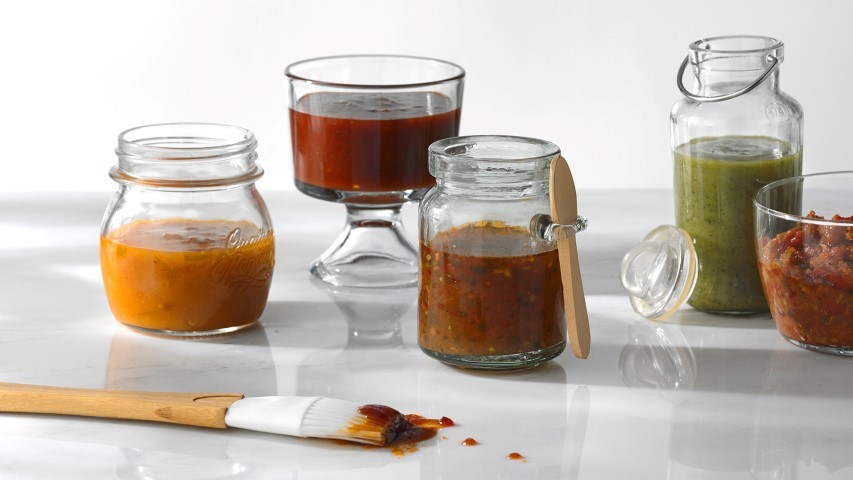 Sauces & Dressings
Our diverse selection of sauces, gravies, salsas, condiments, dressings, dip sauces & drizzles, marinades, …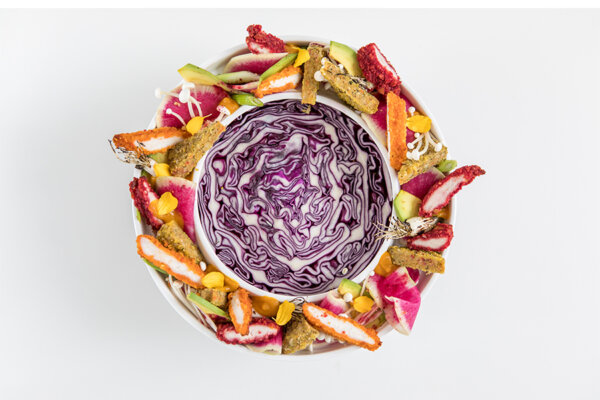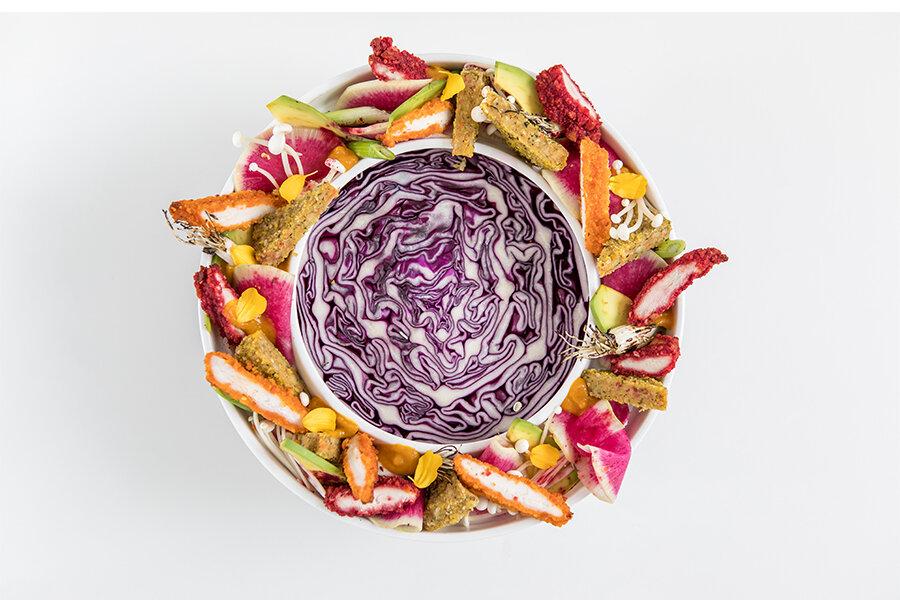 Coating systems
We focus on producing value-added coating systems with unique visual, textural, and functional properties t…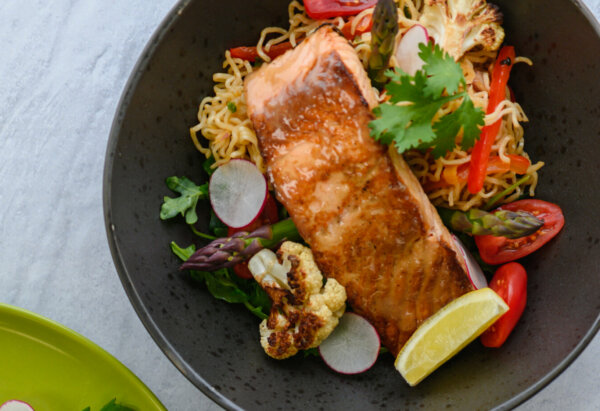 Functional Blends
Our functional blend systems maximize yield, color, taste, and shelf life, formulated especially for red me…
Markets We Serve
Griffith Foods is the 'Delicious & Nutritious' product development partner specialised in creating customized taste and texture solutions for the food industry.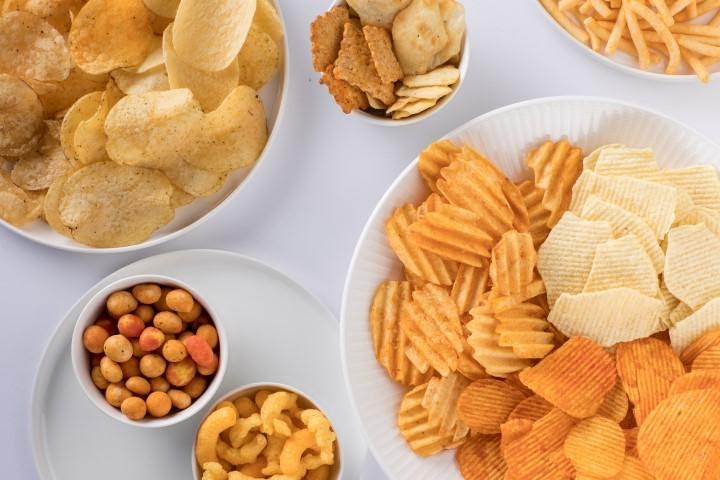 Snacks
To help you capitalise on both the snack and health trends, we can provide you with all-natural and healthy alternatives to your flavouring needs. This will help you solidify your brand's positive image, while giving you a competitive edge. Throughout the years, Griffith Foods developed an expertise within several snack segments such as: tortilla, crisps and nuts (plain, coated and dry roast), crisps, extruded snacks, rice cakes, popcorn, baked snacks and crackers.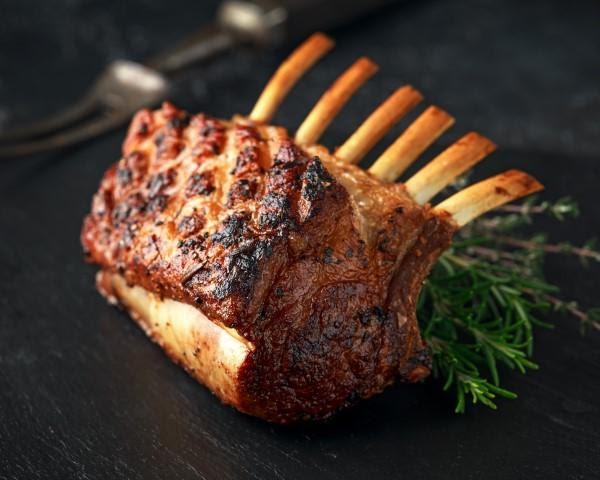 Meat
We have become pioneers in partnering with meat and meat substitute producers to deliver ingredient and recipe solutions that inspire, push boundaries, and retain sensational taste.
Our expertise can help strengthen and repurpose any portfolio. Keeping a close eye on seasonal trends and demand we can transform stews, roasts, stuffed products, and sous vide concepts in winter and offer a wealth of equally delicious ideas for summer, especially across our cured meats and BBQ range.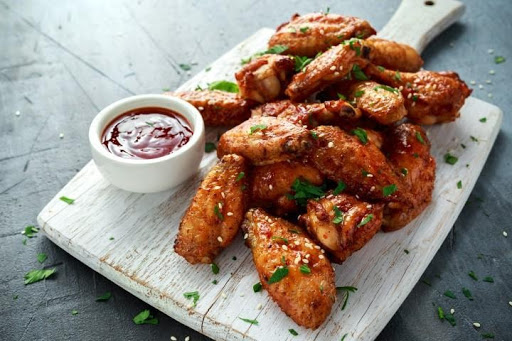 Poultry
Our expertise in poultry means we have a deep understanding of every poultry cut, different treatments and minimising waste while delivering great taste and texture. As popularity for poultry rises, so too the need for more creative responses, via original ingredients and recipes that resonate. That's where we deliver the most value by taking proactive ideas to market.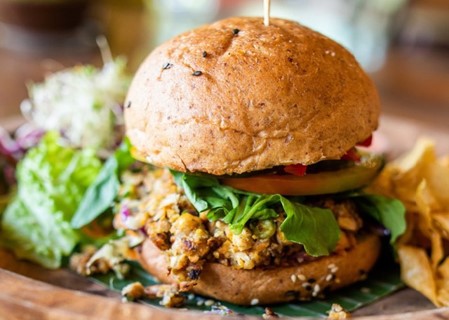 Alternative Proteins
Griffith Foods has built a reputation as pioneers in the alternative proteins space, delivering ingredient and recipe solutions that inspire, push boundaries, and retain sensational taste.
As experts in culinary and sensory insights, we create superior taste "layers" and a better "balance", using unique seasoning blends of herbs and spices before adding conventional (meat) flavours. We also embed functional binders and meat substitutes to ensure we lock in that essential (meat) taste.
---
Who We Serve
The food industry is dynamic, fast-moving, and continuously innovating. Regardless of your area of focus, Griffith Foods leverages our global reach and industry expertise to deliver on your organisational priorities, initiatives, and needs to help differentiate, protect, and grow your brand.
Learn More
Foodservice
Whether you want to refresh your core menu or provide innovative limited time offers, we work with you to develop dishes that delight consumers and grow business. From QSR to Fine Dining, Commercial to Non-Commercial, we have the expertise and experience to help you win.
Processors
We work to develop innovative foods that are as tasty to consumers as they are effective at solving your product development and processing challenges. Rely on us for breakthrough food concepts that help you develop with confidence, connect with your consumers, and differentiate your brand. From Protein Processors to Snack Processors and anyone in between, Griffith Foods has you covered.
Retailers
Developing signature food products that authentically represent your brand identity and exceed your customer's expectations is priority number one. At Griffith Foods we collaborate with you through the entire product development process to ensure your quality goals are met, challenges are solved, and brand loyalty is enhanced.
Distributors
Variety is critical in the distribution channel, and having the right products that differentiate your brand is essential. Griffith Foods deploys our global experts and 100 years of organisational expertise to deliver winning product solutions. We offer a wide array of branded products, are adept at developing customised solutions designed to achieve your signature desires and are happy to engage with your processor partners to deliver optimal taste and texture in protein or snack applications.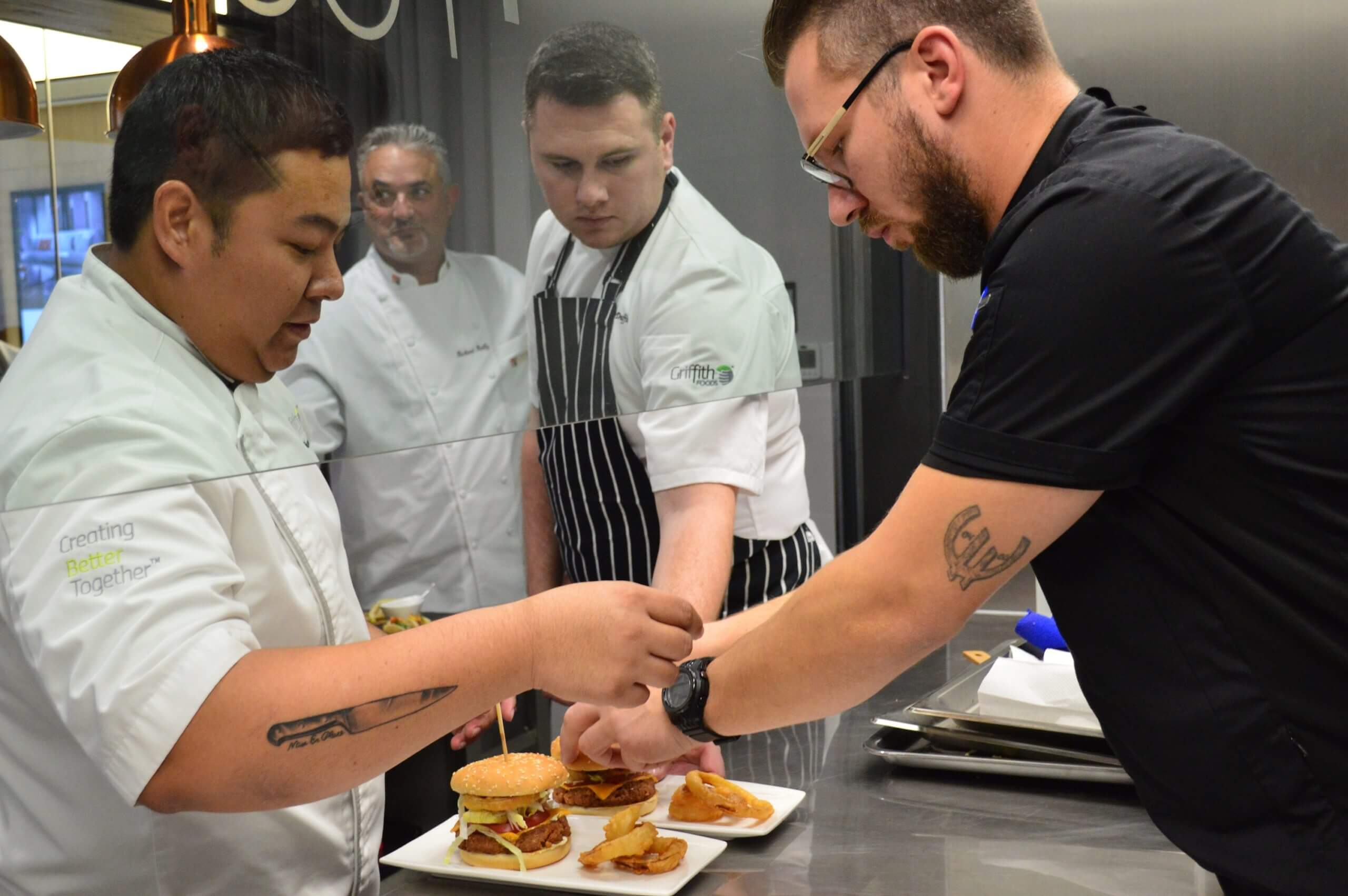 Meet our team of Chefs
Our best-in-class chefs are experts in discovering and analysing trending flavours from across the globe in order to develop new cuisine concepts that come to life in your signature dishes and product applications. With centuries of combined experience and operational problem-solving, we're ready to develop your next big idea.
Learn more about our latest initiatives.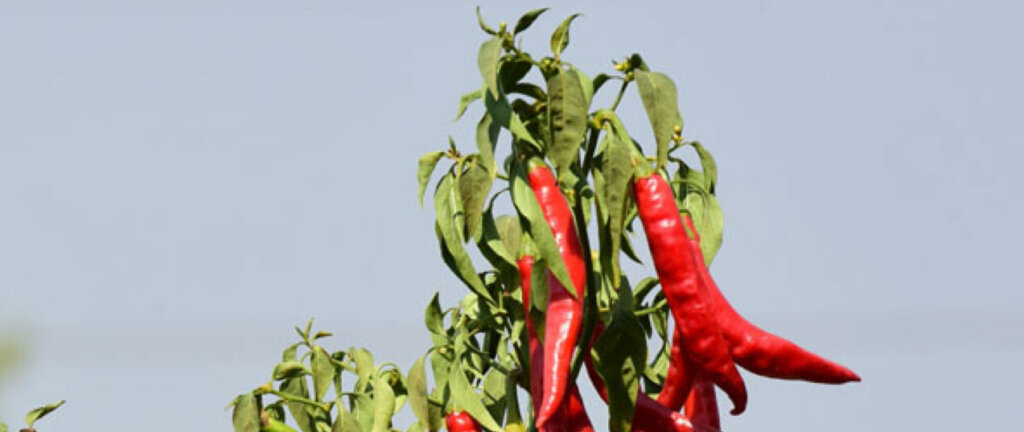 ​​​​​​Sustainability has been an important topic across the business world for decades. Though in recent ye…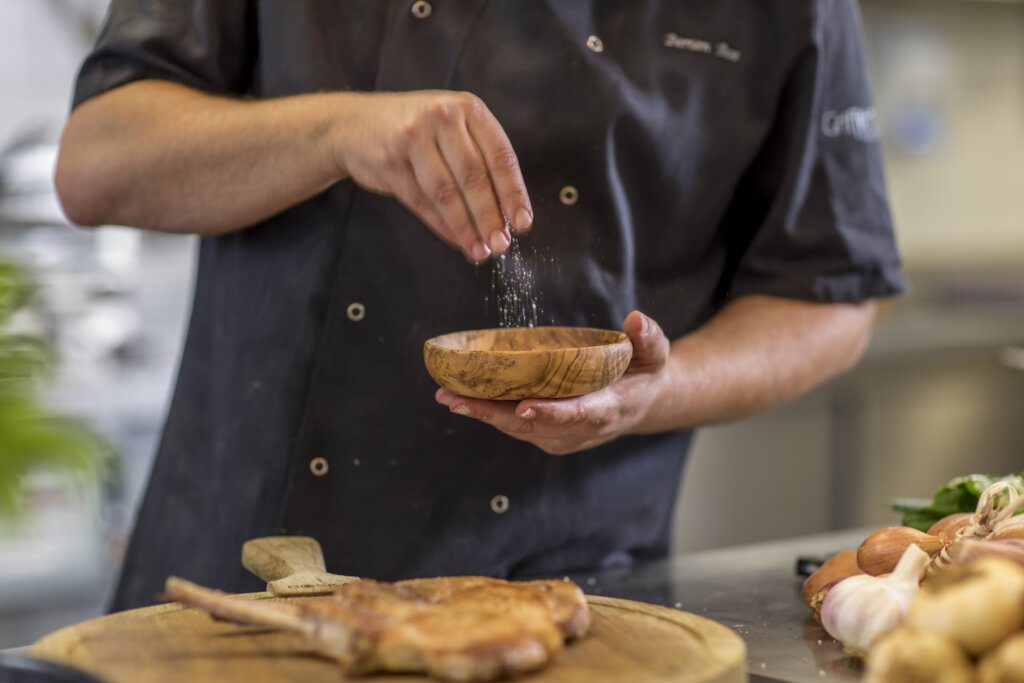 One of the biggest food myths of our time is the idea that delicious food and healthy ingredients are mutua…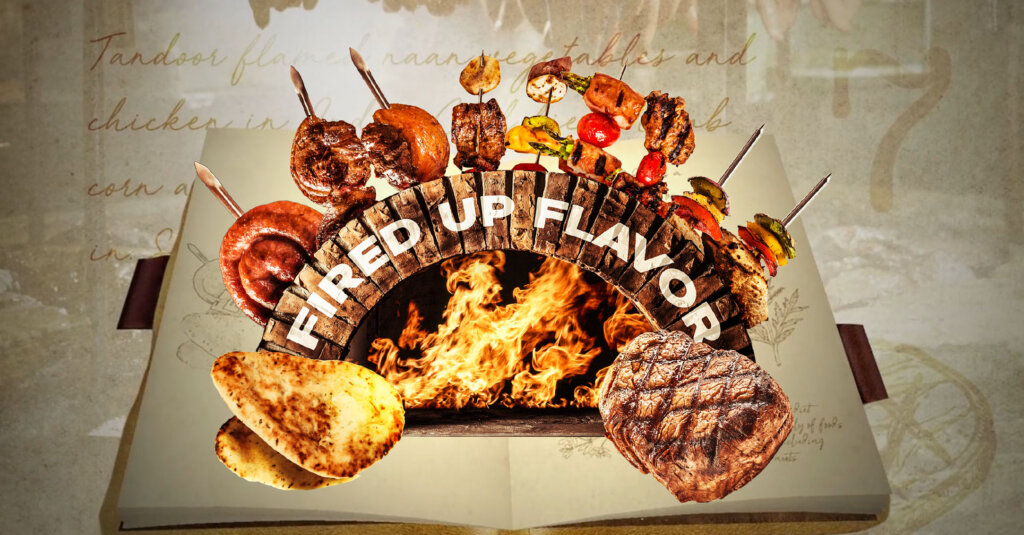 Senior Development Chef Andy Jones of Nottingham, UK, joined the Griffith Foods family in 2004. Previously,…