We blend care
and creativity to
nourish the world

.

We're passionate about creating delicious food that is healthy, sustainable and nutritious.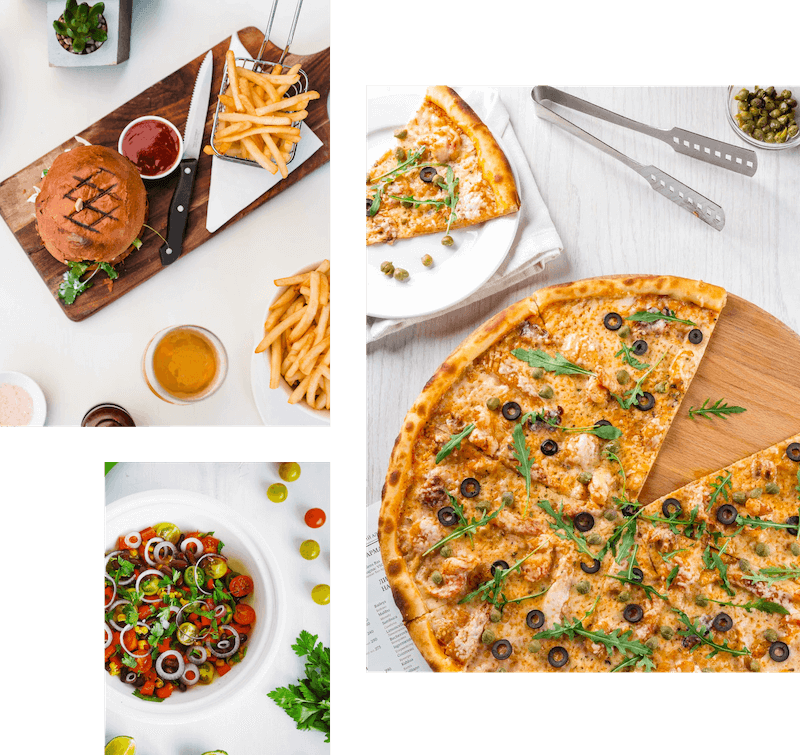 We Create Great Recipes
At Griffith Foods, we specialize in product development for foods that consumers love and our partners can take pride in. That's why the food we help create delights the taste buds, nourishes bodies, brings people together, and protects the planet.
Purpose Framework
Griffith Foods is driven by our Purpose. It is a compass that guides who we are, how we behave, and what we do as an organization to Nourish the World.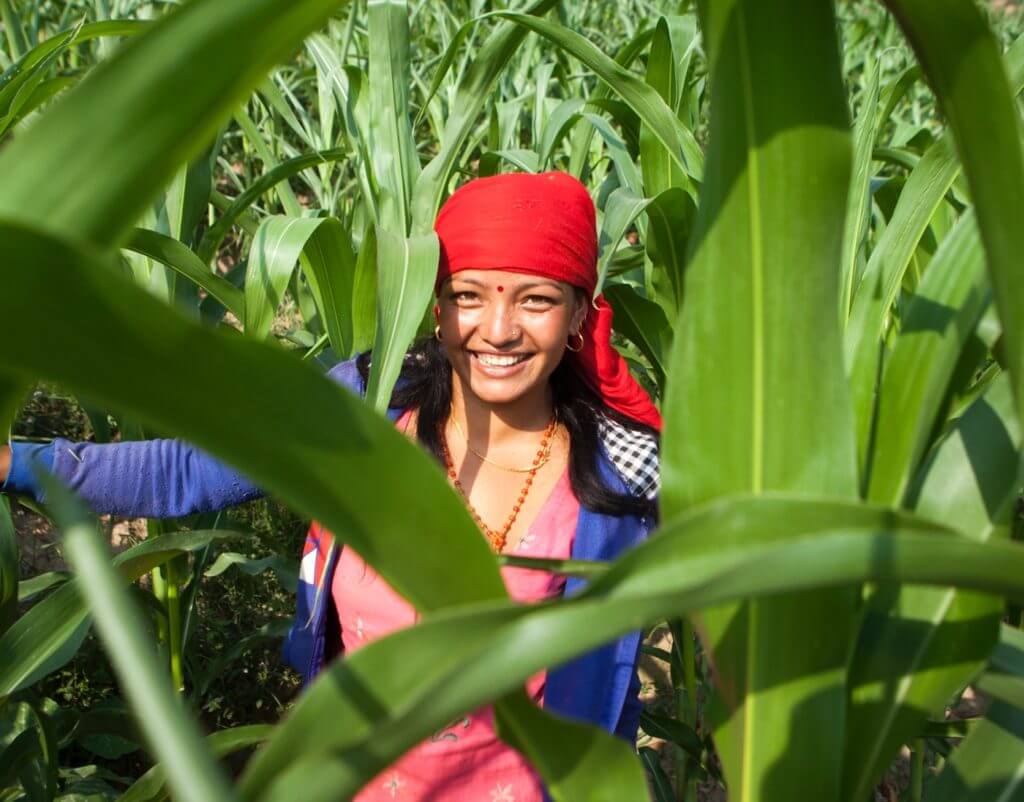 Purpose-Driven
It's a conscious expression of how Griffith Foods leverages our unique skills and capabilities to address the needs of the world. By understanding every level of our value chain, and collaborating with expert partners, we can expand our positive impact for all those with whom we interact.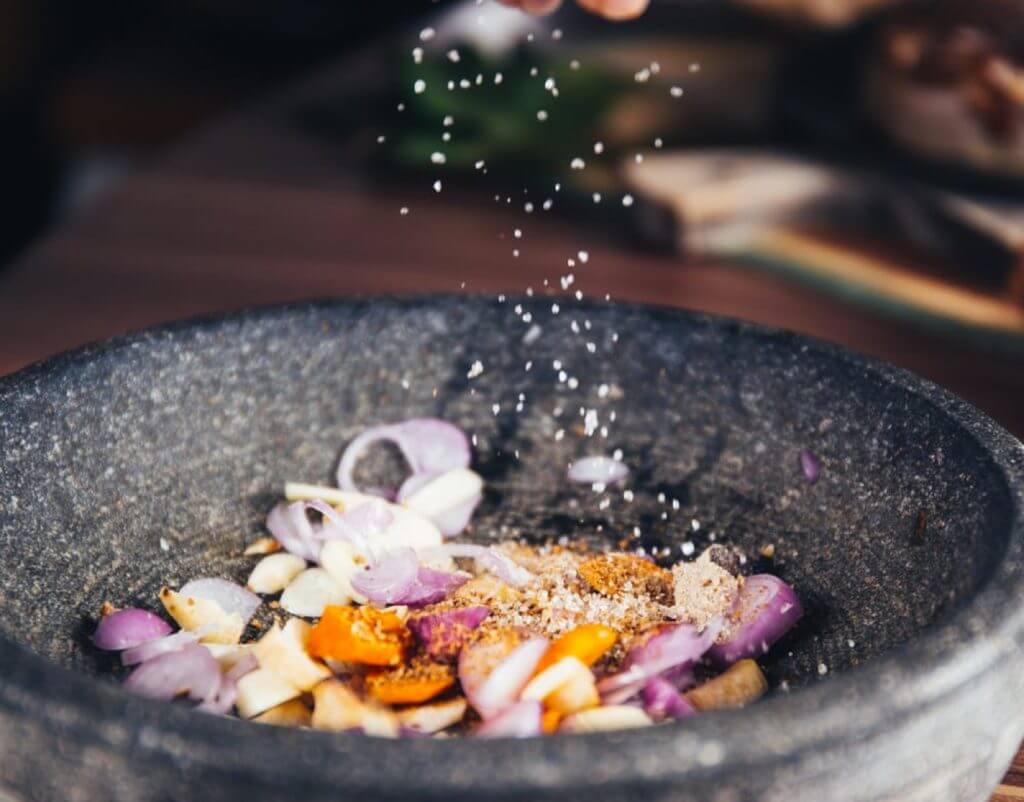 Sustainability Focused
To us, sustainability is a platform for Griffith Foods to grow our business by positively impacting People, Planet, and Performance. It's deeply embedded within the organization – in every decision we make, every partnership formed, and every community we help feed with the recipes we create.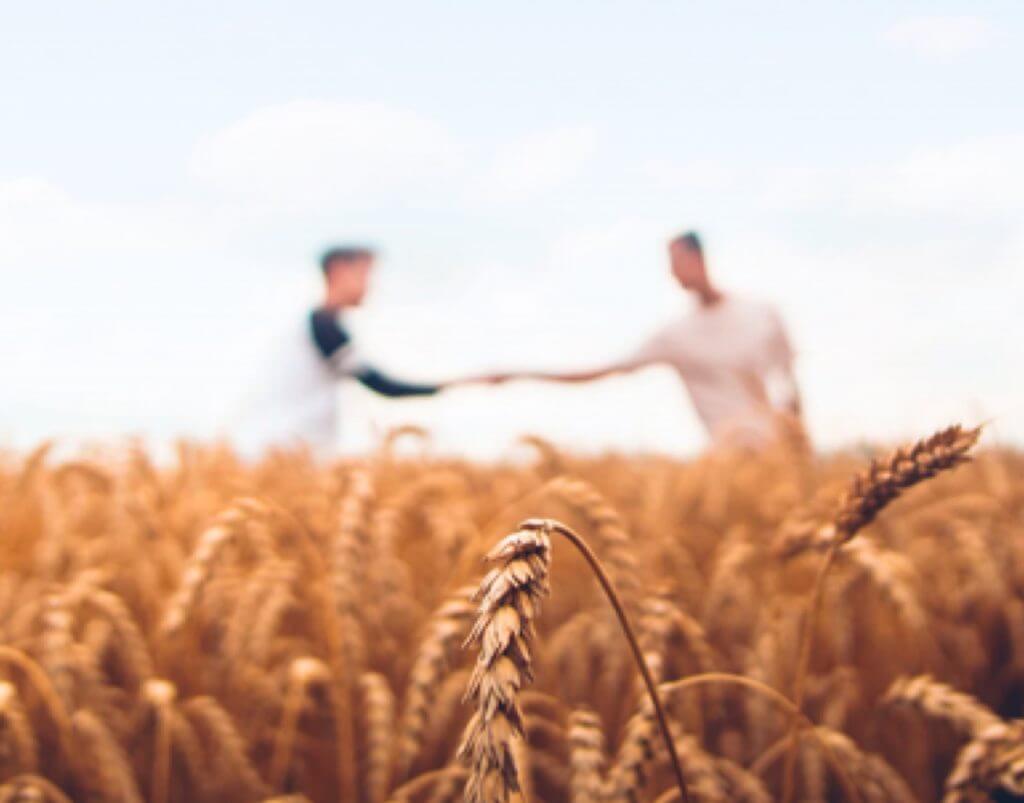 Creating Better Together
Through true collaborative innovation, we work together with our customers, suppliers, and other expert partners to create healthier products and contribute to a better world.
Learn more about our latest initiatives.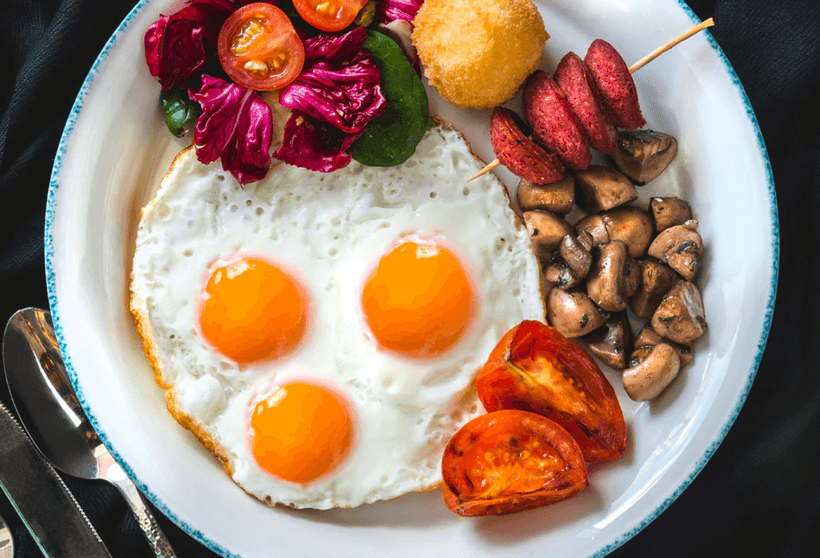 ​Whether it's a playful application (cereal milk latte) or an unexpected update to a classic (rosemary mapl…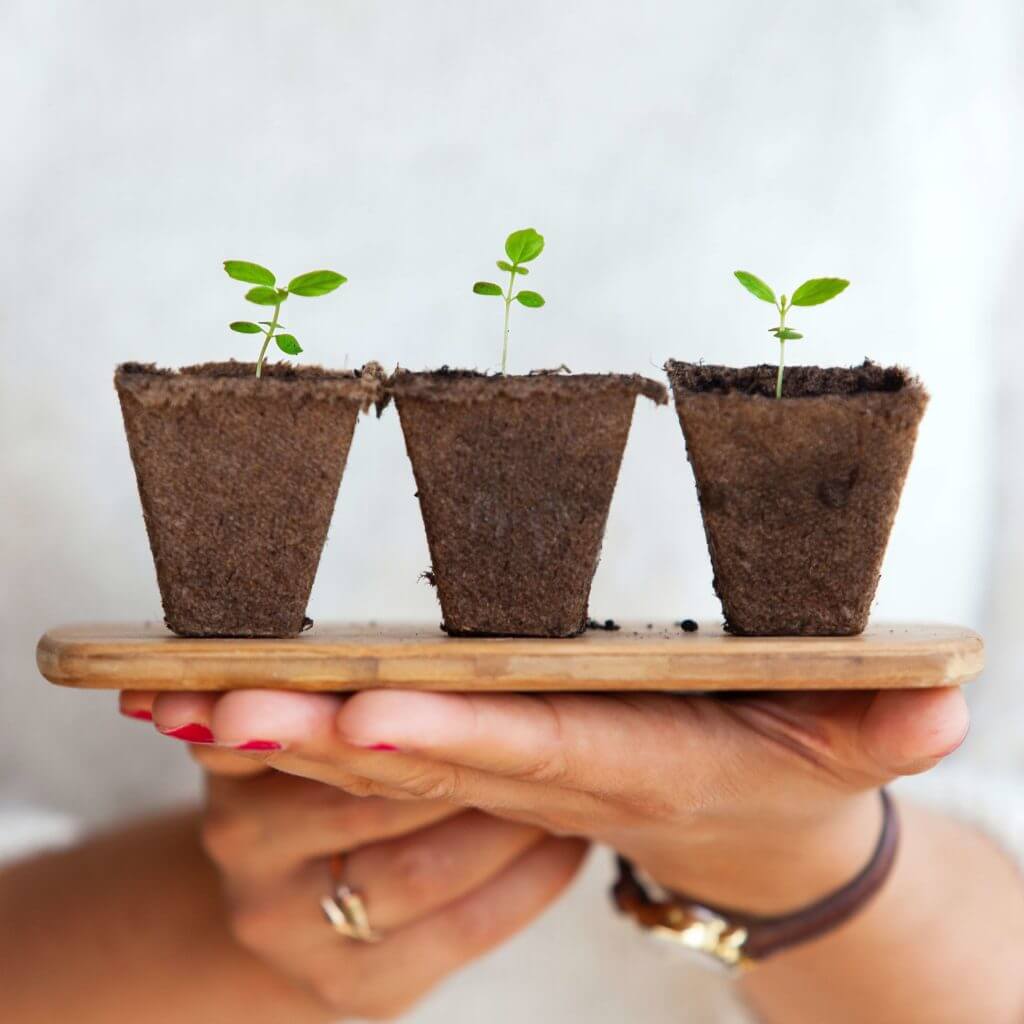 The history of cooking with plant proteins has taken many forms, some of which go back hundreds of years. P…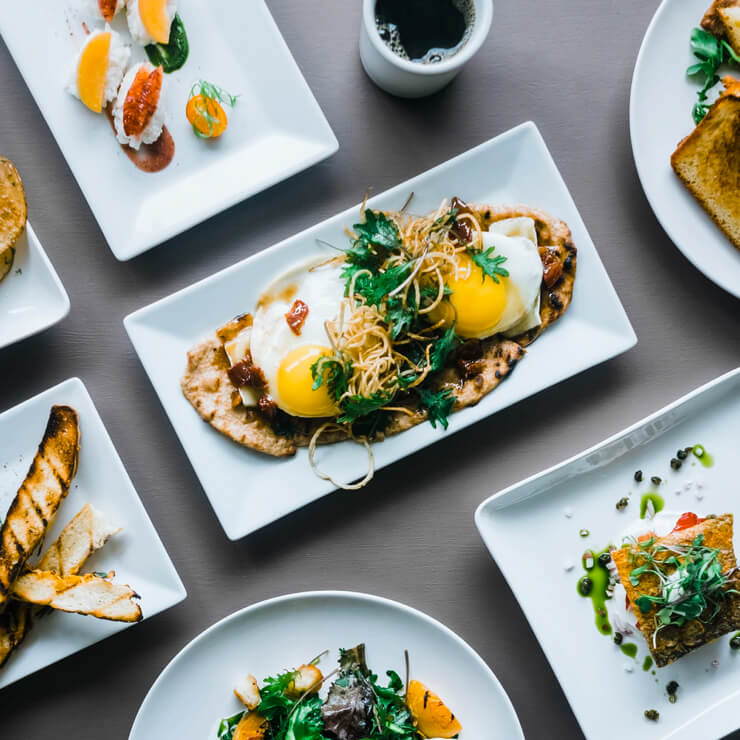 The idea of Upcycled Cuisine as a trend is extremely unique. Although it may seem new to many people – you'…
Griffith Foods Across the Globe
Product Development Centers
Manufacturing Centers
Product Development and Manufacturing Centers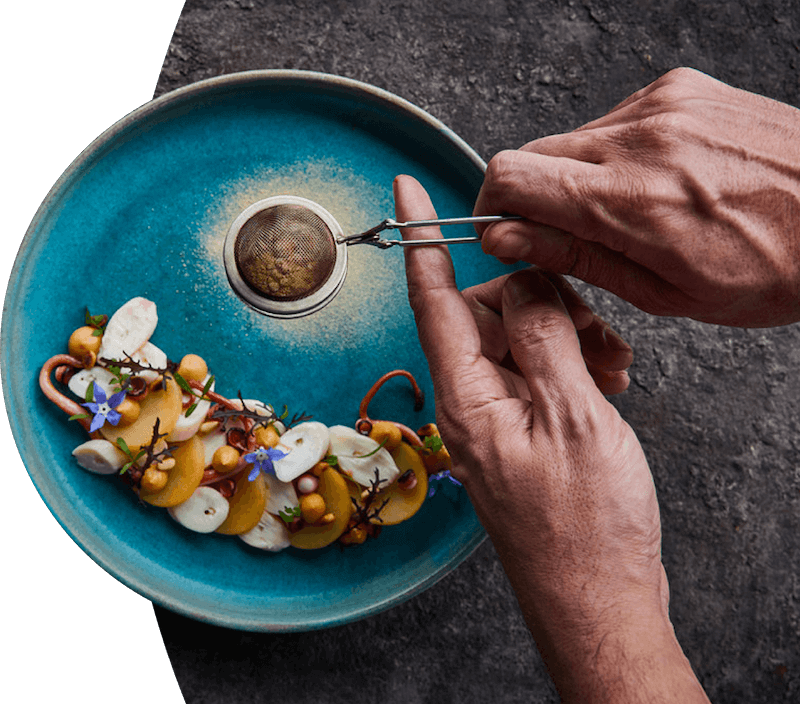 Global Food Trends, Powerful Insights
The Griffith Foods team carefully monitors emerging food trends and delivers value-added insights and information to help our partners deliver cutting-edge culinary creations and bring global flavors to your markets.