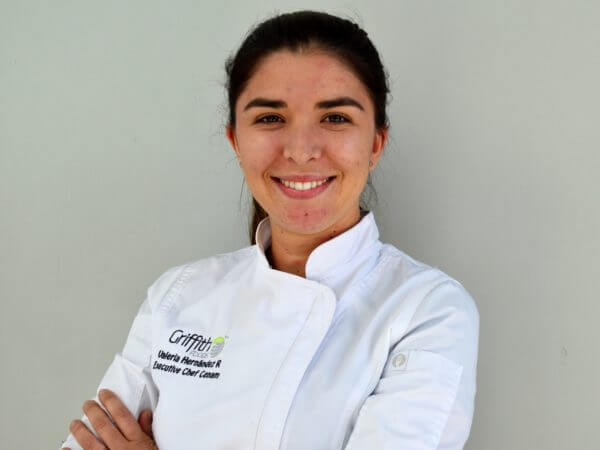 Valeria Hernandez
Corporate Executive Chef
Valeria Hernandez is the Executive Chef for the Central American and Caribbean regions. Originally from Costa Rica, Valeria's journey as a chef began in hotels and restaurants, evolving to the food preparation industry and business. She is an active member of the National Association of Chefs of Costa Rica and was a judge for the Burger Rocks- Pizza Rocks- Boca Rocks social activities with the National Board of Children.
Griffith Foods in the News
Stay connected with Griffith Foods! Get news, stories, and press releases from across our entire global ecosystem.
Let's Create
Better Together.
Want to get in touch? We'd love to hear from you. Fill out the form and we will reach out to you as soon as possible.
"*" indicates required fields