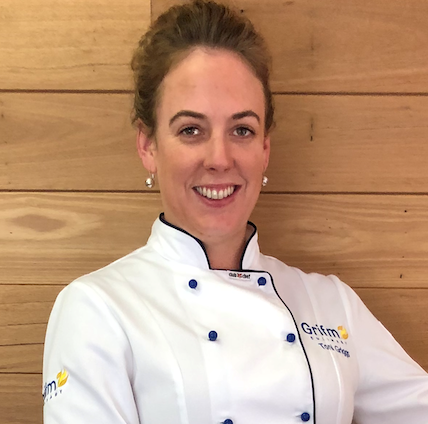 Toni Griggs
Account Executive - Culinary, Grifm Culinary
Chef Toni Griggs is an Account Executive – Culinary at Grifm Culinary, a joint venture servicing the QSR markets in Australia and New Zealand through Culinary & Technical expertise. Before joining Grifm, she traveled across the continent, working for over 10 years in a range of high-end restaurants and five star hotels leveraging her expertise in European cuisine while experiencing local fare from across the continent. She holds a degree in Food Science and Nutrition from William Angliss Institute and holds a Certificate III in Commercial Cookery from Chisholm Institute. She is a member of the Australian Institute of Food Science and Technology (AIFST), and is a past winner of AIFST Student Product Development.
Griffith Foods in the News
Stay connected with Griffith Foods! Get news, stories, and press releases from across our entire global ecosystem.
Let's Create
Better Together.
Want to get in touch? We'd love to hear
from you. Fill out the form and we will reach
out to you as soon as possible.
"*" indicates required fields