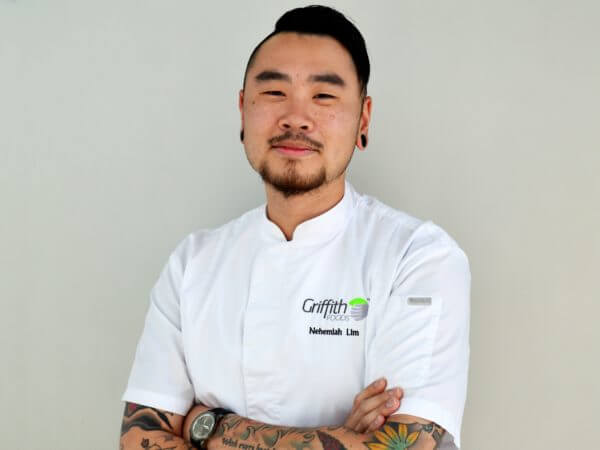 Nehemiah Lim
Corporate Chef
Nehemiah Lim is a Corporate Chef for Griffith Foods Canada. His Chinese heritage and Canadian upbringing have exposed him to many different ethnic cuisines from various chefs. He attended George Brown College for culinary management and is currently enrolled at the University of Guelph in food science courses. Nehemiah is also an Ontario Certified Red Seal 415A – Cook Br. 2 from the Ontario Colleges of Trades.
Griffith Foods in the News
Stay connected with Griffith Foods! Get news, stories, and press releases from across our entire global ecosystem.
Let's Create
Better Together.
Want to get in touch? We'd love to hear
from you. Fill out the form and we will reach
out to you as soon as possible.
"*" indicates required fields