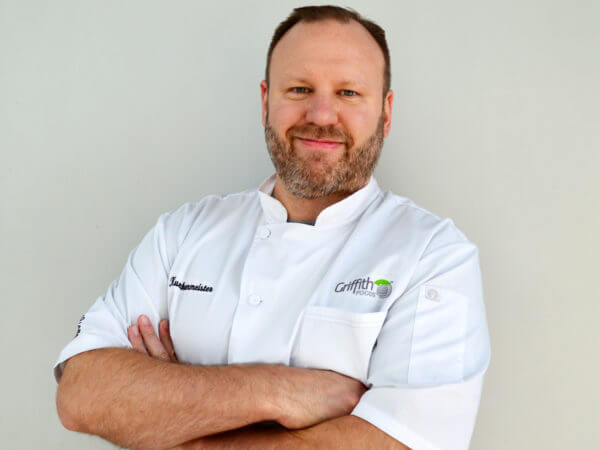 Joe Kuechenmeister
Director of Culinary
Joe Kuechenmeister is the Director of Culinary for Griffith Foods US, working to coordinate team activities that drive business in a purposeful way with customers across segments and professional channels. Previously, he worked as a restaurant/R&D chef in NYC for 12 years and was a Liquids Research Chef when he first joined Griffith Foods. He is a Certified Research Chef, member, and certification committee member of the Research Chefs Association.
Griffith Foods in the News
Stay connected with Griffith Foods! Get news, stories, and press releases from across our entire global ecosystem.
Let's Create
Better Together.
Want to get in touch? We'd love to hear
from you. Fill out the form and we will reach
out to you as soon as possible.
"*" indicates required fields