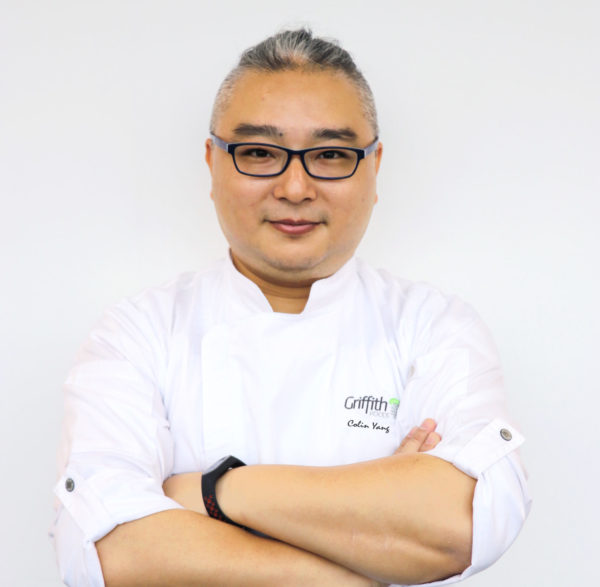 Colin Yang
Corporate Chef
ColinJun Yang is an Innovation Chef for Griffith Foods – China, where he develops innovative foods for QSR brands, especially YUM China. He received a gold medal in the One Belt And One Road intercity cooking exchange competition (2018), a gold medal in the 2018 China skill competition, and achieve a second place at the Lai Shengqing China cooking skill competition.
Griffith Foods in the News
Stay connected with Griffith Foods! Get news, stories, and press releases from across our entire global ecosystem.
Let's Create
Better Together.
Want to get in touch? We'd love to hear
from you. Fill out the form and we will reach
out to you as soon as possible.
"*" indicates required fields