As consumers spent more time at home over the past year, we saw an increase in digital conversations surrounding snacking. But not just any snacking — even before the pandemic, reimagined recipes that don a "better-for-you" halo have been trending amongst consumers.
Nourishing the Body with Nutrient-dense Foods
While "superfood" may not be a scientifically-recognized term, the buzzword has been hot in online consumer conversations over the past few years. It's typically used to reference products rich in micronutrients and thought to have long-term health benefits. Foods like turmeric and ginger are known for their immune-boosting and anti-inflammatory properties, and chickpeas, kale, and pumpkin seeds are touted for being high in protein, vitamins, and minerals.
Whether consumers were making them on their own or looking for them on the shelves, several "better-for-you chips" and snacks made from superfoods were trending last year.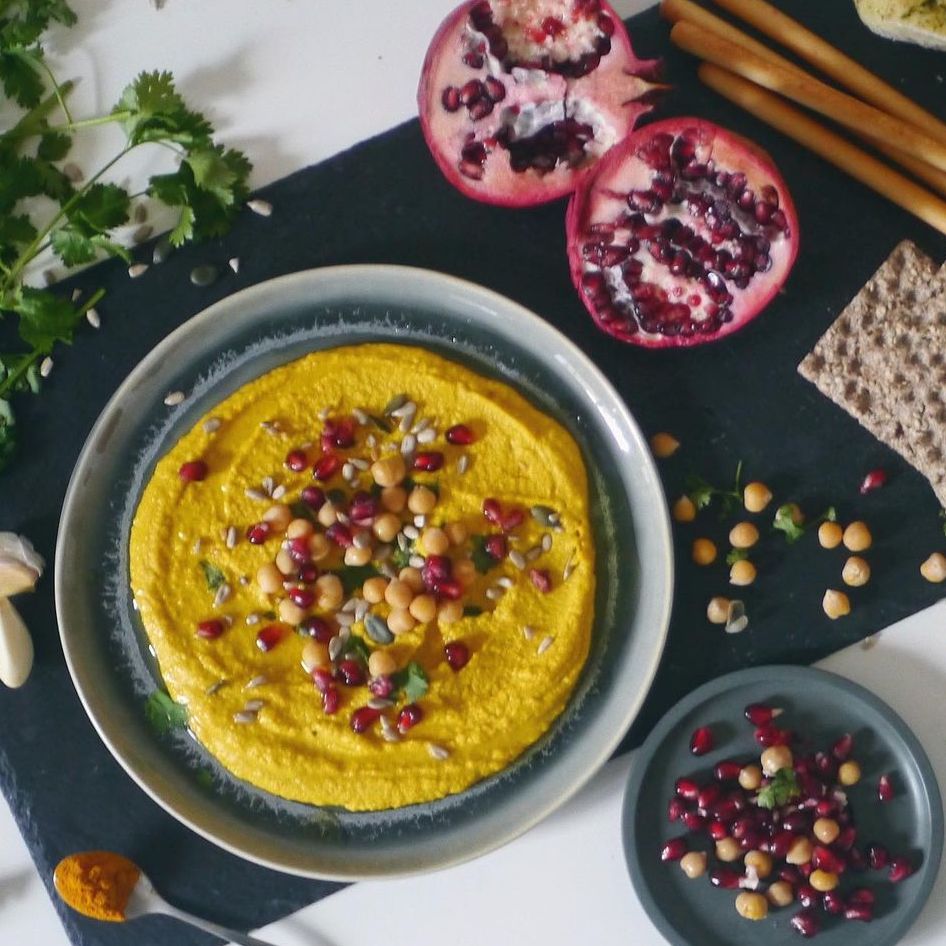 "Turmeric, chickpeas, tahini, garlic and olive oil is all it took to make this gorgeous vibrant lunch! 5 minutes to prep, full of goodness and low in calories! This was delicious with a sprinkle of pomegranate and pumpkin seeds"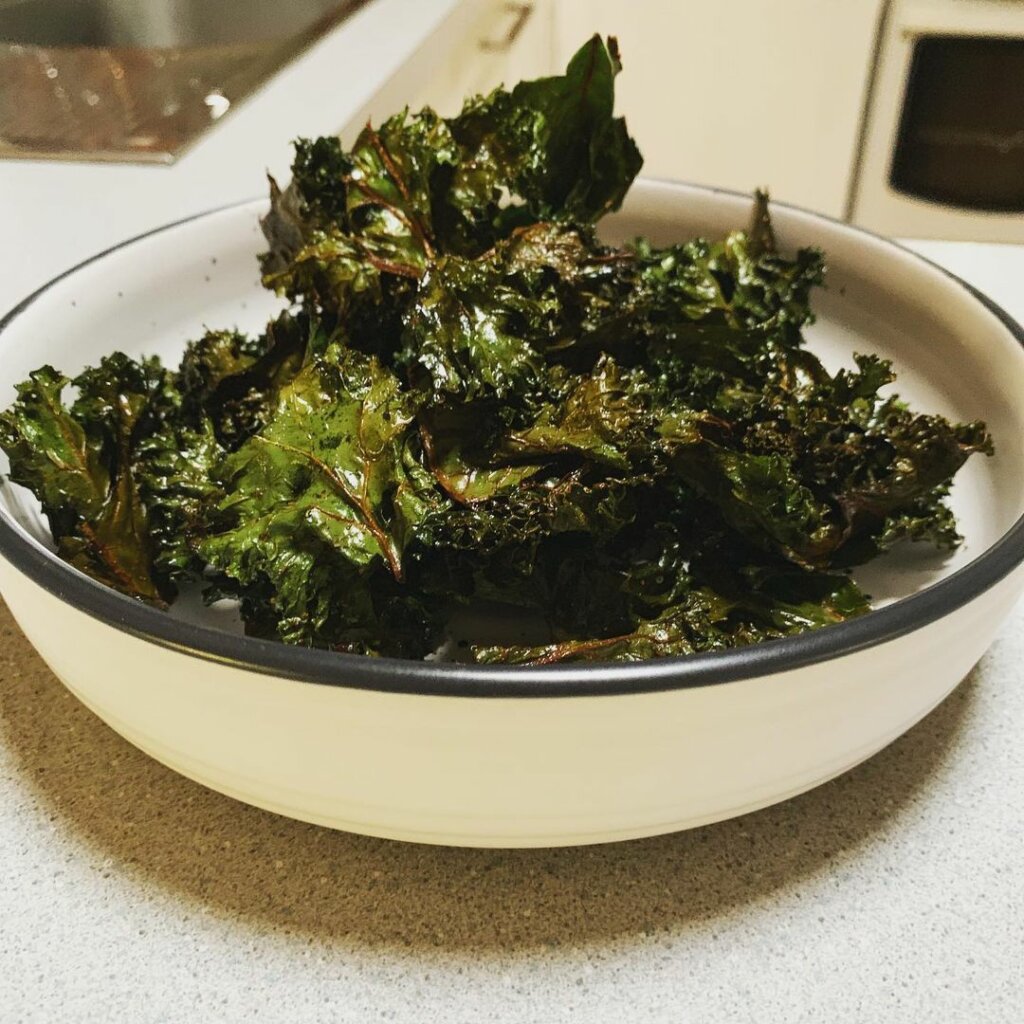 "Crunch Crunch Crunch… Kale chips, where have you been my whole life! Making these superfood chips are super easy!"
"Veggie Chips Microwave Super Easy Super Food Snack."
Breaking the Sodium Streak
It's clear that consumers are already focused on transforming their snacks to incorporate their health and wellness priorities. Yet, the FDA has found that, on average, Americans consume 50% more sodium than the recommended daily amount. Some prepared foods that are perceived as "healthy" are actually loaded with sodium, making packaged and processed foods a major contributor to sodium intake.
Driven by a shared goal of elevating consumers' long-term health and the opportunity to play in the better-for-you snack space, Griffith set out to find where and how we can help companies reduce the amount of sodium in foods — without compromising taste. Through product development, sensory testing, and analytical chemistry, our scientists found that larger sodium reductions are possible in snacks (25%) vs. protein (10-15%).
Griffith's sodium reduction solutions can help capitalize on these opportunities, including:
Sodium Reducers to help decrease or replace sodium complexity
Flavor Enhancers that allow you to main the flavor and texture once the sodium has been reduced
Clean Label Systems designed to meet your sodium targets
Customized solutions verified with sensory science that maintain flavor perception and consumer acceptability
Sodium-Free Seafood Seasoning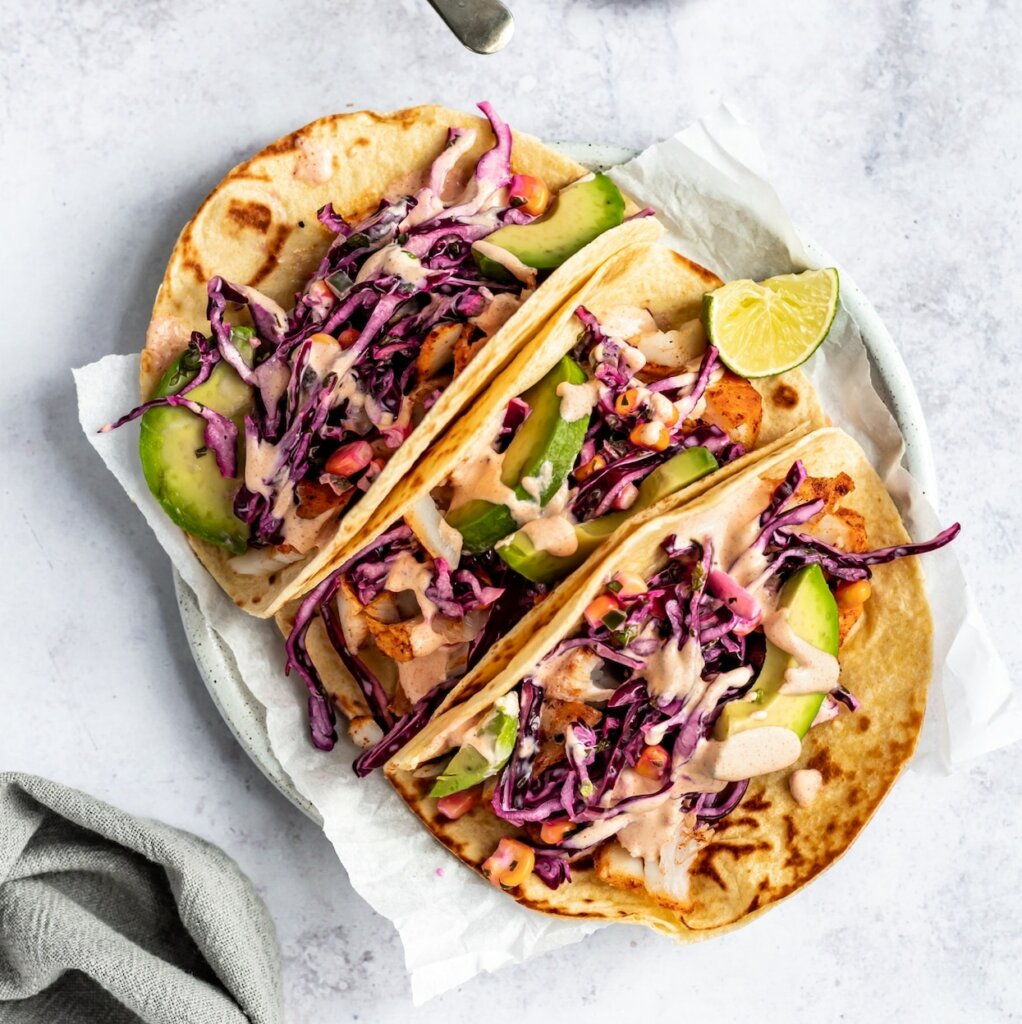 Sodium-Free Meat Seasoning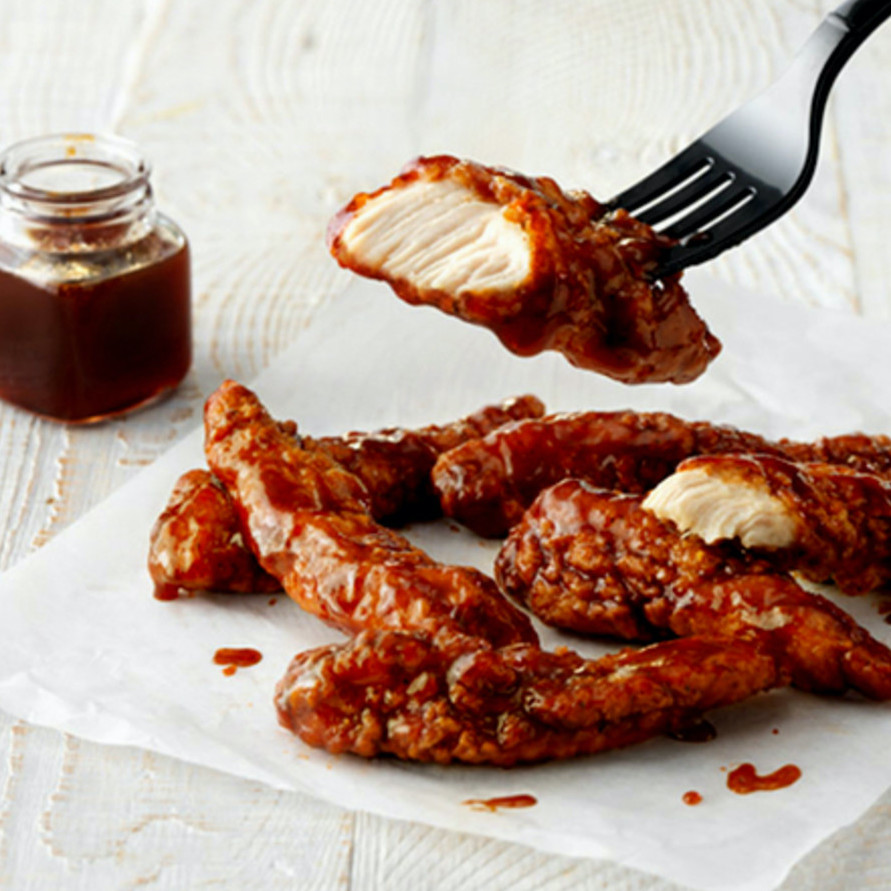 Snacking, Superfoods, and Sodium Reduction: A Satisfying Trifecta?
The reimagined recipes we're seeing being tried at home could be a result of consumers' attempts to protect their long-term health. Given the superfood snack trends found online, increased awareness of sodium consumption, and the FDA's salt reduction initiative, we have plenty of opportunities to create satisfying and wholesome snacks.
Whether you're looking to try existing concepts with lower sodium, inspire "better-for-you" products without compromising flavor or explore Griffith's sodium reduction toolkit further, please contact your Griffith rep or a member of our team.