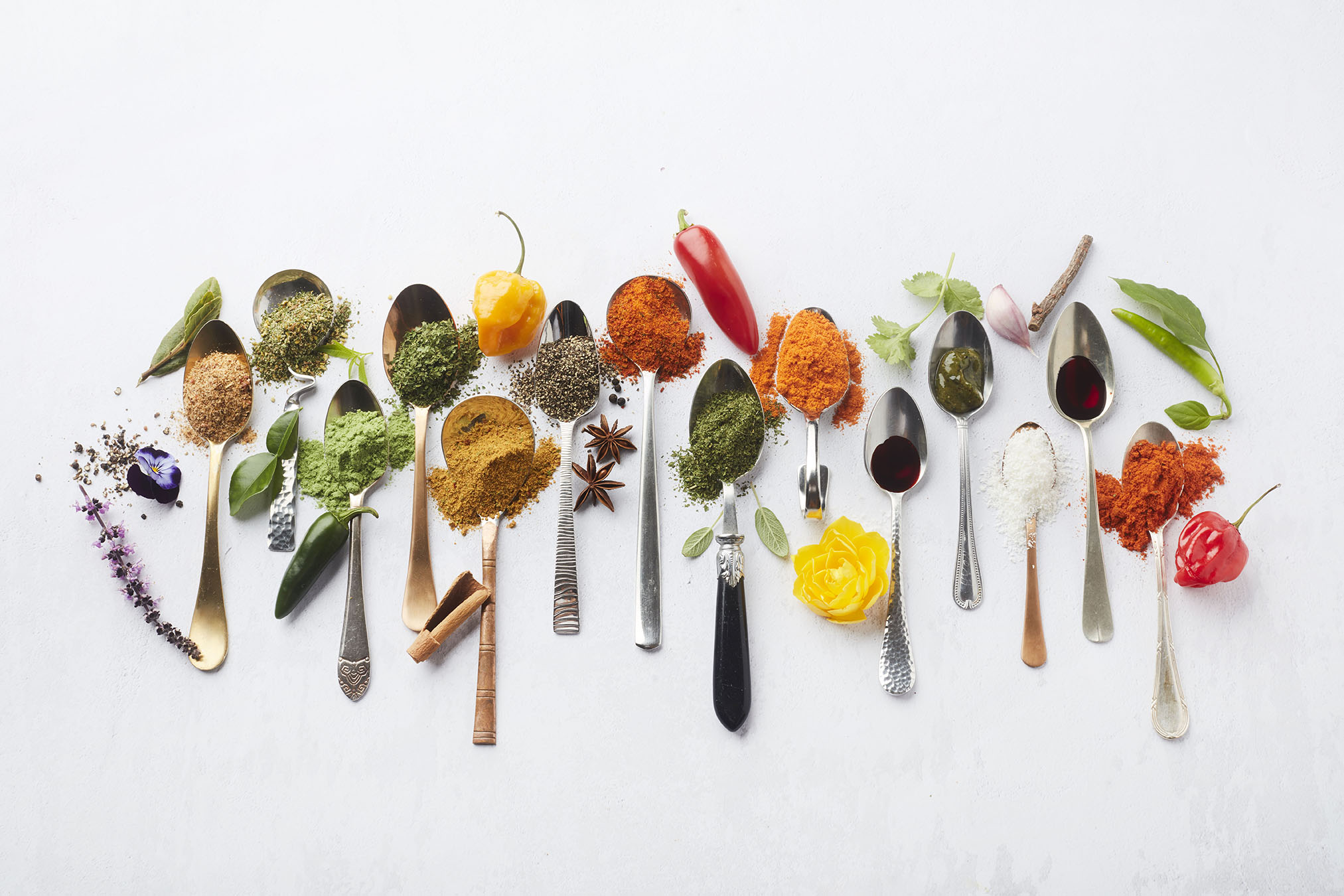 Made with Sustainably Sourced Ingredients
As consumers raise more questions about sustainable ingredients, about the source of those ingredients and how they've been tracked. We've gone beyond their requests to launch a pilot concept "Made with Sustainable Sourced ingredients".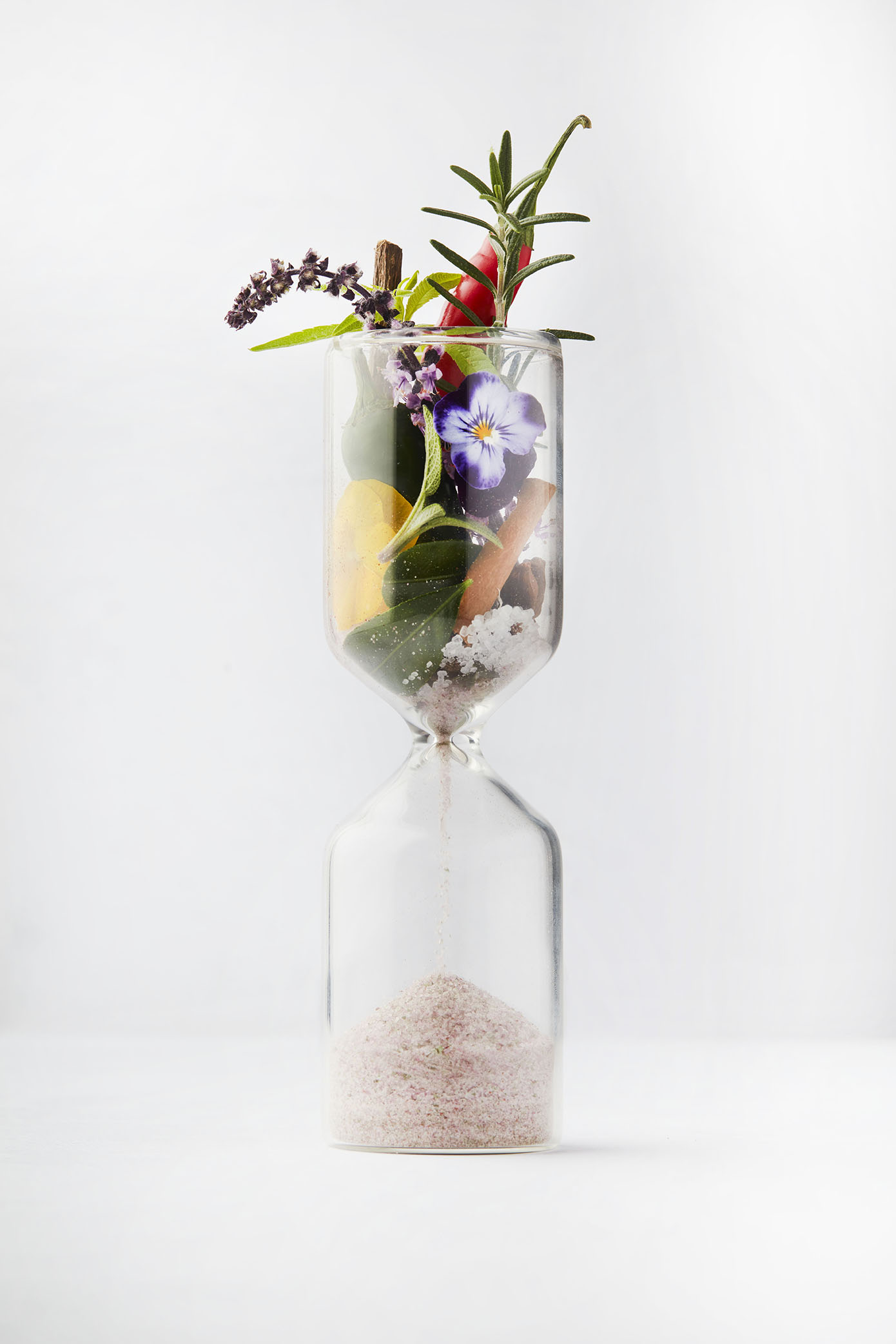 How do we measure Sustainability?
Griffith Foods has developed a three-tier approach to measure the sustainability and traceability status of each material:
Sustainably Certified by a third party (Rainforest Alliance, Global Gap,…)
Fully traceable: From field to fork
Full supply chain mapping
By collecting data such as farm and community metrics, purchasing and transportation information, and details on the facilities and processing, we can provide unprecedented transparency for customers with regards to how and where our sustainably sourced ingredients are cultivated and processed.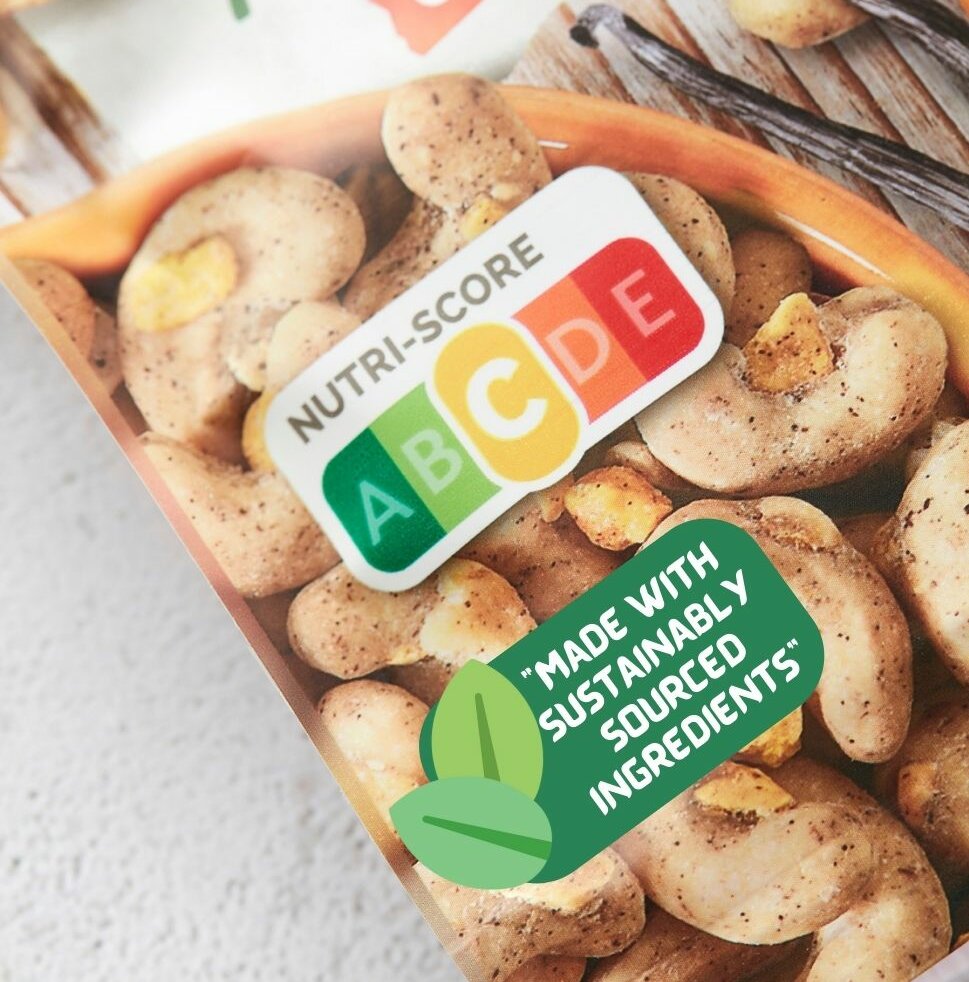 Can a claim be made on pack?
The ingredients utilised to support the claim are well substantiated, transparent, backed by data and verified certification and adhere to our Three Tier Sustainability approach. The claim "Made with Sustainably Sourced Ingredients" can be made on pack if desired*. (*Disclaimer: It is the responsibility of the food manufacturer to always consult local legislation for the on-pack ingredient declaration/claims.)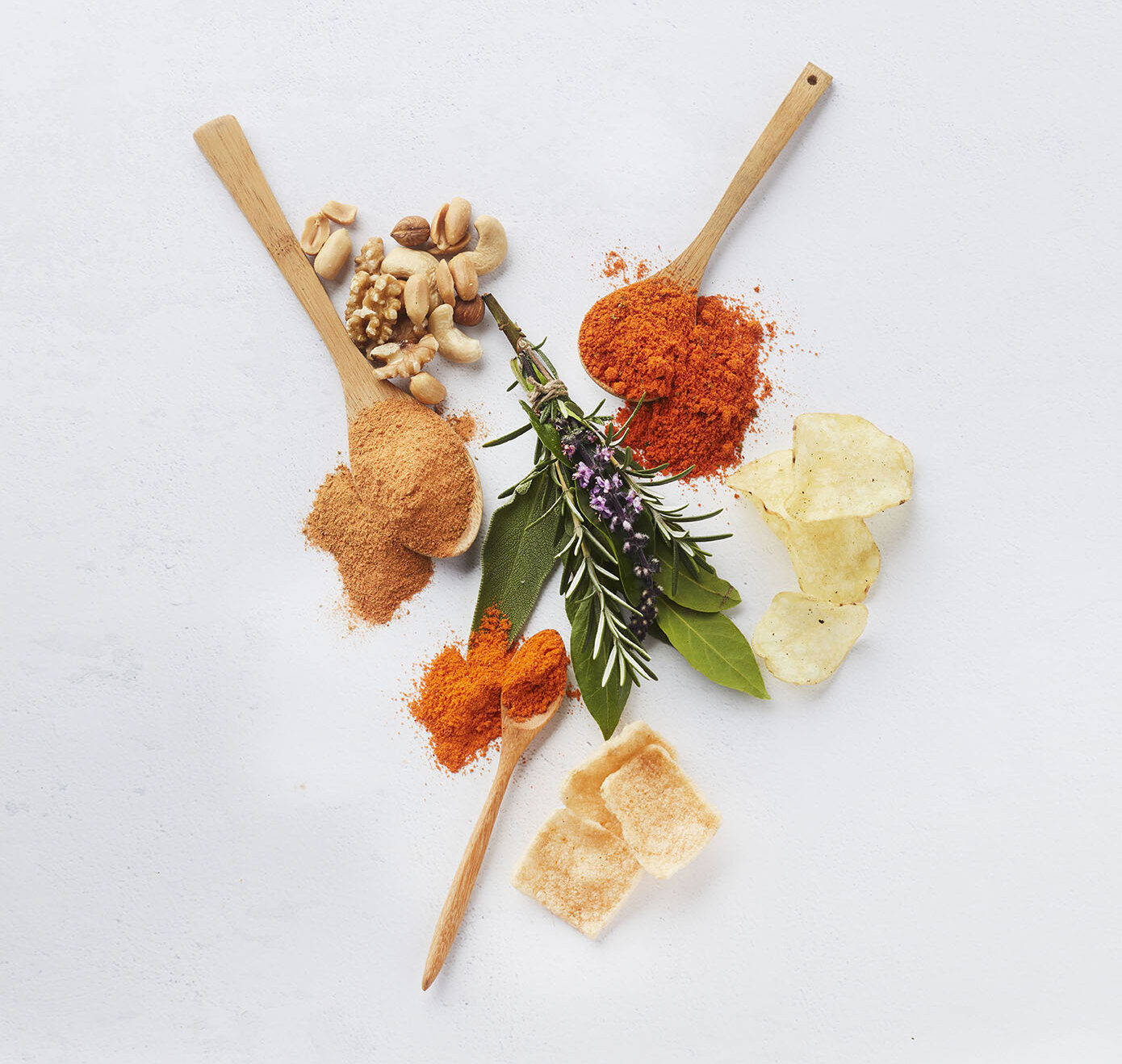 Product Portfolio
Paprika & Chilli
Sea Salt & Black Pepper
Sour Cream & Onion (dairy free)
Oriental BBQ Rib (vegetarian)
Campesinas (a selection of garden herbs & spices)
Cheese
Snack Processors
Why go with Made with Sustainably Sourced Ingredients?
Satisfy consumers' craving for taste and environmental, social and ethical responsibility
In addition to being the right thing to do for the planet, the use of sustainable ingredients increases the perceived value of a product to consumers. These consumers, in turn, also show a willingness to pay more for these products – which results in higher margins and increased profit.
The long term benefit, of course, is that when consumer and product values are aligned, loyalty, trust and relationships are forged. And that is the beauty of this story – regardless of any price.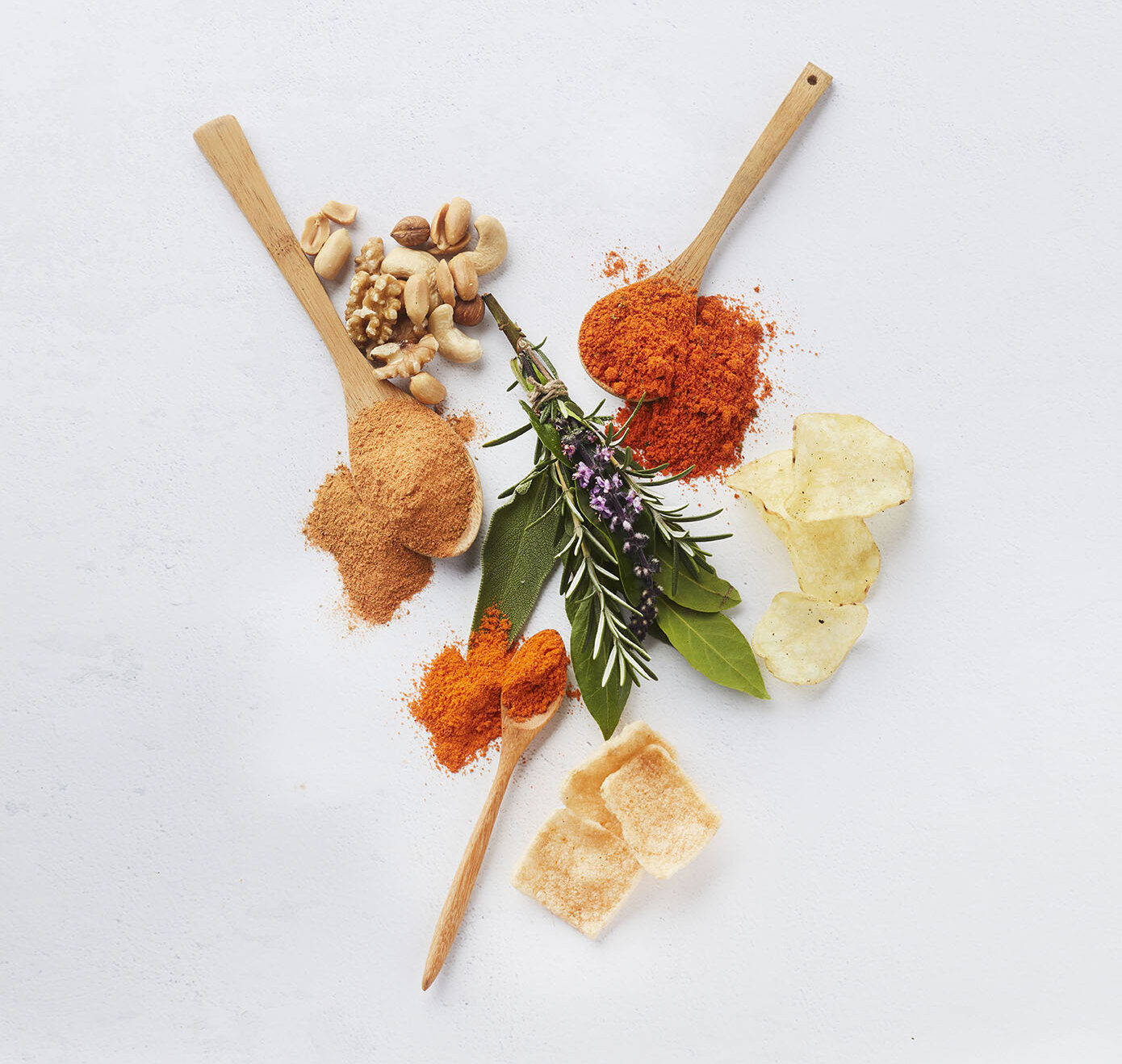 Frequently Asked Questions
​The Term 'Made with Sustainable Ingredients' is a  Marketing claim and supported by the 6 Capsule flavours if challenged. The snack processor is responsible for the final on-pack claim

We are offering 6 flavour profiles and will learn from the customer feedback we get​. If MWS is a success, we'll invest in new & inspiring flavour profiles when the time feels right.
Made with sustainable sourced ingredients is one which has been produced by responsible sourcing integrating social, ethical and environmental performance factors. The Ingredients used in this concept are supported by our Three Tier Sustainability Criteria.

In the absence of a legally defined ecolabelling system, our scorecard is an attempt to providing a sustainability overview of a Griffith finished product that will be adapted based on the ingredients and the related sustainability metrics.