Brazilian leaders who inspire us and provide the best for the region.
The Griffith Foods™ Central and South America leadership team is driven by a Shared Purpose and is committed to leading by example. Our leaders focus on the well-being of Griffith Foods™ employees, maintaining responsible management of the resources, and helping our customers succeed. Meet our local Brazilian leaders: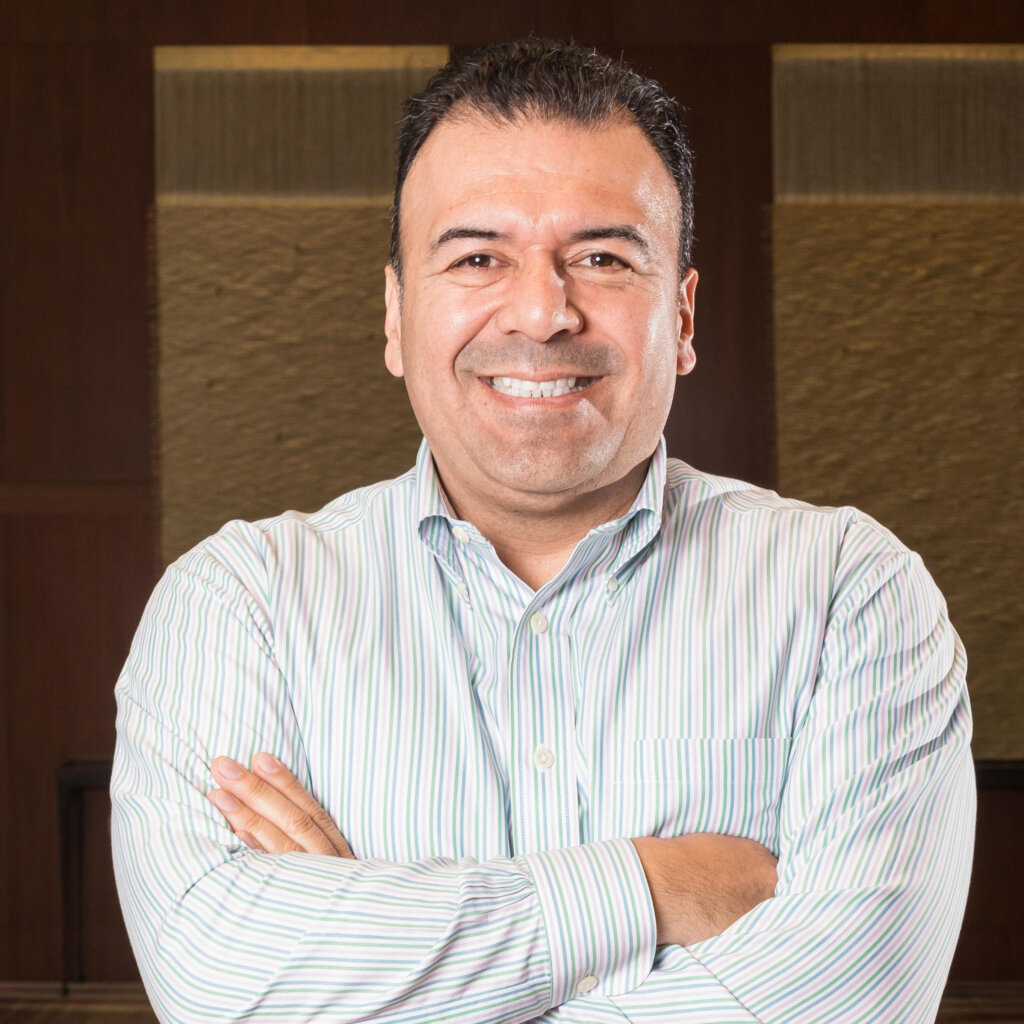 A Chemical Engineer born in Bogotá, he lived for several years in Medellín while he served as General Manager of Griffith Colombia, and now based in Brazil where he assumes the Management, which applies to open doors, interacting with all the people of the company promoting equality where it The only thing that differentiates us is our degree of responsibility.
Since 2001 when he joined Griffith Foods, Oscar has managed supporting the care of the families that comprise it, as well as ensuring strategies and promoting teamwork so that the businesses in the 3 units continue to grow. He is convinced of the potential of people when they are happy and maintains as a premise the philosophy of Richard Branson that says: "take care of your employees, that they will take care of your customers"
Oscar thinks about his journey at Griffith and concludes: "We have created a virtuous cycle that requires conviction, courage and a propensity to risk on the part of the members of our management teams: invest without fear in the happiness and well-being of our employees and their families; they will reward these efforts with sales and profits in bulk, in proportion much greater to the resources invested."
---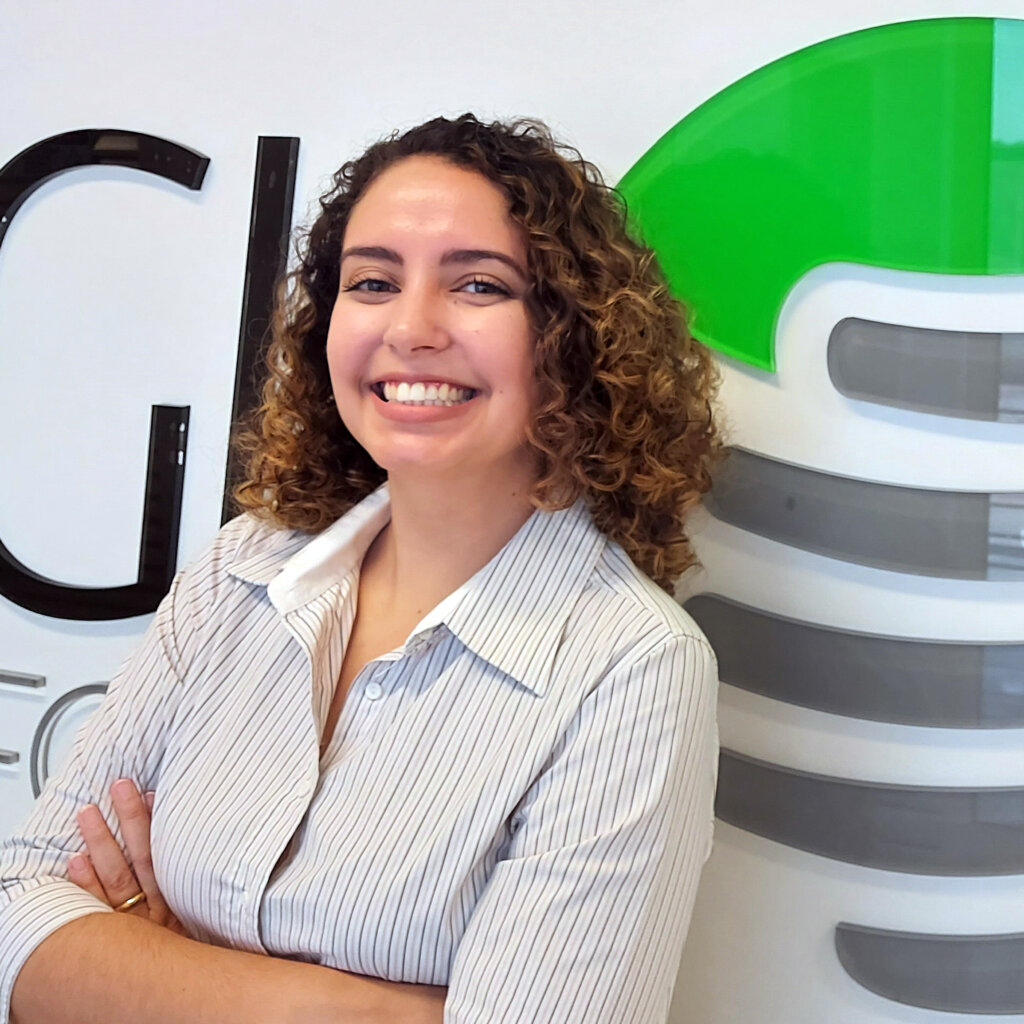 Graduated in Human Resources and with an MBA in Strategic Human Resources, Thaís has over 12 years of experience in the area, working in multinational companies such as ZTE do Brasil Ltda., BSI Brasil Sistemas de Gestão Ltda. and recently turned seven years at Griffith Foods.
During her time at Griffith Foods, she was responsible for restructuring the Human Resources department and Griffith Foods Brazil's plant relocation process. Since assuming the regional position, she has been working with the global leadership team and is responsible for implementing the Human Resources global projects in the CASA region.
---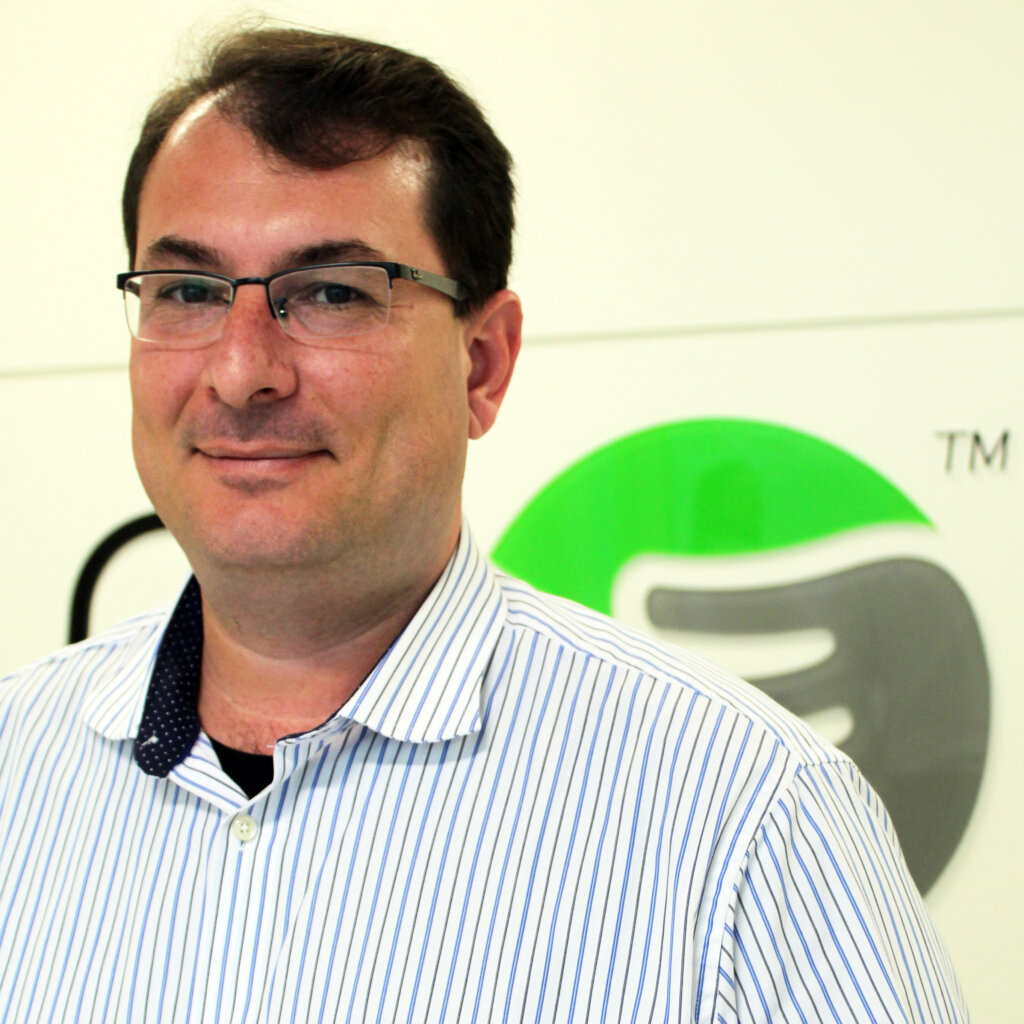 Graduated in Food Engineering, with specializations in the industrial matter. Eduardo Cheraria has 20 years of experience in the food industry in several areas, such as Quality Assurance and Manufacturing.
He started at Griffith Foods 10 years ago, as Operations Director, leading the teams of Quality, Engineering, Manufacturing and Logistics and is currently focused on the Supply Chain operations of the Brazilian unit.
---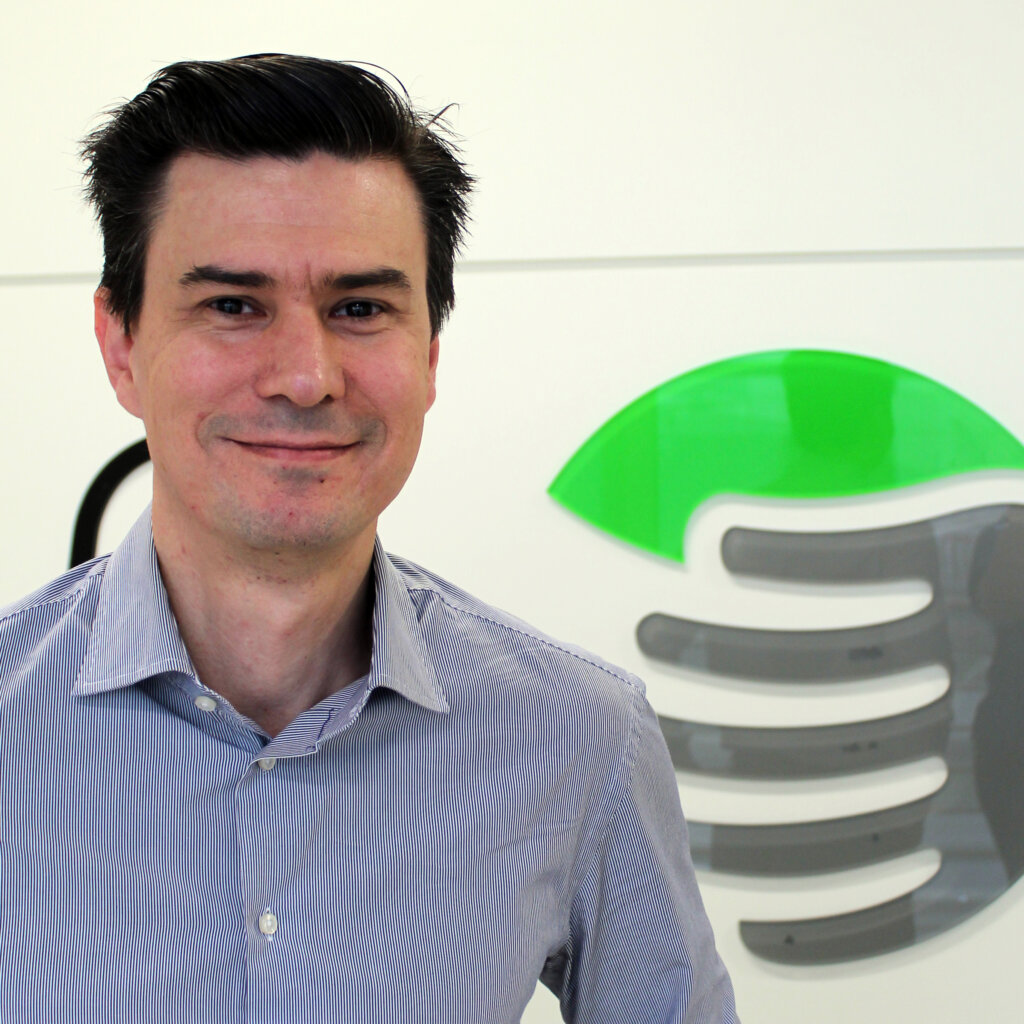 Luiz Dias has more than 20 years of experience in the Financial and Administrative areas. He has a degree in Accounting and an MBA in Business Management.

At Griffith Foods for 8 years, it adds multidisciplinary value with a business-oriented profile leading teams and supporting our operation and financial strategies.
---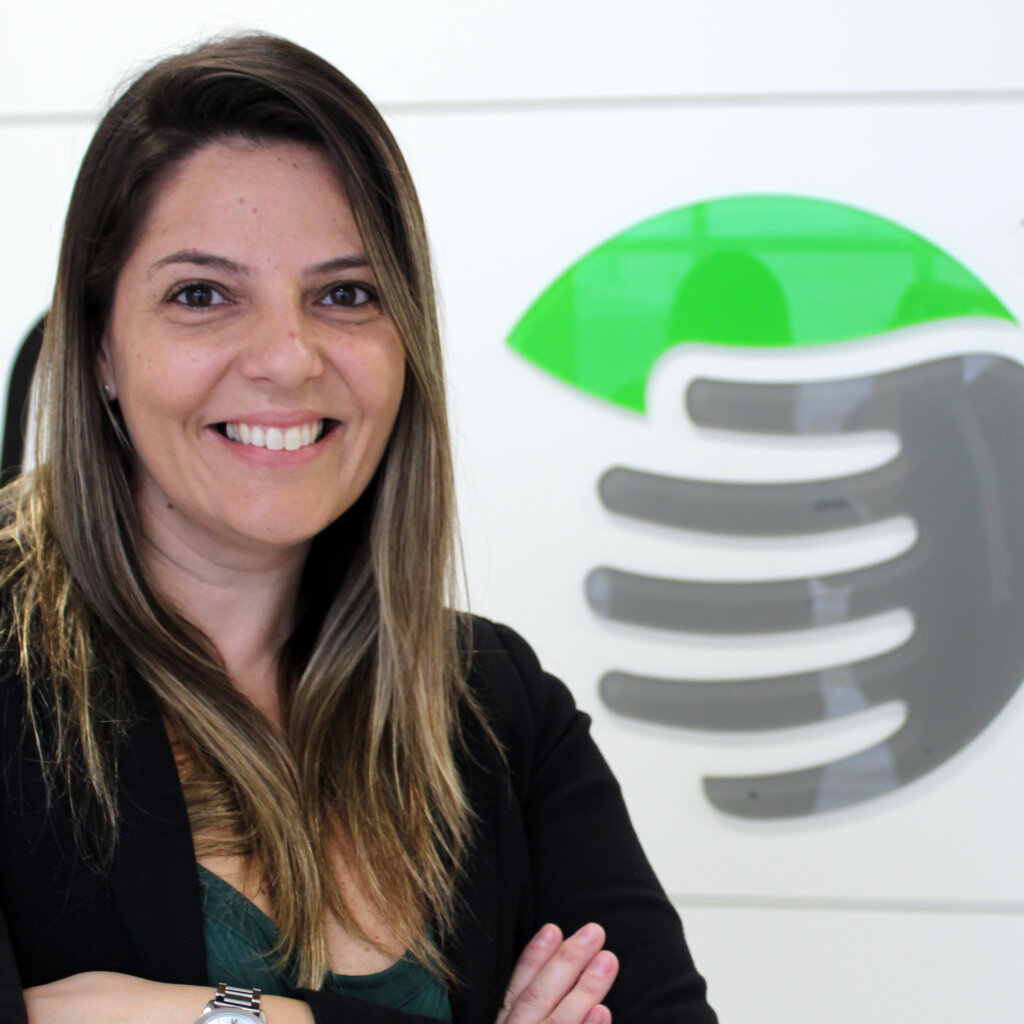 Graduated in Food Engineering with a postgraduate degree in Service Marketing, Audrey Pavezi has 19 years of professional experience in Research and Development in the national food industry.
For 9 years at Griffith Foods, she leads our Research & Development team with a focus on Sauces, Coating Systems and Condiments.
---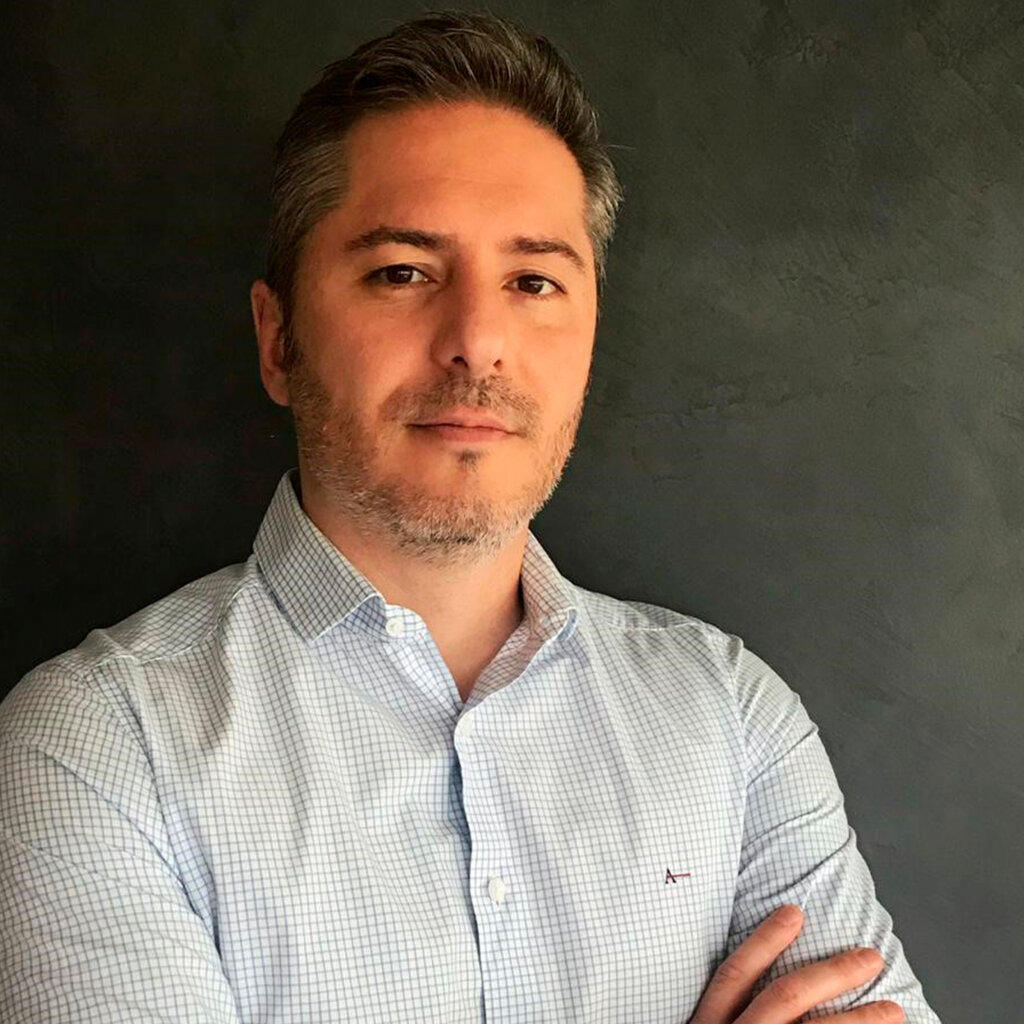 Professional with over 18 years of experience in the areas of B2B marketing, business strategy, project management and sales. Much of the career dedicated to serving the food and beverage industry in Brazil and the Latin American region. "I am proud to be part of the Griffith Foods family, which strives to care for product quality, customer service and the sustainability of our planet. This care inspires us to always seek the best for everyone who is part of this family or for those who are somehow impacted by us."
"It is a great journey of learning, dedication, contribution and gratitude, which I believe is still only at the beginning".
---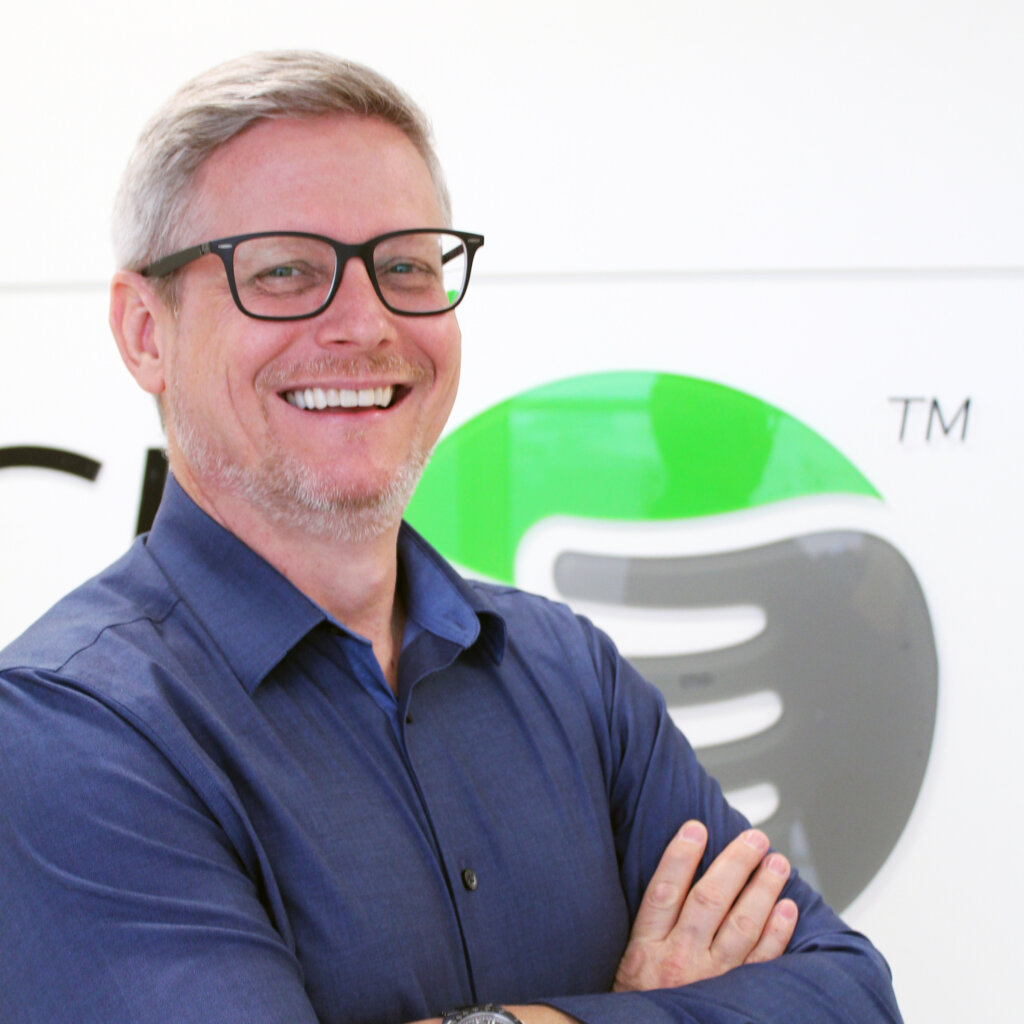 Professional graduated in Business Administration and MBA in Business Management, Marcos Perim has over 20 years of professional experience in the Consumer Goods segment, in large companies such as JBS and Marfrig.
With solid experiences in the export and commercial areas for the Foodservice segment, he is currently responsible for leading sales and strategies for the Protein Processors segment at Griffith Foods Brazil.
---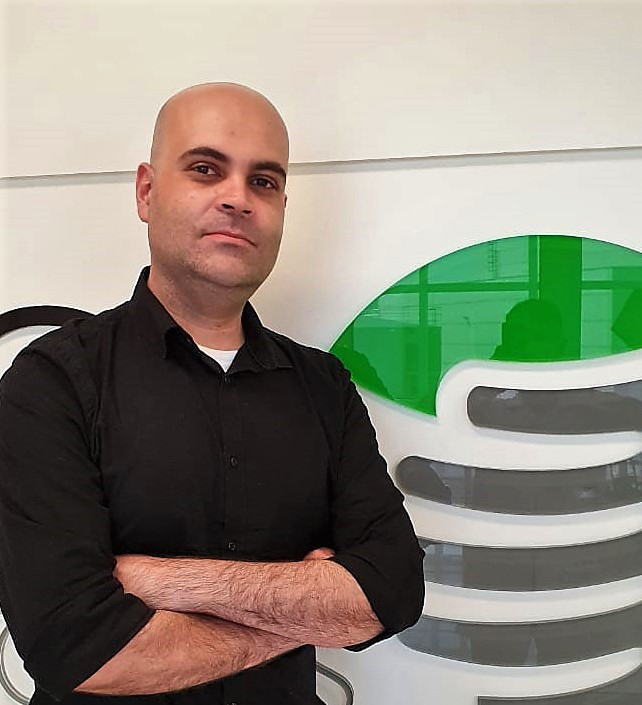 Graduated in Pharmacy-Biochemistry, with specializations in Business Management and Food Microbiology, Nícholas has 18 years of experience in Food Quality and Safety, having worked in the markets of meat processors, dehydrated products, powdered and syrups products, snacks, dairy drinks, cookies and now applying his knowledge and expertise at Griffith Foods.