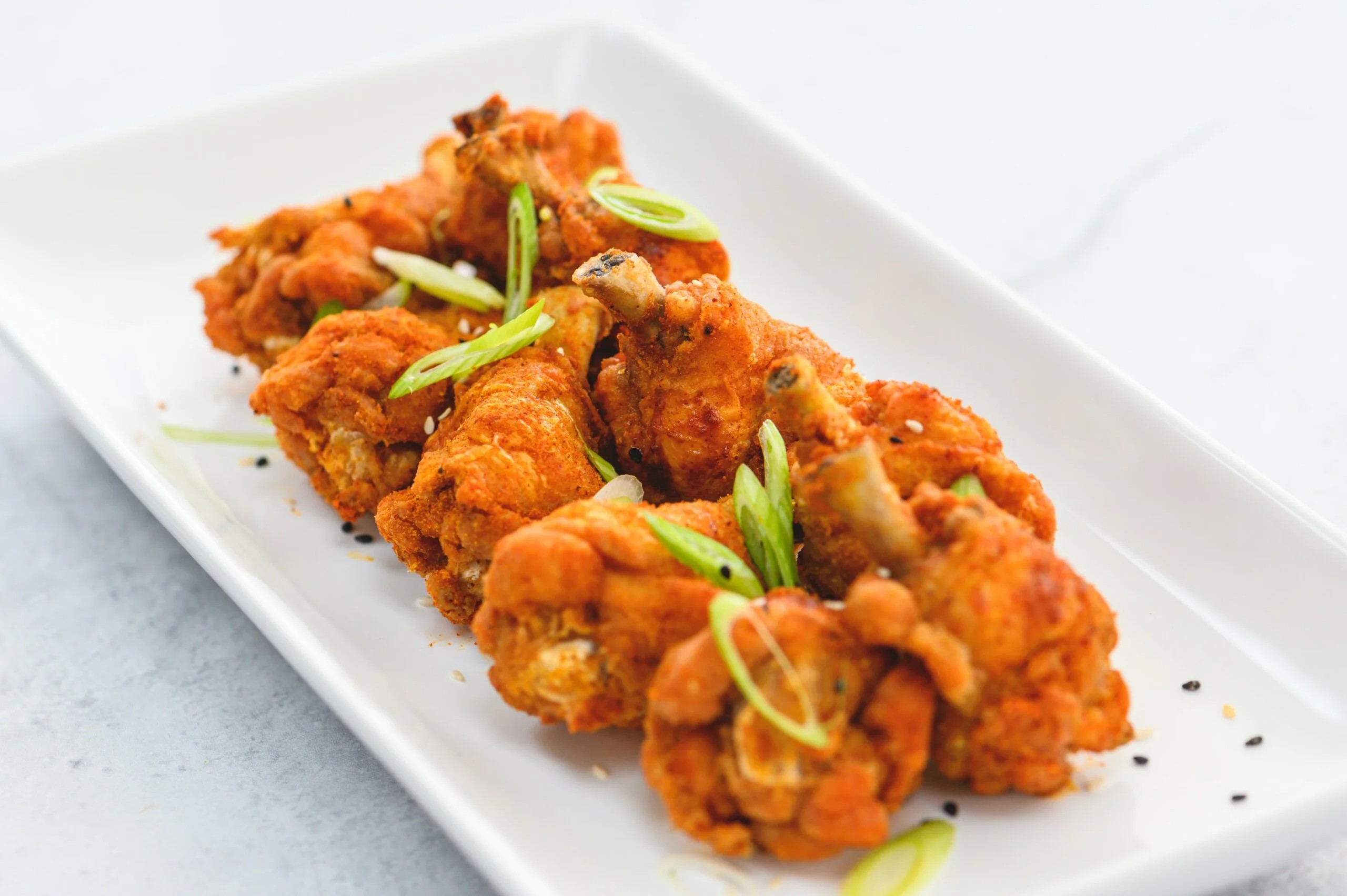 What is Flavour Glaze?
In-store or off-premise, Flavour Glaze delivers a crispy texture, mouthwatering, bold flavor experience with consistent coverage and visual appeal through extended hold times in a variety of menu items with reduced operational complexity and lower labor costs.
Flavour Glaze by Griffith Foods is a versatile, oil-based liquid seasoning that protects the texture of crispy foods and provides bold flavor and vibrant color to a wide range of cooked and pre-cooked retail and foodservice applications. Flavour Glaze delivers superior performance versus water-based sauces and dry seasonings.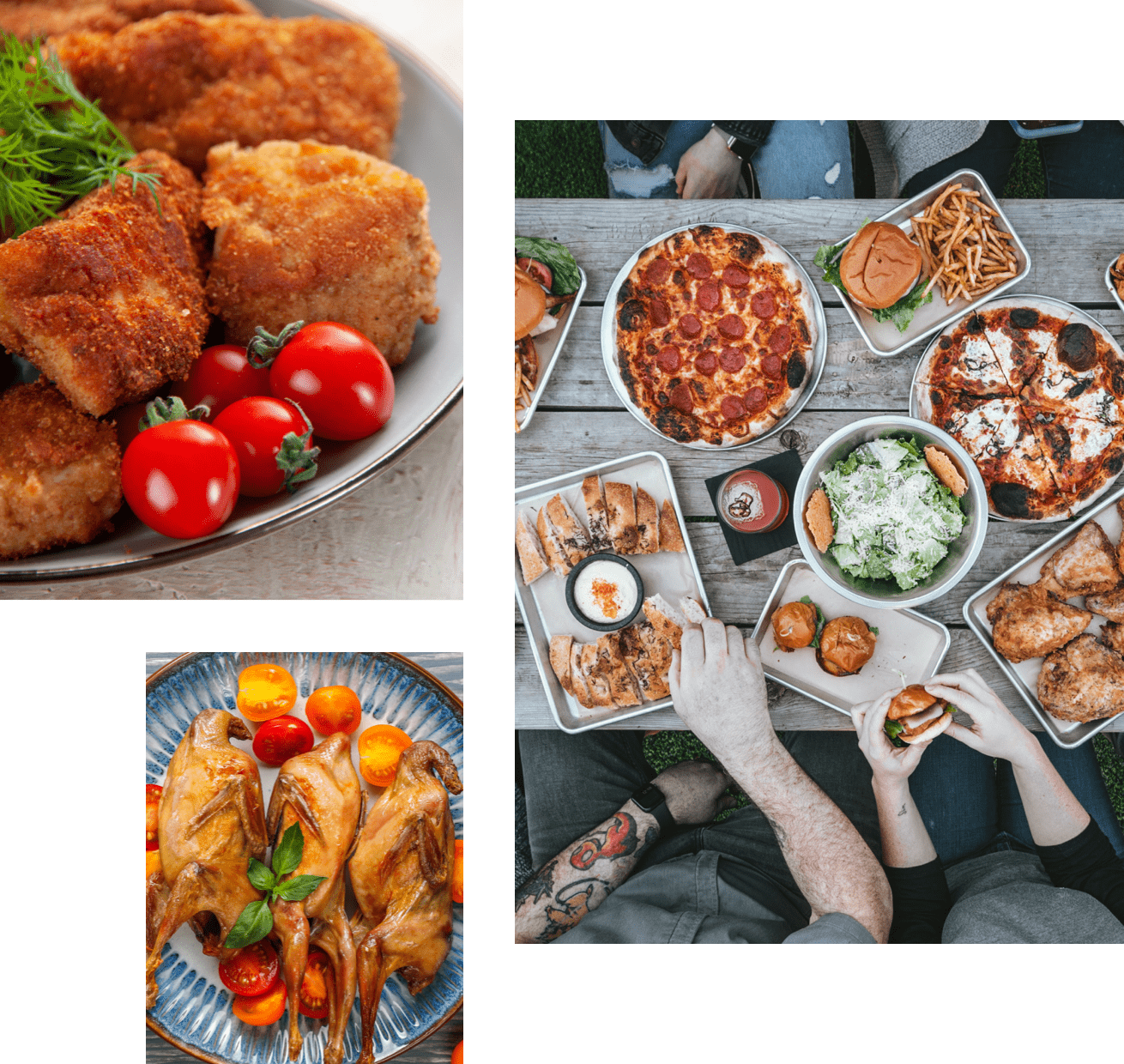 Flavour Glaze Delivers!
A superior eating experience (vs. traditional sauces and seasoning systems)
Crispy fried foods, even after delivery!
Extended hold times means less food waste
Bold flavors & vibrant, eye-catching particulates
Operational ease means labor savings
Foodservice
Stand out from the competition and stand up to delivery with Flavour Glaze
Optimize the texture of the menu items for take-out & delivery.
Last year chicken fingers, french fries, and crispy chicken sandwiches dominated food delivery.¹ But consumers are hesitant to order these items and nearly 70% are unwilling to order from a restaurant again if they're not satisfied with the quality of the delivered food.² By 2025, online food delivery is expected to grow to a 21% share of the total restaurant market according to Statista—that's one in every five meals being delivered!
Flavour Glaze delivers a simple, easy-to-apply solution that protects the texture of fried chicken, crispy chicken sandwiches, wings, fries and pizza crust. This unique, oil-based formula allows these popular menu items to stay crispy while providing a bold flavor and premium appearance. Its superior performance versus water-based sauces means you can maximize hold times and reduce shrink while using about 50% less sauce.*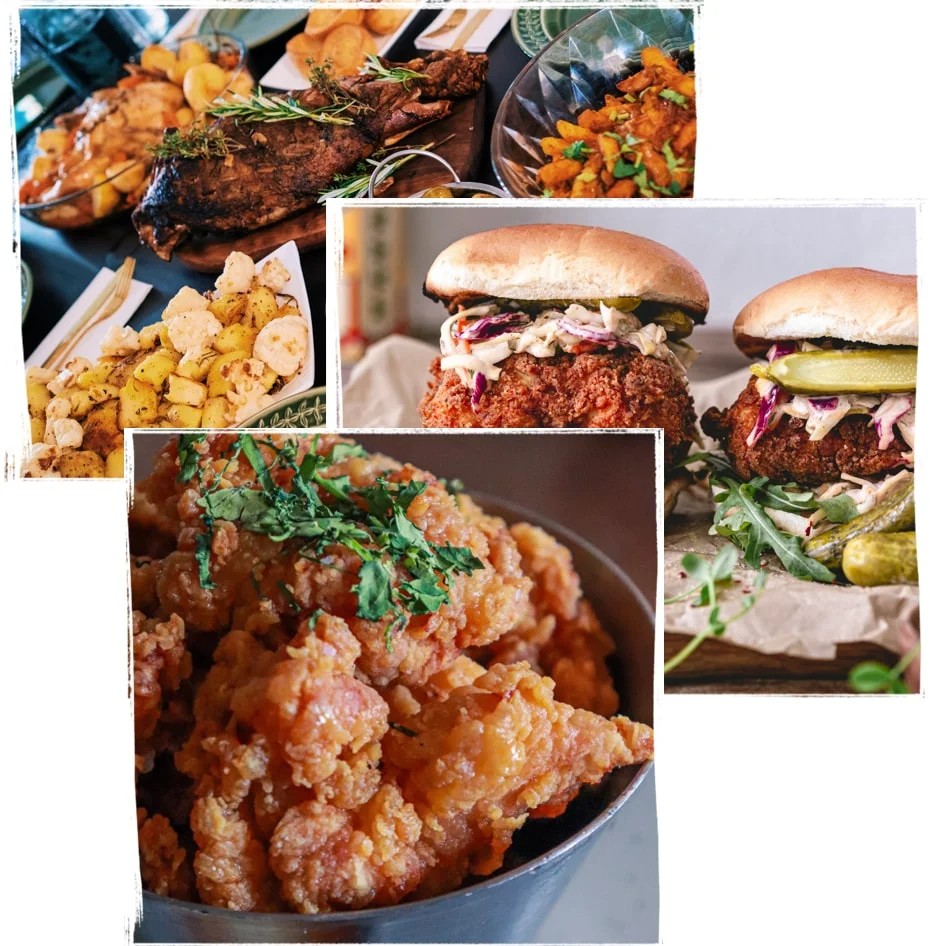 *Based on sensory and culinary testing. Results may vary.
¹ DoorDash / ² U.S. Griffith Consumer Survey, April 9-13, 2020, n=610
Grocers
Premium Perimeter Offerings with One Product
74% of shoppers are interested in delivery from their favorite supermarket's prepared department.*
From the hot bar to the deli counter, bakery, and fresh meat counter, Flavour Glaze delivers an easy-to-use solution for the supermarket perimeter while providing an optimum eating experience whether the food is eaten in-store, picked up curb-side, or delivered via a third party.
One Flavour Glaze SKU can be used throughout the supermarket perimeter. Toss it on fried hot bar items, coat raw meats to marinate, add to behind-the-glass sides and vegetables; brush onto flatbreads, pizzas, rotisserie chicken, and sandwiches to retain crispness and add flavor. Simplify seasonal resets with one versatile SKU.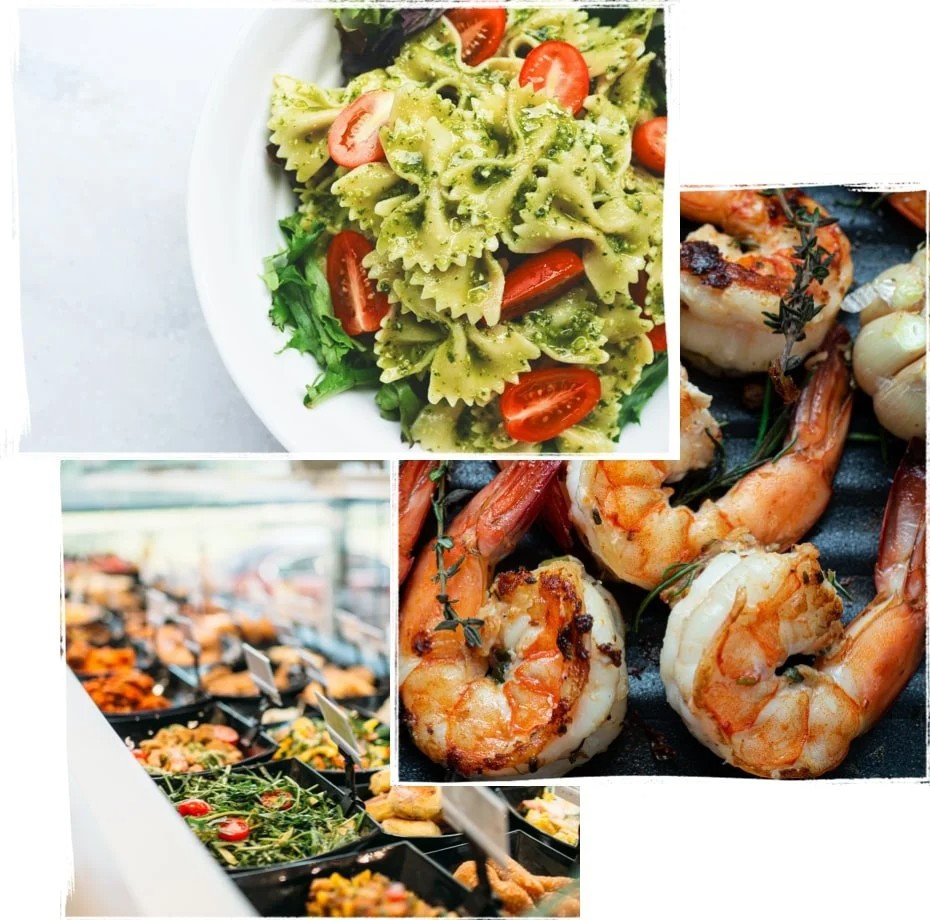 *Datassential
Processors
Provide an all-in-one solution to your customers with Flavour Glaze
Streamlined, performance-enhanced solutions
Food retailers and foodservice operators are increasingly looking for complete solutions to reduce labor costs and streamline back-of-house operations, without compromising quality, flavor, or texture.
Flavour Glaze delivers a convenient solution for your customers. Pair Flavour Glaze liquid seasoning pouches in the same case with par-fried, par-baked, or fully-cooked chicken breasts, tenders, nuggets, wings or French fries and wedges to provide a turn-key solution for your customers and bold flavor and crispy texture to consumers.
Break through the "sea of brown" with the vibrant, eye-catching particulates of Flavour Glaze. Protect the texture of your coated and battered products with an innovative seasoning system that prevents moisture absorption and soggy foods.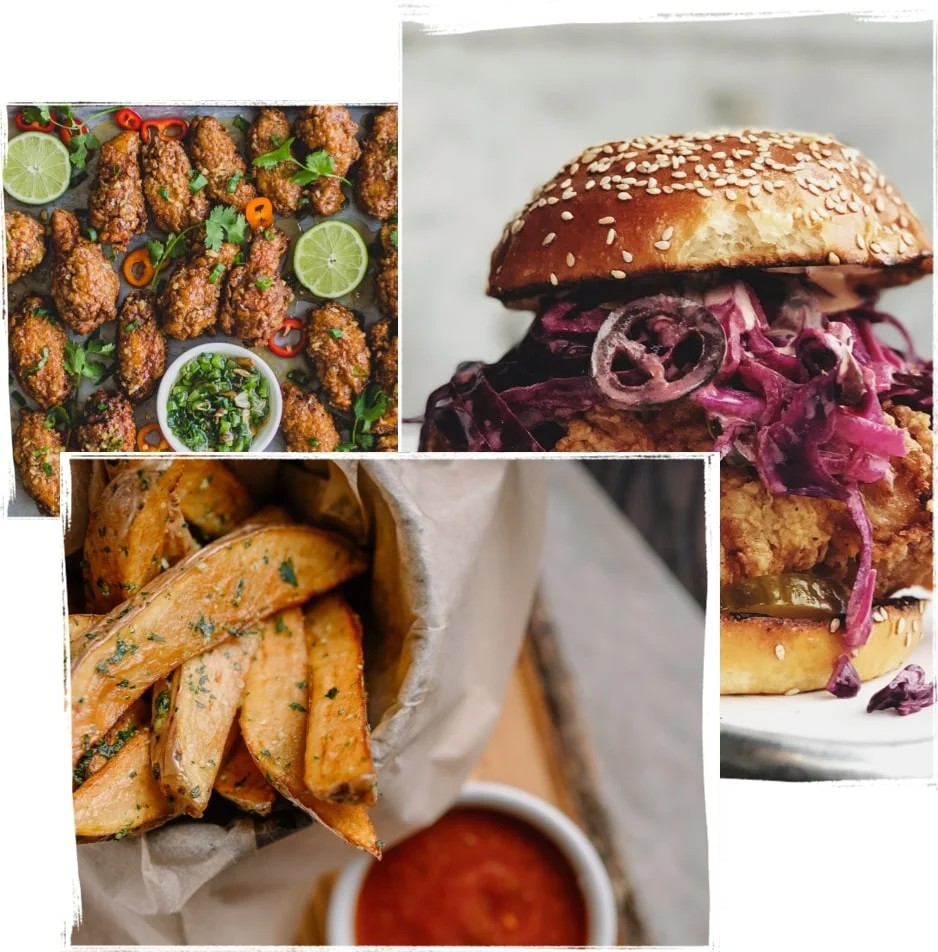 Flavor Portfolio
Suggested uses: brush on sandwich buns, pizza crusts, rotisserie chickens, naan; apply and toss onto fries, potato wedges, chicken wings, breaded shrimp, and more.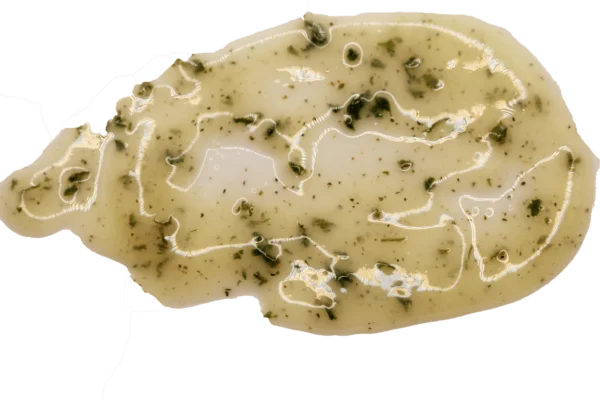 Buttery Garlic Flavour Glaze
A salty buttery glaze infused with fresh garlic and lemon flavor
Suggested uses: brush or toss on naked or coated chicken sandwiches, wings, chicken fingers, and nuggets.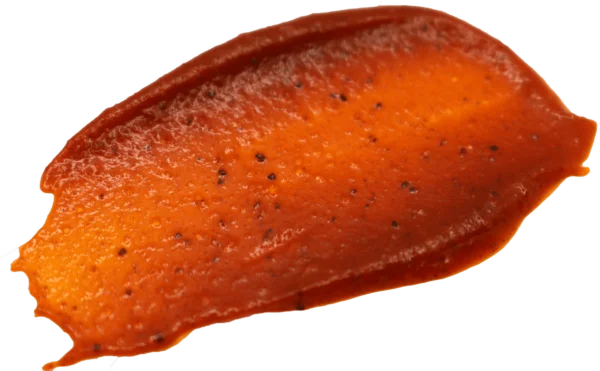 Nashville Hot Flavour Glaze
A sweet paprika and brown sugar glaze infused with spicy chilis & black pepper
Suggested uses: Anything that pairs well with smoke flavors/notes; great in Mexican recipes; marinate steak and pair with creamy goat butter.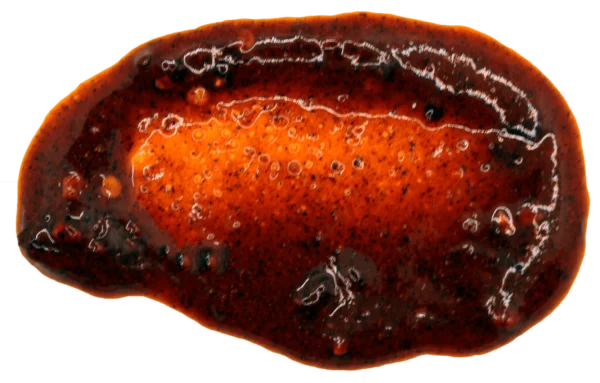 Smoky Chipotle Flavour Glaze
A sweet brown sugar and smoky mesquite & applewood BBQ glaze with hints of garlic and black pepper
Suggested uses: pairs well with fish and seafood; apply to breaded shrimp, chicken nuggets; brush onto salmon filets.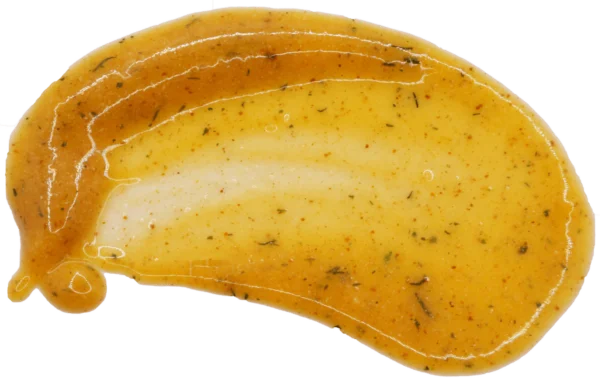 Spicy Dill Flavour Glaze
A creamy, spicy, sour dill glaze with hints of savory coriander and garlic
Suggested uses: apply to pulled pork, ribs, chicken—breaded or naked finishing sauce; toss in braising liquid; glaze chicken.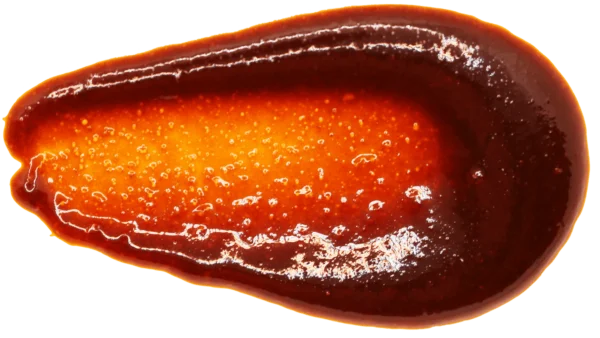 Sweet & Smoky BBQ Flavour Glaze
A sweet brown sugar and smoky mesquite & applewood BBQ glaze with hints of garlic and black pepper
Suggested uses: brush on pizza crust, buns; toss on fries, souvlaki, and pasta.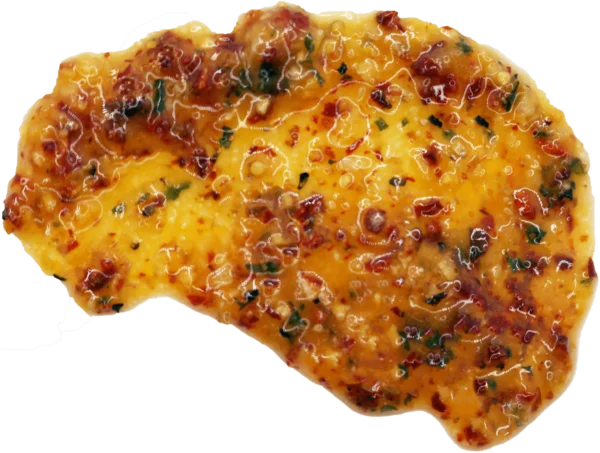 Sweet Garlic & Red Pepper Flavour Glaze
A sweet red bell pepper and savory garlic & onion glaze