Jalapeño Sauces & Salsas
73% of consumers think jalapeño is appealing
Our variety of sauces feature bold flavors with roasted, smokey hints of flavor at mild, medium, and hot heat levels. Each sauce is made from environmentally friendly ingredients and contain no artificial colors.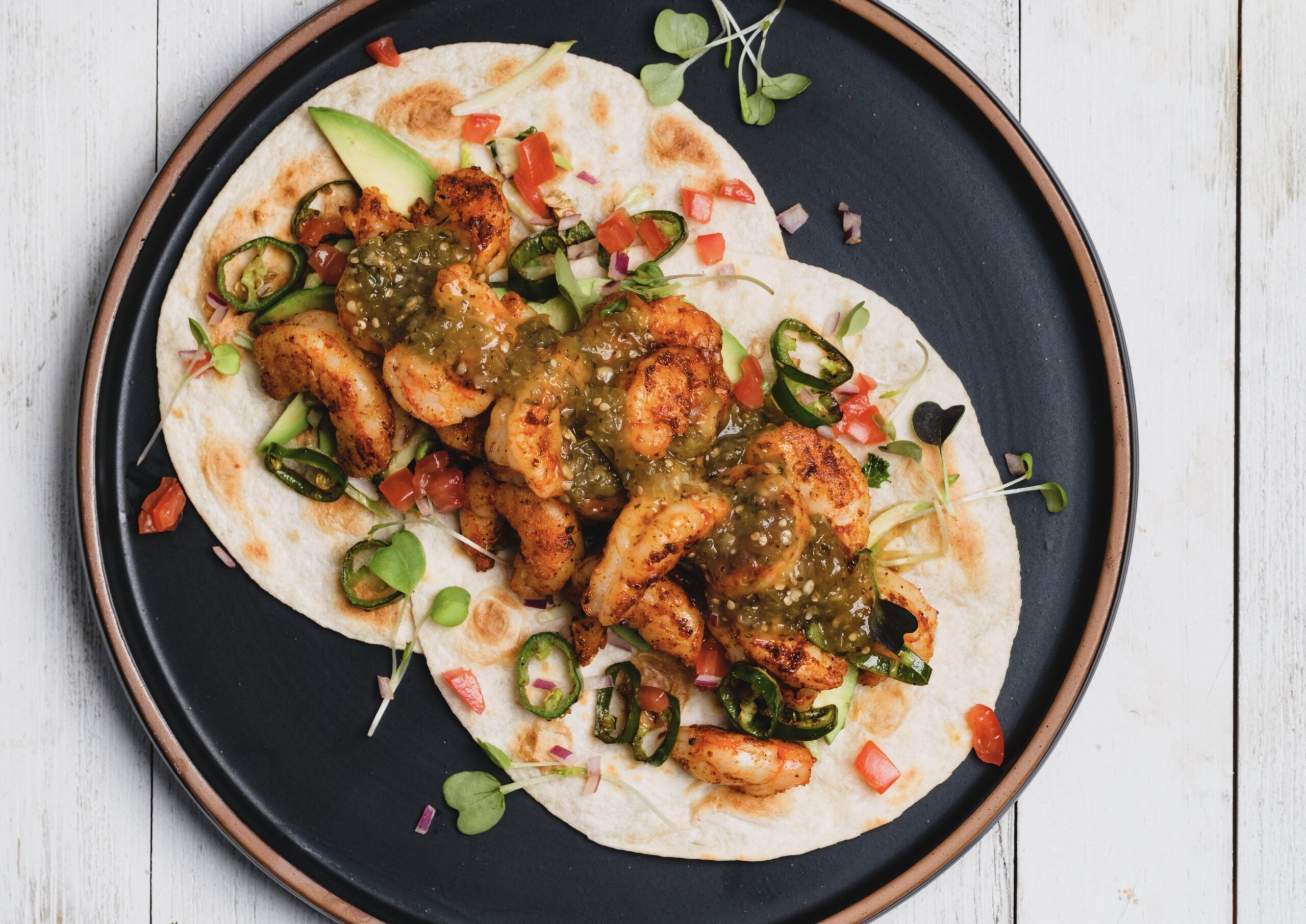 Learn more – Download Product Information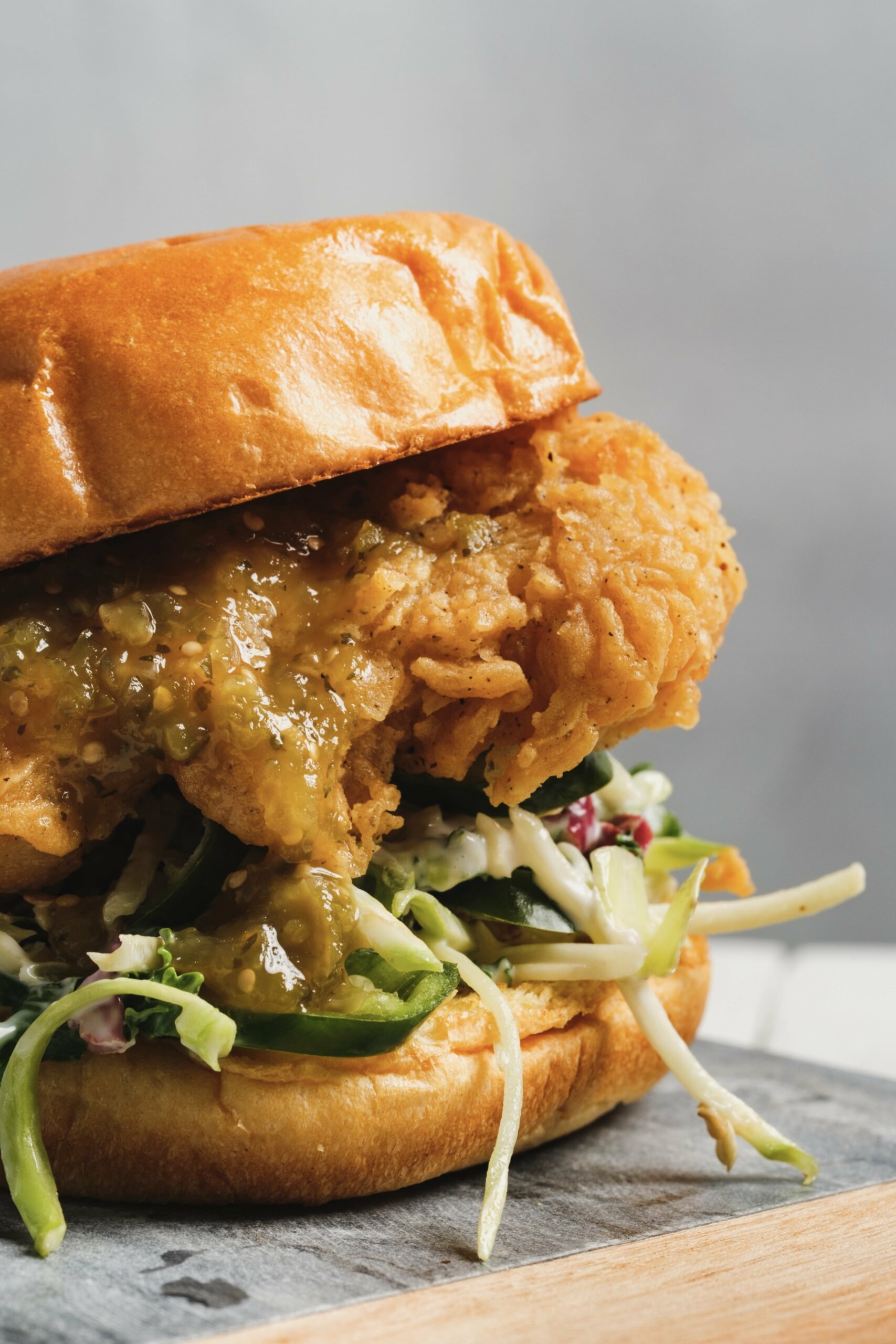 Learn more about our Jalapeño Sauces & Salsas by filling out the form today.
From sandwiches and burgers to Mexican dishes and sides, Griffith Foods Jalapeño Sauces & Salsas have a versatile range of applications. Choose from:
Roasted Red Jalapeño Salsa
Roasted Green Jalapeño Salsa
Roasted Salsa Verde
Jalapeño Ranch
Jalapeño Honey Sauce