(Alternative) Proteins
Providing solutions that are suitable for a wide range of protein and alternative protein substrates. We bring a multitude of chef-inspired taste, texture and colour profiles. For over a century, we have provided added-value to different protein substrates, ranging from poultry and red meat to fish and seafood, regardless of whether they were ready to cook, ready to eat, sours vide or BBQ.
Savoury Snacks
Offering healthier snacking solutions, that will address your need for taste, texture and functionality. Whether baked snacks, crisps, nuts or extruded snacks, we have the expertise to create an elevated full snacking experience for your consumers using your base.
Together we create great tasting, healthier snacks for consumers to enjoy.
Contact us for further information
"*" indicates required fields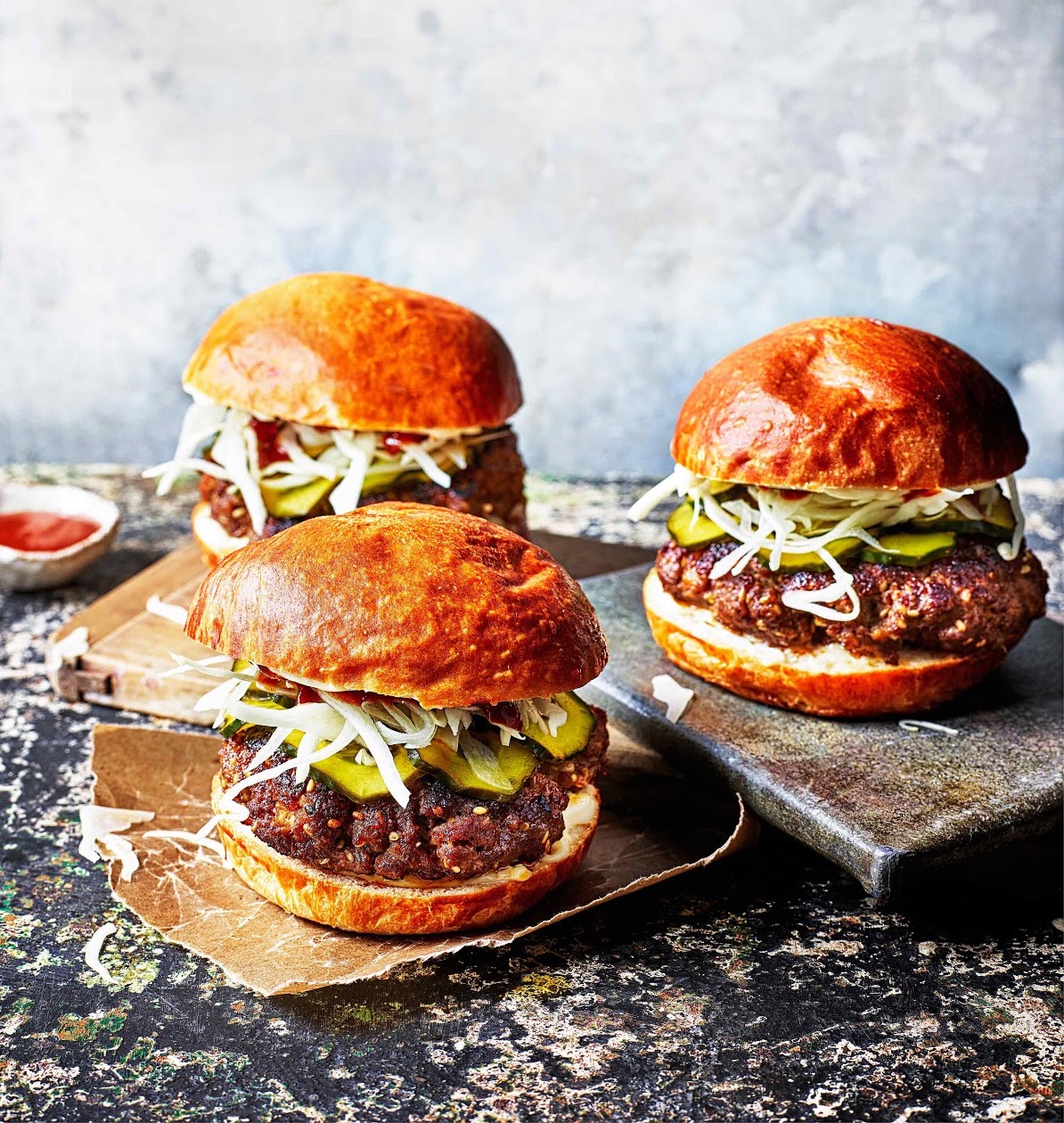 The Most Versatile Food Solutions
Whether you're looking to expand your foodservice offering or make a name for yourself with a line of signature products, Griffith Foods has the innovative spirit, culinary expertise, and production know-how to execute flawlessly for your brand. From ready-to-ship products to customised systems, we have the food solutions you need to stand out among the competition.