TOP TRENDS 2022
CREATING CONNECTIONS THROUGH INSIGHT-DRIVEN TRENDS
The team at Griffith Foods is proud to serve as your collaborative partner in innovation, helping our customers throughout the operator, retailer and manufacturer communities achieve continued success.

To start the new year off right, our global network of chefs and market research experts curated a list of key trends that reflect both the current state of the food industry and our prediction for what's next.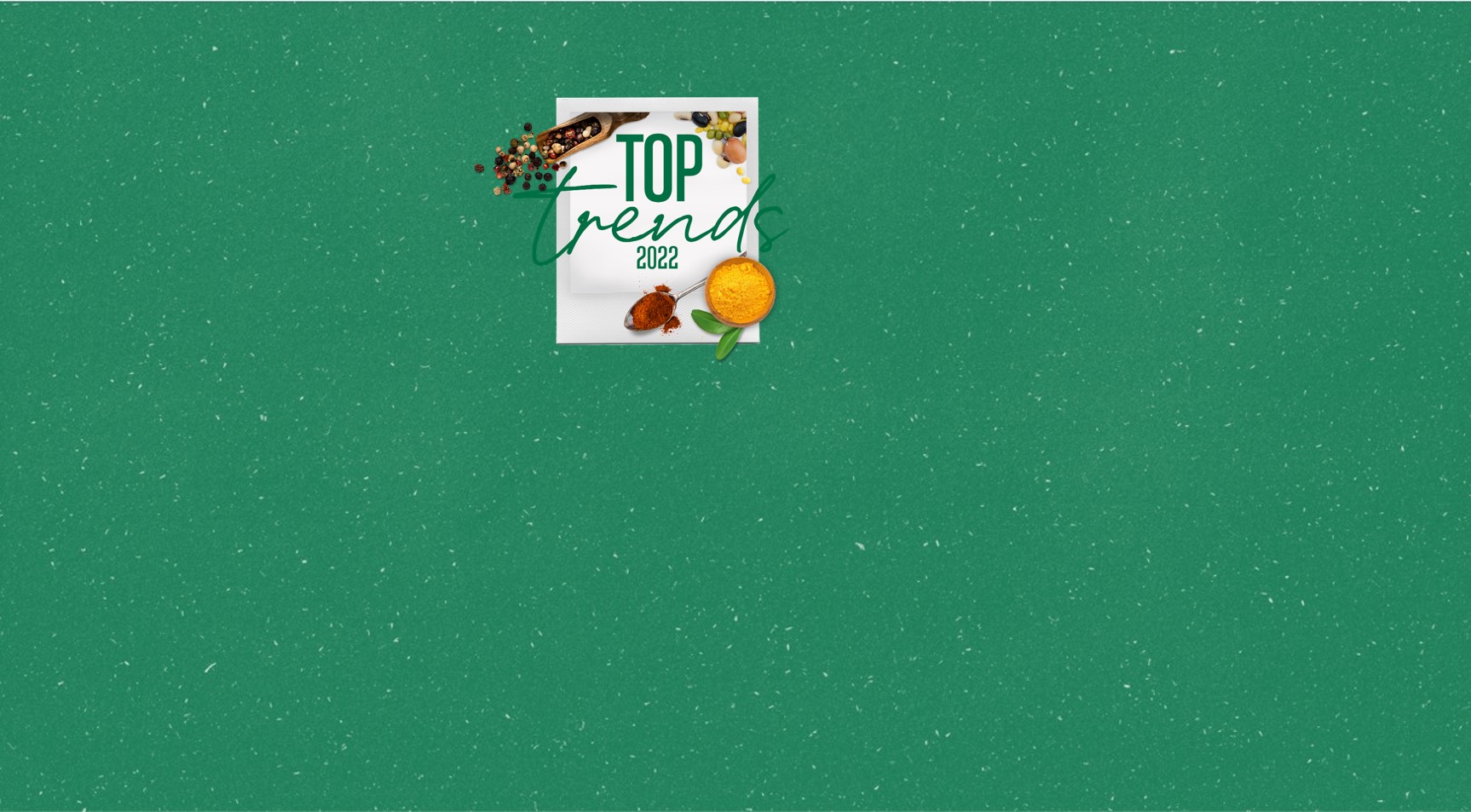 Take a look to the trends booklet and get inspired!