THE RUB
REVOLUTION
The team at Griffith Foods is proud to serve as your collaborative partner in innovation, helping our customers throughout the operator, retailer and manufacturer communities achieve continued success.

Take a look below to see the different products of this selection and indicate in the form which ones you would be interested in receiving samples of. We will then organize an online tasting session were you will be able to share your feedback with us!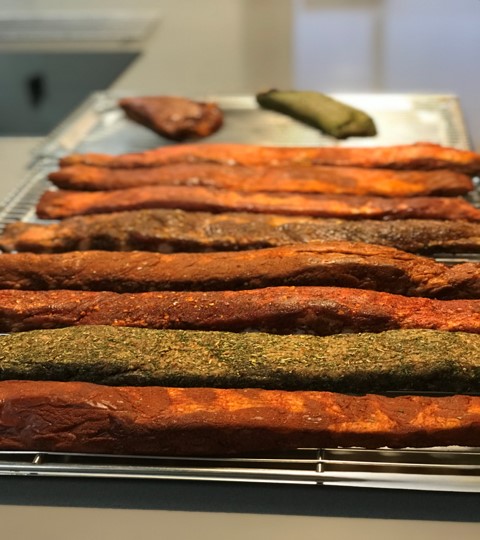 Book your (digital) tasting session!
[infogram id="_/OYjI1mi8PGE5kdknK8ve" prefix="bl8" format="interactive" title="Rub seasonings"]