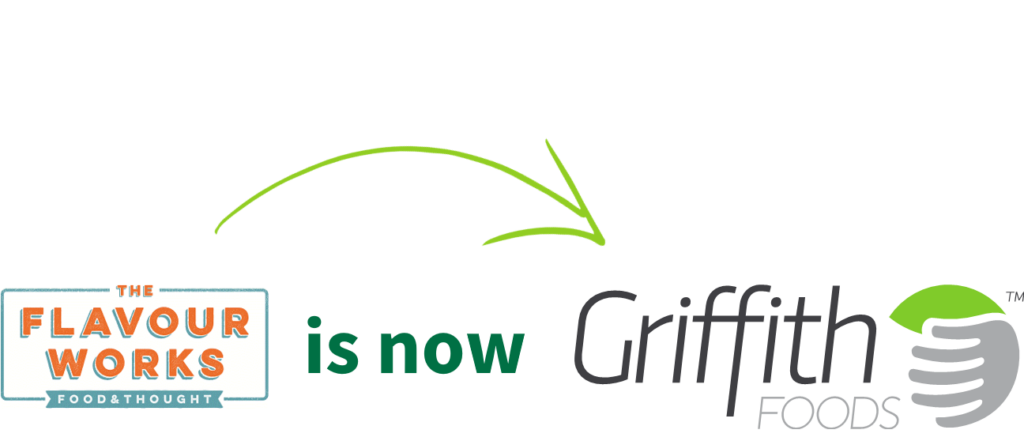 With an inventive mindset and creative spirit, the addition of The Flavourworks to the Griffith Foods family will enhance our ability to serve our Purpose – We Blend Care and Creativity to Nourish the World. We will help deliver delicious, nutritious and sustainable food systems across the food industry.
Click here to read the full press release of the acquisition
For more information contact info@griffithfoods.com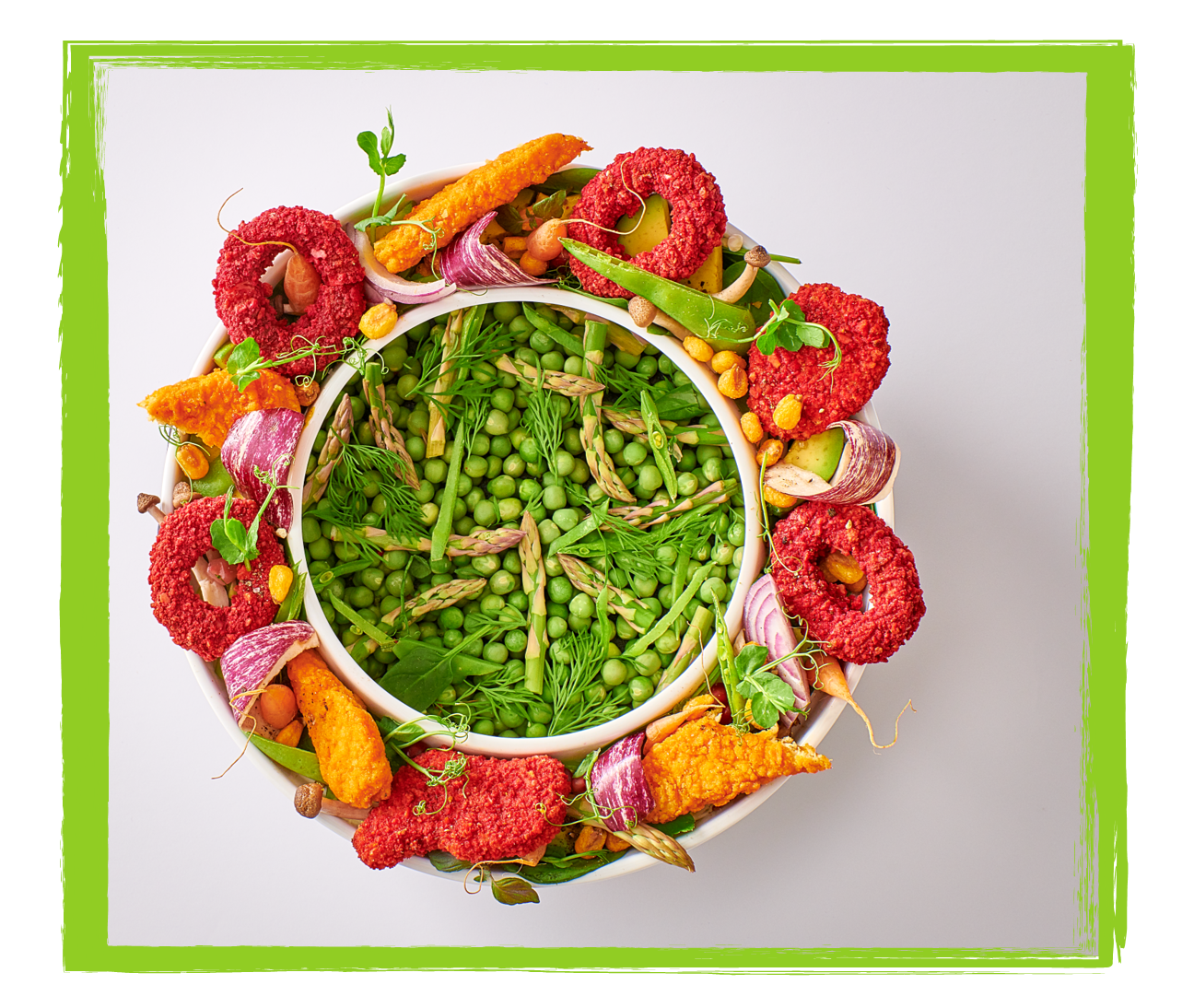 Griffith Foods
Your innovative product development partner
For more than 100 years, Griffith Foods has enjoyed success as an innovative product development partner. It has a track record for market leading innovations, bespoke product development solutions and fast product turnaround. Griffith Foods partners with some of Europe's largest food processors, retailers and quick service restaurants.
Griffith Foods has ambitious growth plans over the coming decade. This scale of growth relies on shared values, new technologies and partnerships to broaden knowledge, expertise and fuel innovation.
Visit the
Griffith Foods
Website
We're passionate about creating delicious and nutritious food that is healthy and sustainable.