Savour Flex
Delivering a
better tasting

and eating experience

to low-fat snacks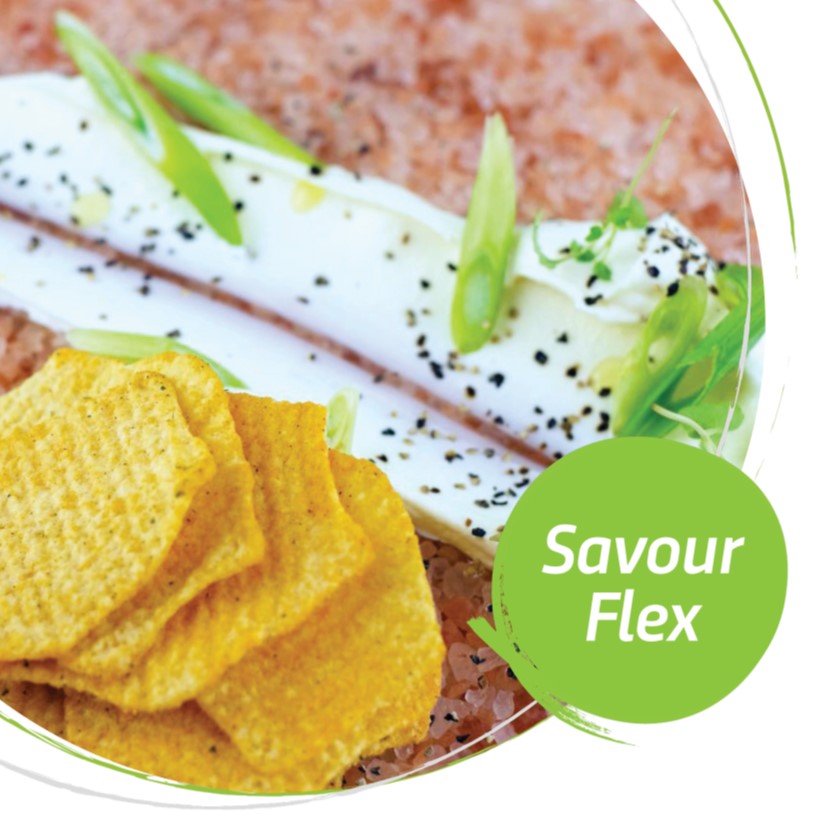 How can it be used and applied?
Being a Toolbox, all flavour profiles can benefit from the "impact" of Savour Flex, the choice is yours.
It is suitable for an oil spray dust-on application to flavour popped crisps, baked snacks, extruded snacks, veggie based extruded snacks and rice cakes.
---
How can I try Savour Flex?
The only way to understand Savour Flex and its potential is by trying it first hand. To demonstrate the effect, we are offering 6 flavour profiles ready to be sampled, you only need to fill in the form and select the one(s) that you would like to try.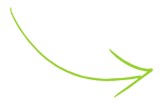 If you want to write to us directly, you can contact us at snacks@griffithfoods.com
---
---
"Partner with us to make your low-fat snacks sales ramp up using our Savour Flex Toolbox and building on our expertise in delivering delicious snacking experiences so that consumers buy your snacks over and over"
---
What is it ?
Savour Flex leverages low-fat snacks in terms of taste and palatability to create a pleasant eating experience!
It's a toolbox of ingredients used within a seasoning to improve the flavour perception and to enrich the complexity of a seasoning. Savour Flex leverages the eating experience of a low-fat snack, resulting in a satisfying and full-bodied, rich flavour in the mouth.
---
How does it work?
Savour Flex has an impact on flavour 'richness'​ by triggering the Kokumi receptors in the mouth. Kokumi describes a certain type of mouthfeel the body detects through calcium channels on your tongue (a recent scientific discovery).
---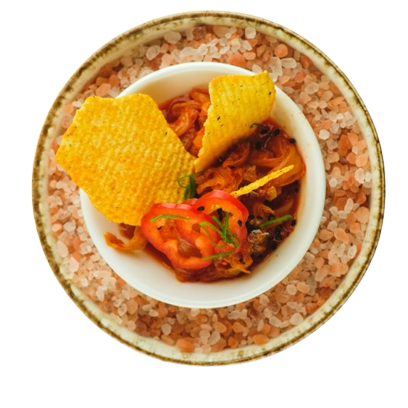 Order a sample!