ONLINE LAUNCH:
SAVOUR FLEX
Discover our latest snacks innovation that is designed for low-fat snacks, in line with our strategy of being your development partner for better-for-you snacks!

In this 30-minute presentation, you will learn:
-What is Savour Flex about?
-Why we are introducing this innovation into the market?
-How can it help you provide a full & rich taste experience in your low-fat snacks?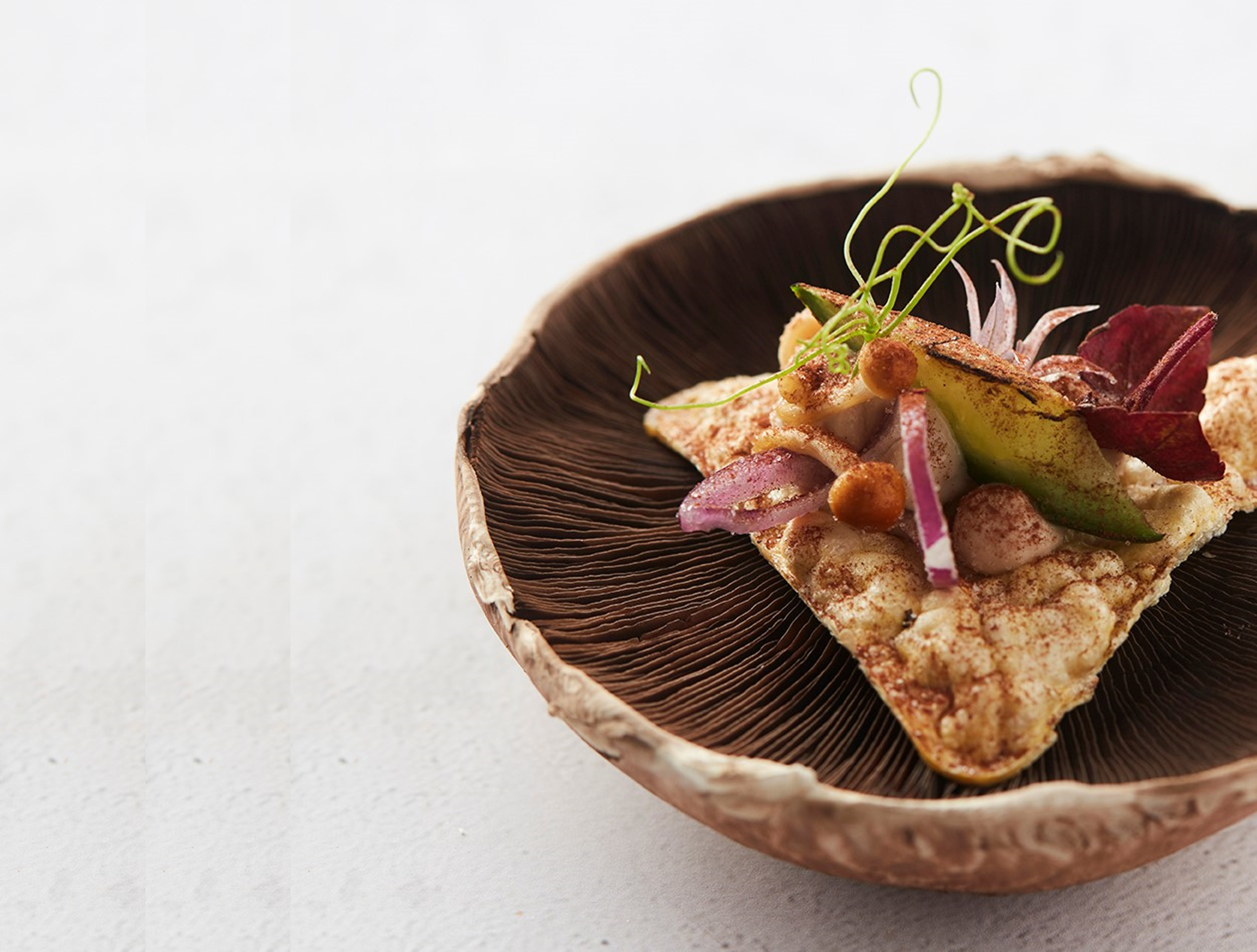 Watch the online launch of Savour Flex!