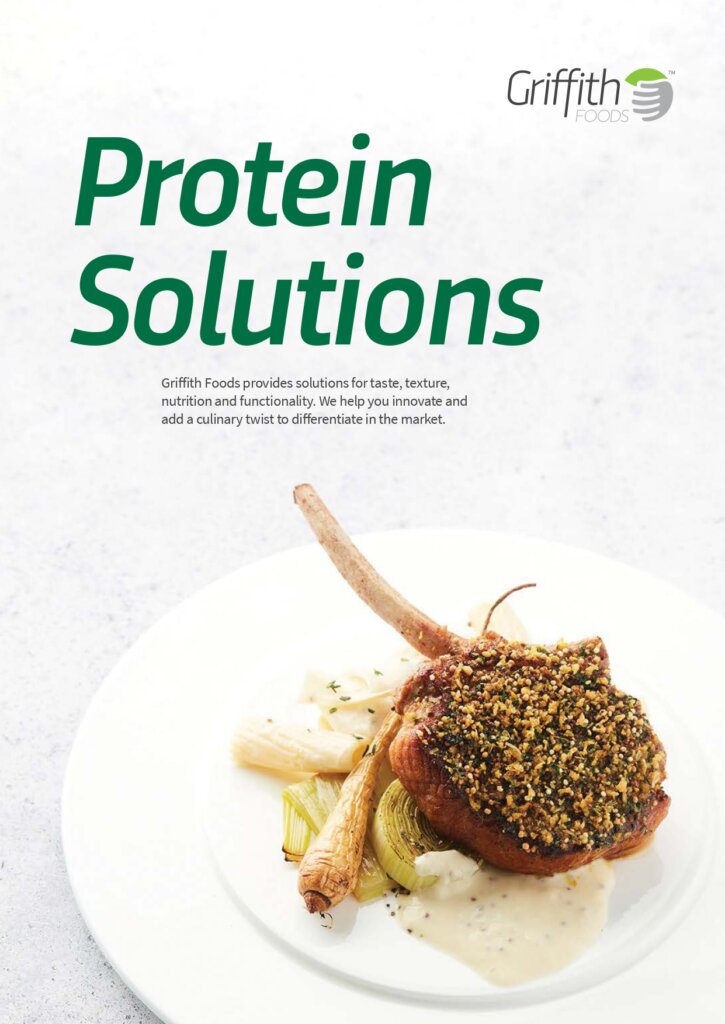 In need of inspiration for your protein products?
Download our new Protein Solutions brochure, complete with chef-inspired concepts, and discover how we can Create Better Together!
"*" indicates required fields
What will you find there?

Discover the solutions we bring …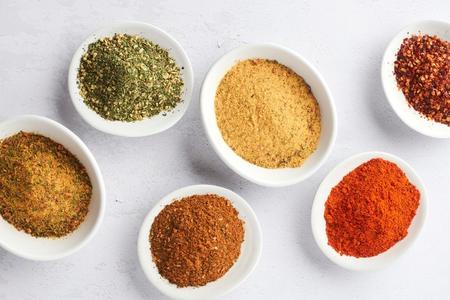 Seasonings
Our Seasonings enhance flavour, functionality, appearance and aromatics for any protein or base.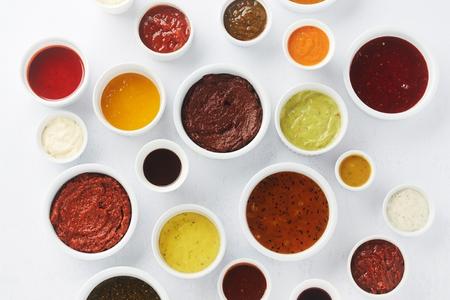 Sauces, Dressings & Marinades
We take a chef-driven approach to developing authentic culinary sauces.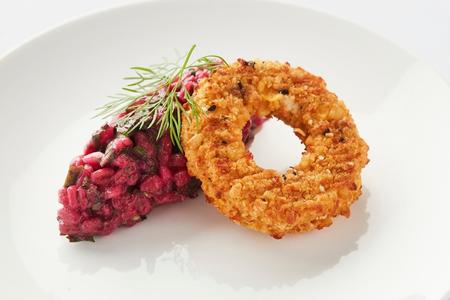 Value-Added Coatings
The value-added coating systems can be customized to help your product stand out in taste, texture,colour,…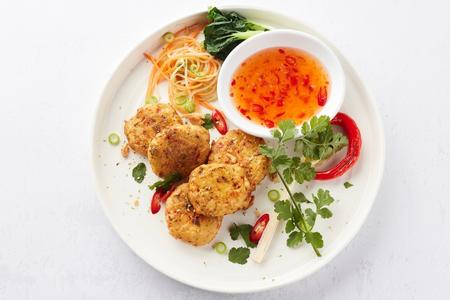 Functional Blends
Ingredient blends to improve flavour, binding, texture, colour stability, enhanced shelf life, clean label,…
… applied to the segments we serve …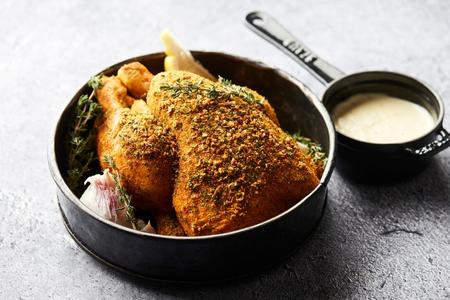 Poultry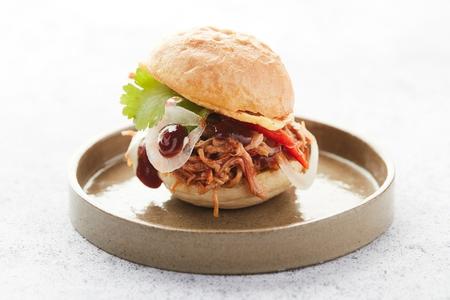 Red Meat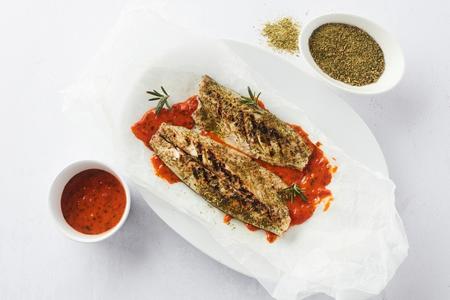 Fish & Seafood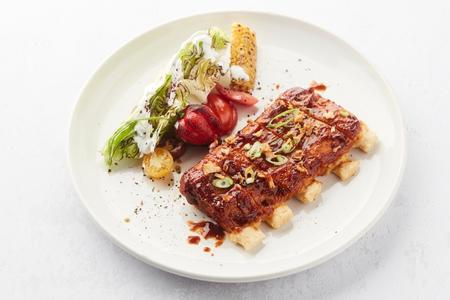 Alternative Protein
… and illustrated with delicious chef-inspired concepts such as: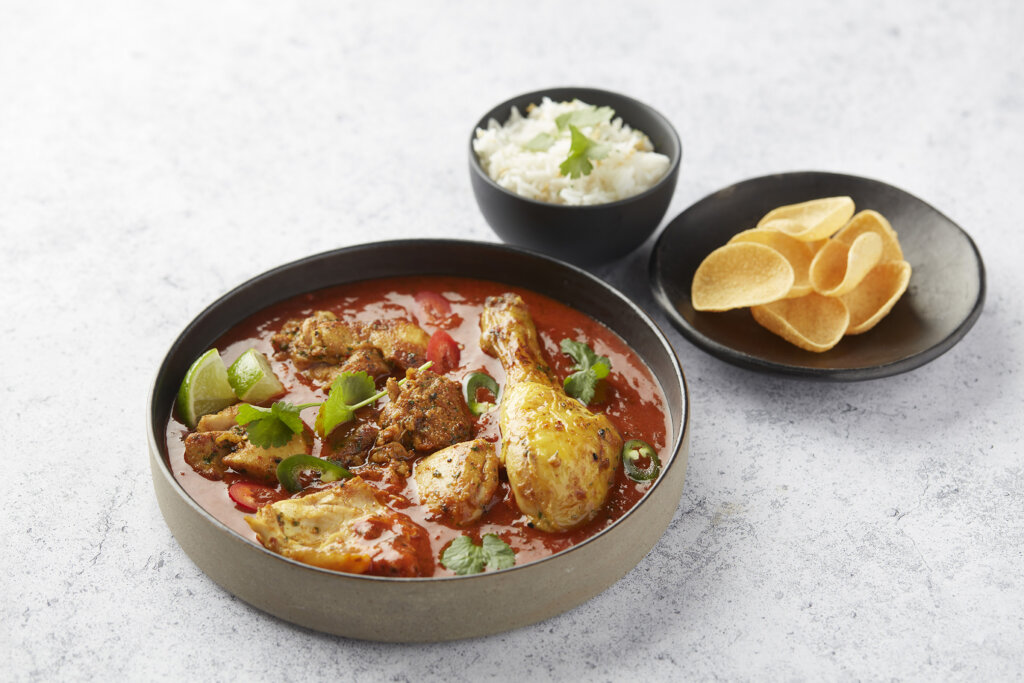 Bengali Curried Chicken
Chicken thighs with coriander, cumin and turmeric spiced marinade. Bound in a bengali curry paste (tomato, onion, chilli, cayenne pepper and black onion seeds).
Rubbed BBQ Salmon
Sous-vide prepared salmon fillet, with a BBQ finishing sauce and different rubs (peri-peri rubs, Italian herbs BBQ rub, Kentucky BBQ rub).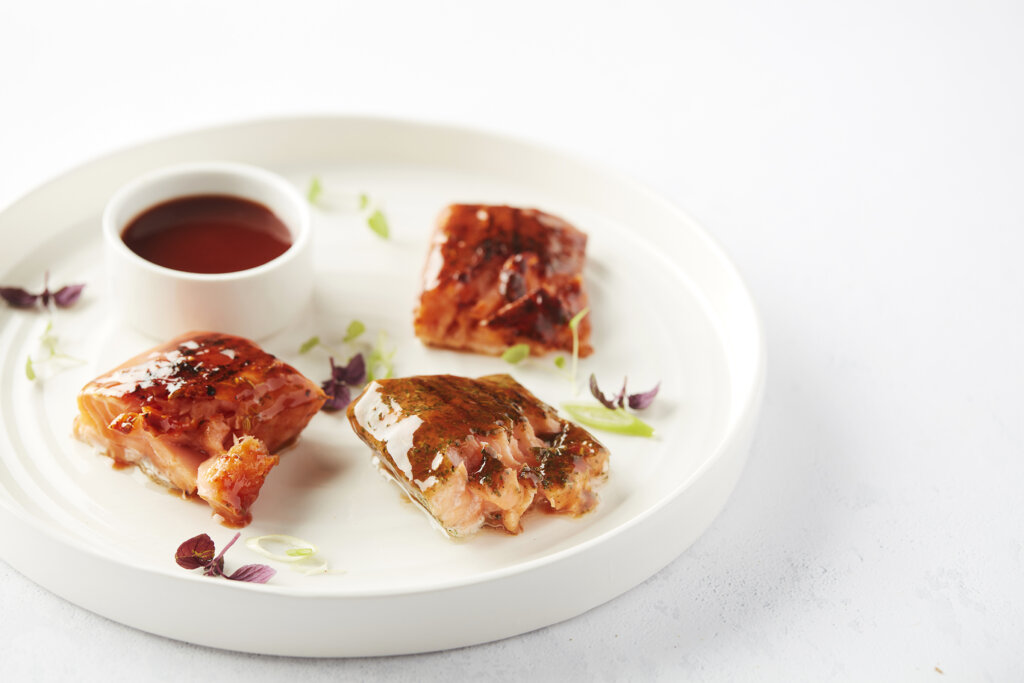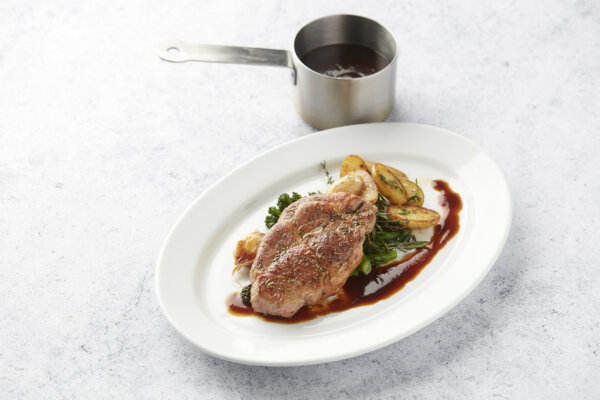 Espagnole Pork Steak
Pork steak with sage, butter and rosemary oil marinade, and with sauce Espagnole.
Smokey Beef-free Burger
Beef-free burgers with smokey Texas BBQ sauce, vegetarian sriracha mayo, and tomato salsa topping.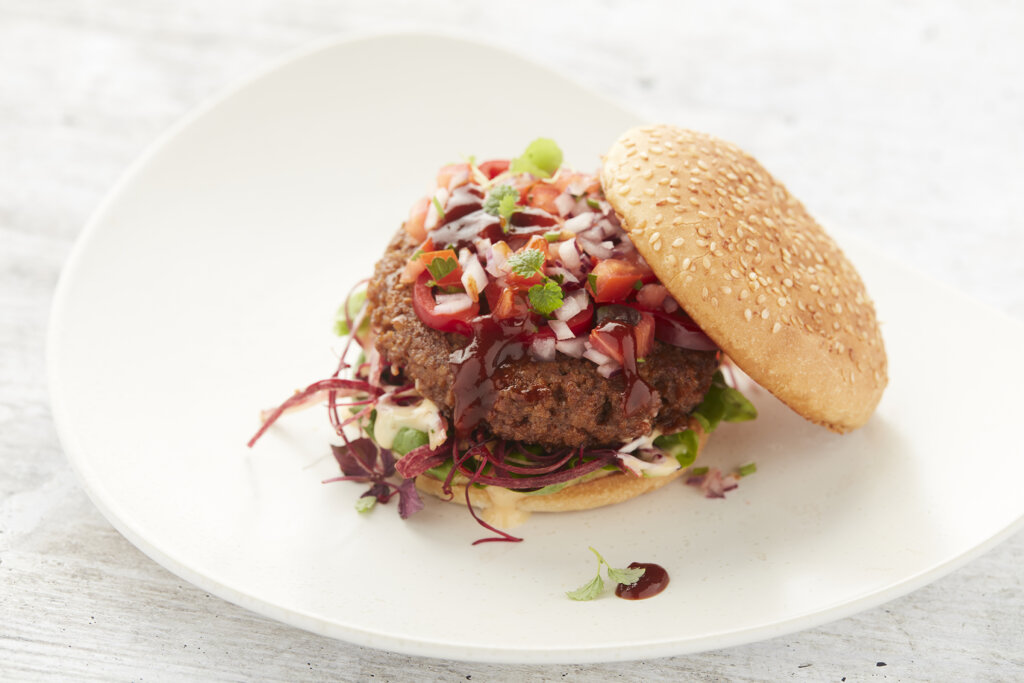 Discover our new Protein Solutions brochure