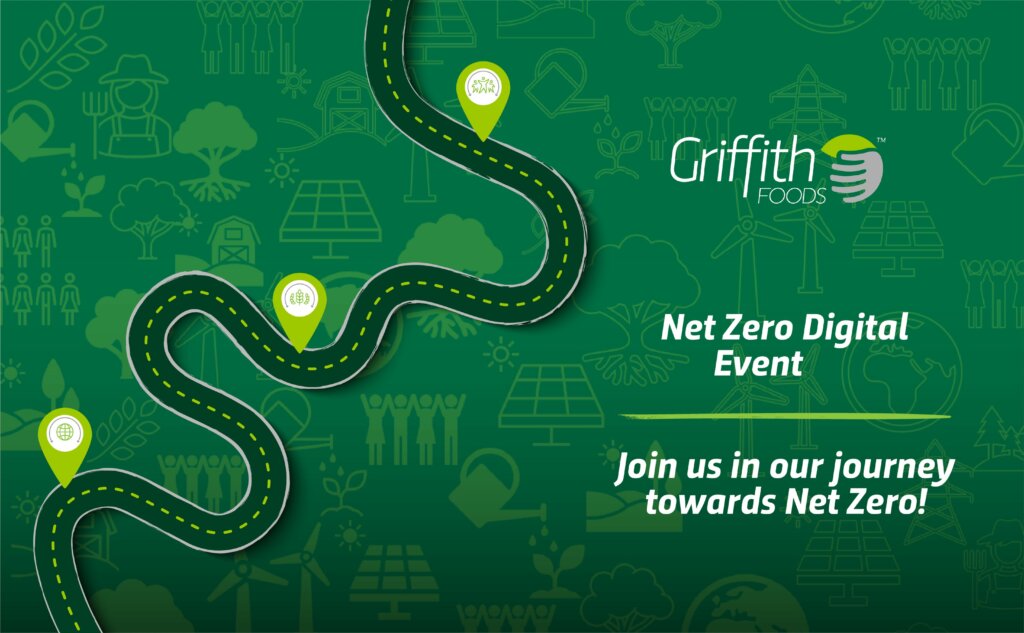 Our third "Net Zero Digital Event" was a great success thanks to the participation of our panelists and speakers that joined and engaged in the sessions.
You will find hereunder the agenda of the event and the recording.
We're pleased to offer you the opportunity to view or review the entire event and hope you will enjoy watching the recording. Please do not hesitate to contact us or to send your question at europeanevents@griffithfoods.com .
Agenda & Video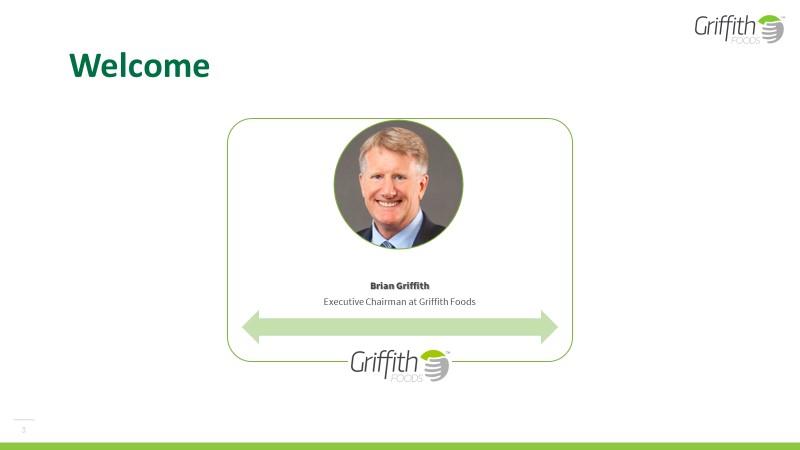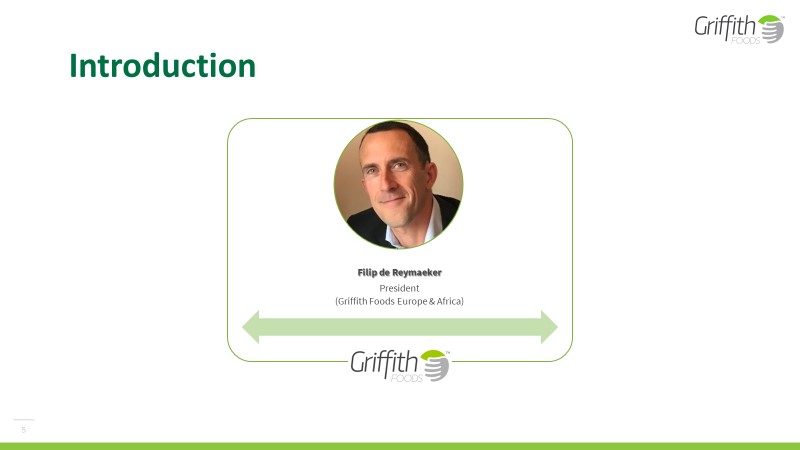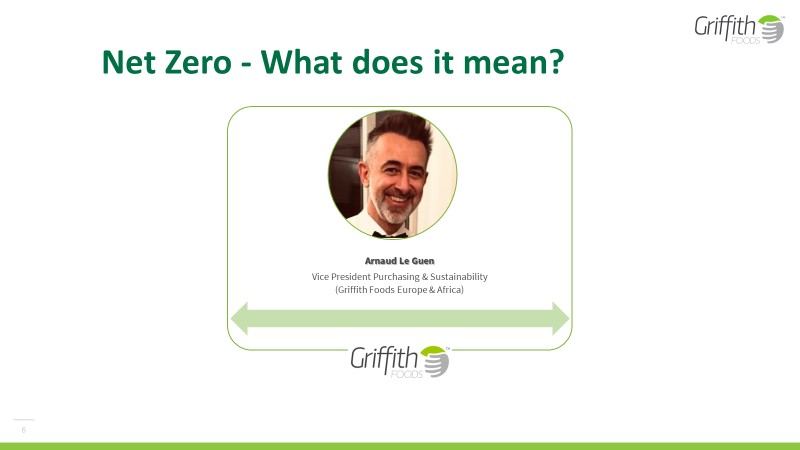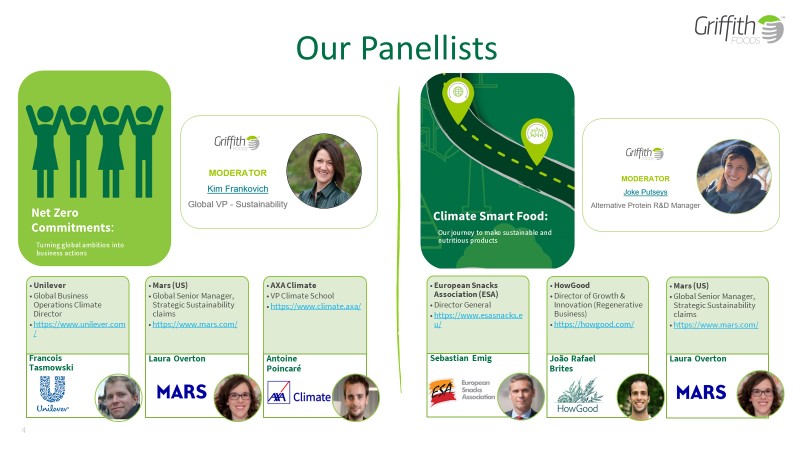 Welcome & Introduction – 00′ 00"
Net Zero – What does it mean? – 17'40"
Turning global aspiration into action – 22'52"
Panel Discussion 1 – Net Zero Commitment – 27'00"
Panel Discussion 2 – Climate Smart Food – 1h 1′ 30"
Closing – 1h 29′ 30"
Survey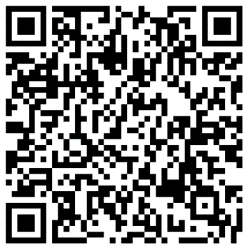 Please answer a quick 4 min survey before you leave. Scan the QR code or click here!